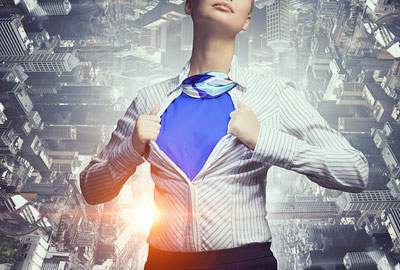 You are a spiritual superhero with super powers to heal this planet! This is the mantra to help evoke change in the world. Yes, it can be that simple.
There has been much intense energy moving through with the most recent retrograde and many have done much cleaning in their physical and mental space. We are now ready for the next step in our evolution.
Carve out some time for meditation. Meditation will help cement all the work you have done recently and create a beautiful foundation for what is yet to come – a beautiful blossoming and blooming of new, inspired experiences and a rebirth of your soul. Read the rest of this entry »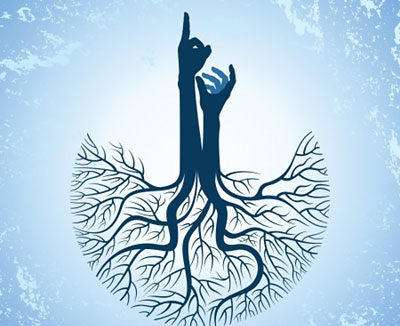 The only way we are really going to make the future work is by allowing others to do their 'own thing' in their own way. Our future survival and evolution as a species will not be found in sameness, alikeness, similarity, or coercion. Instead, we must build a new global civilization based on expanding diversity, variety, assortment and multiplicity. Yet, there is one fundamental condition – for it to be successful it must be achieved in harmony with others and our planet.
From the perspective of the old mainstream view of our world, such a future world of unhindered diversity appears quite impossible and non-sensical, because that would mean that everybody does their own thing in their own way. And that seems really counter-intuitive… even dangerous. A disaster waiting to happen!
History has taught us that individuals doing things their 'own way' eventually manifests itself as selfishness, greed, creed, personal preference, chauvinism, dogma and ego-centered beliefs – which has caused most of our wars, the establishment of our borders, the separation between the rulers and subjects, and the division between rich and poor. Read the rest of this entry »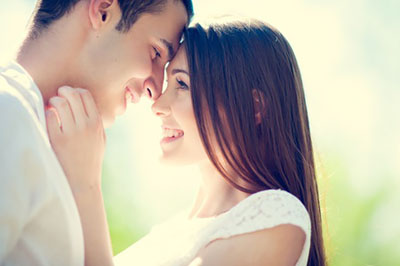 I have been doing love and relationship psychic readings for over 15 years, and I am often surprised at the misunderstanding many of my clients have of soulmate relationships. Our cultural myths and urban legends, whether they are found in books, television, or movies, often provide only a fragmented, romanticized version of the true soulmate journey. It is important not to project these notions of reality onto our partners, because these 'ideals' can often create unnecessary challenges in our romantic lives.
Mostly people agree that soulmate relationships are meant to be substantially fulfilling. However, fulfillment is only one of many characteristics of a soulmate connection.  Through these relationships, we also experience personal growth, overcome challenges, and learn to love ourselves and those around us on a new level. Read the rest of this entry »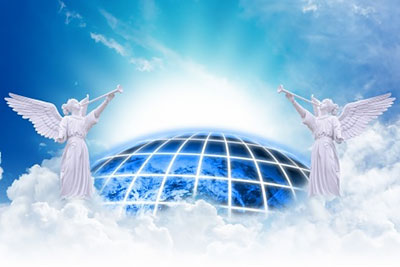 You may be aware by now that there is a major change coming to our planet. We are already experiencing many earthly upsets, but because they sometimes appear distant and far removed from us we do not always make the connection.
Some of us will be alarmed, some will be complacent, while others will do everything in their power to deny all this will take place.
My job, as well as others, is not to convince you of anything except to encourage you to prepare for any change that might seem relevant to you. This could mean many different things.
For example, we have installed water barrels alongside our house, we are placing an airtight cooking stove inside our home. We will also put up a few solar panels. If nothing happens , fine, these items are still of great value to us. Should things go awry even on a small scale we will still be able to function with little fuss. Read the rest of this entry »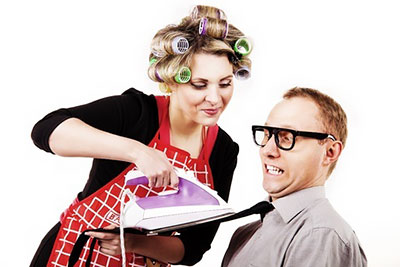 Where does magic come from? And, if we're magical, can we lose our magic? We're all born magical creatures. We also have integrity right from the moment we take our first breath. You may ask, what does integrity have to do with magic? Well, everything!
However, immediately upon emerging from the birth canal, life as we know it starts imprinting upon us its cultural view points.  Often, they become a kind of law that has been validated over and over throughout many generations, even entire epochs in our evolution as human beings, and we are discouraged from questioning their origin, much less their validity. Read the rest of this entry »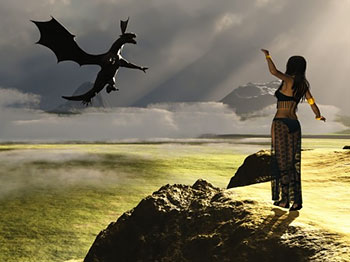 Raising your spiritual energy is a life changer. As your talents, gifts and skills skyrocket, so will your sensitivities. Do not be in a rush, let Spirit handle your development. In your awakened state as "dragon rider" the planetary transits will rock you, and solar storms will send you to bed.
As you grow, you will find your tolerance level for nonsense plummeting. Spending time in social drinking, foolish pursuits, or inane conversations will become an anathema instead of a fun way to spend an afternoon. When you begin to read minds, then you have to learn to have superficial conversations in spite of what you pick up from others. Sometimes what you pick up will slip out in conversation and you will find yourself losing "friends" – who now find you too intense, or too honest for comfort. Read the rest of this entry »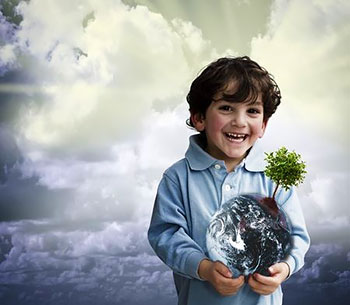 Everybody who is reasonably aware knows global changes are in the works. Whether they are totally man-made or universally manifested, all we know is that things appear to be changing on our planet. And our future as a species is hanging in the balance.
It is sometimes incomprehensible to me how so many people have so little appreciation and respect for all the wonderful things that have been provided here for us on this plane of existence: all the wholesome food, fresh water, clean air. The only reason it is becoming less abundant and under threat is our greed and disregard.
It appears Mother Nature has had enough of our bad behavior and is desperately trying to let us know she will not be accepting this behavior from us on an ongoing basis. They say the ice caps are beginning to melt, the winds are becoming more forceful and we are bombarded almost daily with all manner of natural disaster. Read the rest of this entry »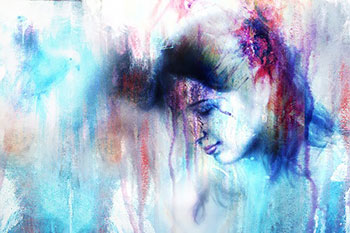 A zealous pastor once pointed at me in front of a congregation of churchgoers and said, "You, young man, will someday go into the darkest of places and bring many souls to the Light." At the time I did not realize that I would first have to drag myself through a dark night of the soul, before his prophecy would finally become manifest and I would be of any real use to anyone else.
As ethereal and cool as his words may have sounded at the time, the actual journey itself was certainly not a glamorous affair! Yet, I still consider myself to be one of the lucky ones.
I have been asked why my first book, Divine Living, was dedicated to "those Indigo Souls of my generation who may have lost their way." As a formerly lost, unconscious Lightworker, and one of the seemingly misplaced New Children, it was simply my hope that my experiences might inspire others of my kind. It was my humble attempt at helping to prevent the tragedy of more of us being unnecessarily lost to humanity and our true life purpose. Read the rest of this entry »