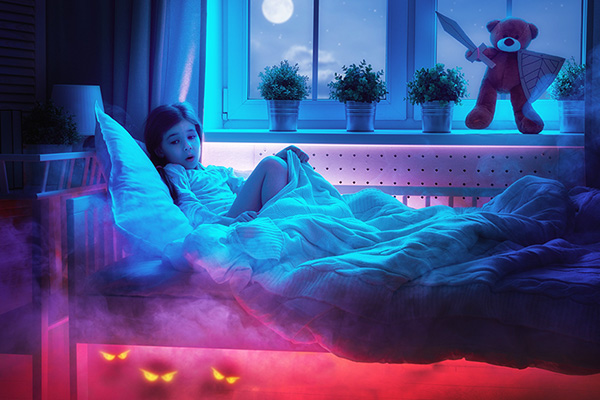 People often say, "It was just a dream, it does not mean anything." But in my experience our dreams always mean something, and sometimes it is profound.
Dreams serve important mental, emotional, and spiritual functions in our life journey. Our dreams help us to process and learn from our daily experiences, store memories and important information, master new skills, and manage our emotions. Dreams are also key to our inner guidance, spiritual expansion, karmic evolution, and soul growth. And some dreams are the key to healing trauma.
The first nine years of my life my family lived in a small town, until we moved to a much bigger and more bustling city. Soon after we settled in our new location, I began having the same dream repeatedly.
The content of the dream never wavered. I was back in our hometown, and I was standing frighteningly close to the edge of a large, deep lake. Then suddenly I was running away from a threatening bear chasing me. The intensity of this nightmare never changed, and I consistently woke up terrified.
Around the time I turned 14, it suddenly stopped, and I never experienced the dream again.
Years later, I researched the dream's possible meaning. I then learned that water often represents emotion, while frequently dreaming about being chased is a sign of feeling stressed, anxious, worried, or fearful. In my dream, I was running away from the negative emotion, or trying to avoid it.