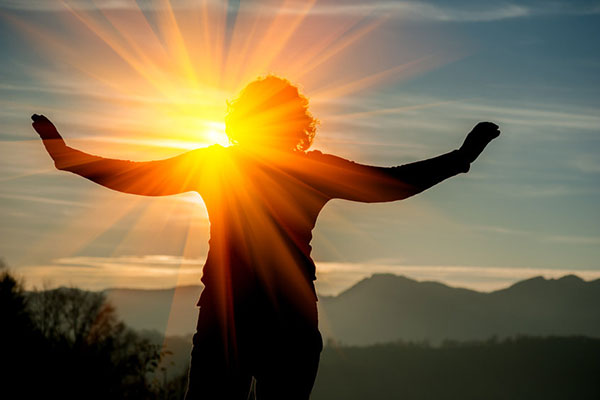 Being an empowered empath is a wonderful gift and blessing. But the empath 'label' can also become problematic when it is misconceived by some as meaning more than it truly signifies.
There are very common ego-traps that some empaths and highly sensitive people get hung up on with regards their empathic experiences. These ego-traps can be very counterproductive, as it may actually be holding them back from meaningful personal growth and progressing our spiritual path.
These ego traps are easy to get wrapped up in, but they are not a sign of weakness or failure. The experience of being an empath is often intense and confusing. These ego-traps offer lessons for us that often go hand-in-hand with life as an empath.
Some of the typical empath ego-traps are as follows:
Empaths Always Know Best
Assuming we are always right about how we 'read' a situation or person, or needing to save everyone and be everybody's 'therapist.' We may have a good read that something is amiss, or that someone is upset, but its unwise to assume we always know exactly why.
Often empaths will feel something from someone and decide for themselves why that person is feeling that way. This is a good way to create conflict and tension in relationships! Instead of assuming, rather ask.
And if the person doesn't want to talk about it, try assuming it is not about you, and that maybe you have no idea what is really upsetting them. Start there. Give the person space and do not make it about you. Continue reading →