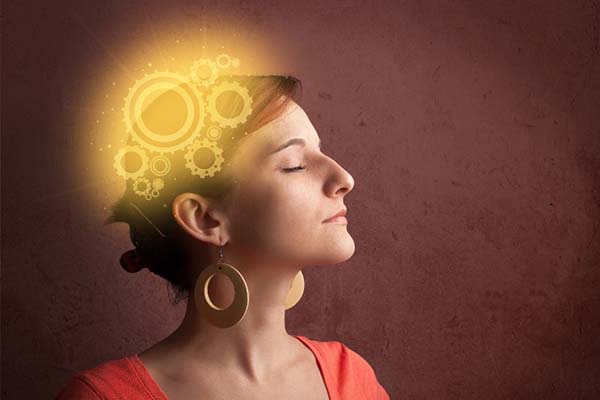 Manifesting and healing requires the power of focused intent. The setting of intentions is the energetic foundation for manifesting the substance and structure of our beliefs into observable reality. A liveable, solid house cannot be built without some kind of floorplan or blueprint. Intent is the metaphysical blueprint of our manifested reality and a life of well-being and abundance.
Once we are able to believe in a possibility other than what we have already experienced, and entertain that new opportunities and blessings could be possible for us, we energetically enter the quantum realm where all things are possible.
Energy follows thought, and feeling catalyzes. If you want to accomplish something, you first have to imagine it, then feel it. Once you really integrate and apply this basic quantum principle, you will realize that the ideas in quantum physics provide a very real gateway into realms of possibility. It allows for instantaneous healing, physical manifestation, and virtual transformation of every aspect of your life.
The formula for setting a powerful intention is simple: Intention =  Thought + Feeling (heart-centered)+ Action.
Intention is an art. It takes practice. The more you focus your intent in highly specific ways, the more you tap into the power of the morphic field, which contains the energetic blueprint or metaphysical matrix for the results you want.
Know yourself as energy. Intention is an energy surge; it is well-ordered light. Beliefs are intentions. So, if something isn't working, it is because you have conscious or unconscious beliefs that hinder the process. Anytime you are not neutral, as in when something triggers you, it is because there is something you need to work on within yourself.