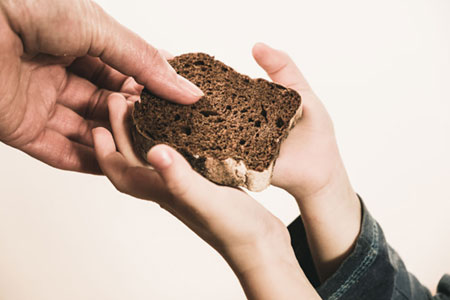 I grew up in a Christian family. In fact, it was going to seminary, and exploring world religions, that eventually led me to practice metaphysics and intuitive consulting as a full-time profession. Being trained and ordained in a Christian organization has also given me a unique perspective on alternative spirituality and metaphysics.
Jesus is, in fact, one of the spiritual guides I connect with when I work with people. This has made me realize that Jesus, the central figure in Christianity, is often misunderstood by many people. In the many years of connecting with Jesus, I am confident that he never had the intention to create a formal, organized religion. In fact, often the religious attributes attached to Jesus are far more complex than his original core message.
Jesus taught very simple strategies for life. I think sometimes these strategies are considered too simple by some people. When asked, Jesus was able to sum up his teachings in three simple statements. Someone inquired about an authentic spiritual path and Jesus gave two commandments and then gave a third statement, "In these two commandments rest all of the law and the prophets."
This third statement is quite profound. He was stating that every spiritual text that had ever been written, or would ever be written, could be summed up in two commandments. This means that in Jesus' perspective, if a person simply abided by these two commandments, they would be fulfilling the fundamental guidelines associated with religious and spiritual practice.
If you are interested in Jesus' teachings, or interested in following the path he taught, then the good news is that you are already following the second 'commandment.' I have been living on this planet long enough to recognize that every person is already following this second commandment, which says, "Love your neighbor as yourself."