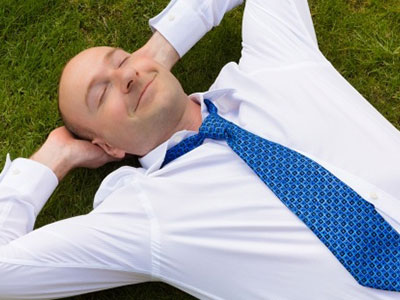 Edgar Cayce (1877-1945) is recognized as the most documented psychic medium of 20th Century. Also known as "The Sleeping Prophet" he would enter a trance state of altered consciousness, to answer questions about diverse subjects, ranging from medical issues and holistic health, to past lives and philosophy. The majority of his channeled readings were recorded, numbered and archived.
Cayce's life's work is preserved and continued through the Association for Research and Enlightenment (A.R.E) founded circa 1931. My last visit there was 20 years ago and I recall being told by a curator, "Spirit is the life, mind is the builder, and the physical is the result."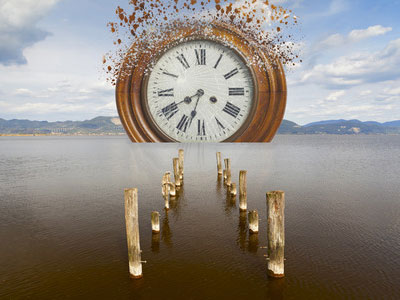 Readings and timing are unpredictable, as people are. Yet, if it is fate that a person will meet a certain person, or a certain event will occur, it will happen. If it is not fated to happen, then the event will not occur. All events and actions, until the ages of the ages, will all cooperate like a complex series of intertwined stacks of domino effects, until that exact moment in time when your important event takes place.
When a person asks me when an event will occur, and on what date, I can often at least pinpoint a time frame when it will happen. I may receive messages from spirit of exact dates, and I may hear or see the number of days, weeks, months, and years when it will occur. Most of the time I see the season, or I receive messages of a certain time frame, such as two weeks or two months. Read the rest of this entry »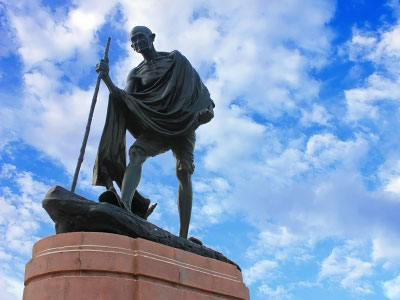 Many industrialized nations place a great deal of emphasis on being special and getting noticed. These days you can become a celebrated just for existing in the public eye, such as Paris Hilton and the Kardashian family.
Many people would never admit they have this desire or need; many do not notice how ingrained this is in the culture of our society. Yet, many people get psychic and spiritual readings, because they want to be told about their Mission, Purpose or Special Gifts. Many people I work with also have an unbelievable plethora of undefined and persistent physical and psychological ailments that disappear when the person gets busy, or starts being of real service to others.
This leads me to wonder if an egocentric existence, promoted by the mainstream media and bought by the consumer, isn't one of our primary ailments. Is it not making many of us prime targets for inflated self-importance and grandiosity? Read the rest of this entry »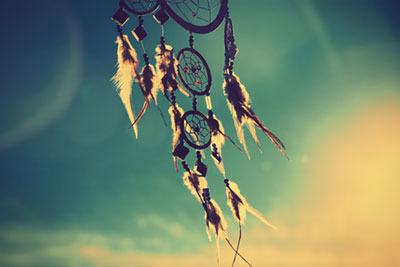 Dreams tell the hidden truth and help us to understand ourselves. Shamans and mystics believe that there are basically three types of dreams.
Lower world dreams connect us with our instincts. We see these dreams in archetypal symbols, myths, colors, nature, gods, goddesses, animas, elementals and mythical beasts and characters. There are secrets hidden in these symbols. Archetypes are also present in everyday objects such as cars, or clothes.
Middle world dreams are where we work out emotional issues in our daily lives. We dream about ourselves at work, play, and where we live. We dream of our relationships, our crushes, old flames, our family. Read the rest of this entry »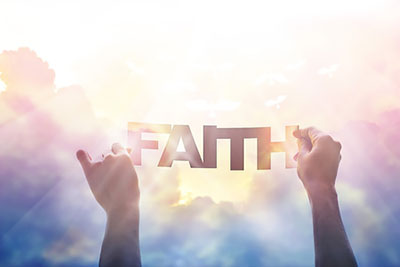 Spirituality and religion are often clumped together into the same category.  They are certainly similar in nature.  For example, a spiritual person can be religious and their religion can intensify their spirituality, but that is not to say religion is the source of spiritual growth.
Religion, however is birthed out of spiritual experiences. Religious practices are often promoted by a specific teacher who has had a profound spiritual experience, or a prophet who communicates information about the spiritual realm, and how it influences the physical world. Read the rest of this entry »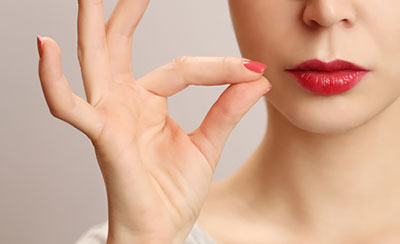 Sharing too much information with any person who isn't ready for it, can be totally disastrous! I know this all too well; being a psychic, medium, healer, seer, it can be so frustrating sometimes. If you have the gift to see, feel and hear, I'm sure know exactly what I'm talking about.
You have the best of intentions, but sometimes those great intentions, advise, insight, or whatever valuable information you need to share to help, heal or repair, isn't always met with gratitude, or much belief for that matter. Sometimes it takes years for those that you have helped and shared things with to see how right you really were all along. I can't even begin to recall all the apologies I have received over the years from those who didn't believe me at the time. Read the rest of this entry »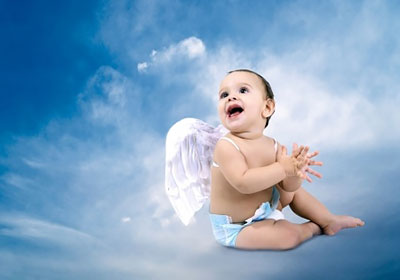 One of the connections I am able to make as a psychic, and have been able to make since I was a child, is the connection between mother and future child.
I remember, for example, seeing a three year old (I almost always see them as three years old for some reason) playing next to a sixteen year old classmate when I was still in high school. Six months later, this classmate left school, because she was pregnant. I was still confused by my psychic abilities and still doubting them at that time. I remember thinking it was just a coincidence.
I have had this happen so many times, that I no longer doubt that I am seeing the new soul connecting with and getting used to the energy of their soon to be mother. I have never seen this with fathers. I am not sure why; perhaps it is because the soul needs to connect with the mother's body and energy, because the two will soon merge? Read the rest of this entry »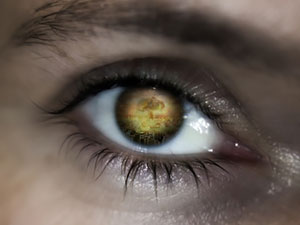 Certain themes of visions by prophets would have been created by regions of their brain. Studies by Oliver Sachs has shown that types of hallucinations – even art – comes from certain brain regions. For example, with certain medications or stimulation, whether it be stress, sleep or illness, excited regions may create or imagine certain patterns, including abstractions, colors, words, and even spiritual revelation.
This is why people initiate spiritual visions through meditation, or hypnosis. In waking life, this is why some people are predisposed towards painting portraits of faces, for example, whereas others prefer painting nature. Some personality types would have excited brain areas that could generate godlike visions. This would be the identical area for people when they were asleep. Read the rest of this entry »