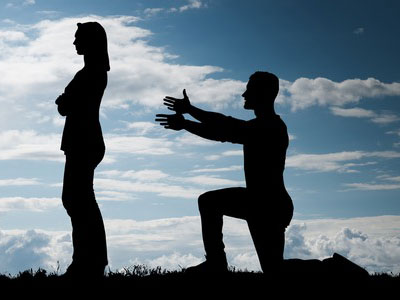 Throughout my years as a professional psychic medium (and even before), I've encountered a recurring theme of those who are seeking advice involving intimate relationships. Now, remember, intimate relationships aren't just our lovers. They can also be close friends and, of course, our family.
Intimate relationships are the ones we have with those closest to us. We know their secrets, strengths and weaknesses, and they probably know ours. It's those people that we want to help, those we want to love, or those who we just want to love and respect us. Sadly, when people are seeking guidance with these intimate relationships it is most always pain-filled. Anger, fear, frustration and desperation almost always accompany these relationships. Read the rest of this entry »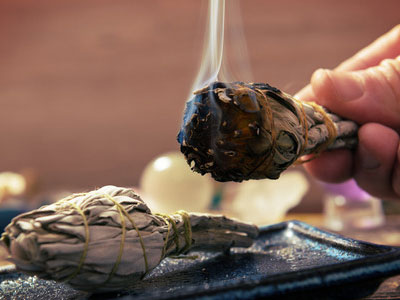 With a new year comes the opportunity again to better ourselves, but how many of us consider the spiritual along with the physical or mental? Like our homes or our cars, our spiritual selves accumulate 'junk' over time and need cleaning too.
The first clue that a spiritual cleansing or psychic clearing is overdue is that general feeling of heaviness, emotional clutter, or being overwhelmed. Just as we tend to get depressed when our living space is a wreck, if our spiritual essence is no longer working properly, neither will we as a whole unit.
A perfect way to get started, which is inexpensive and environmentally friendly, is to smudge your physical space with a healing herb such as sage, or something stronger like frankincense. As you burn these herbs, focus on ridding negative energies and memories and repeat a mantra such as, "I release that which I no longer need, and focus now on the present." Read the rest of this entry »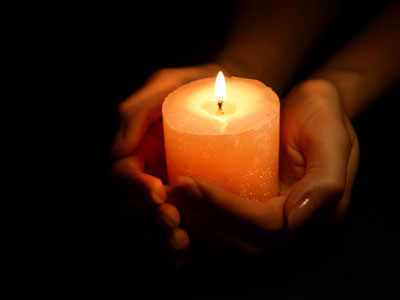 Devotion is a part of every spiritual path. Before you recoil in horror, it would be good for you to understand you already practice devotion.
You are devoted to many things, many people, and many concepts. You are devoted to your children, mate, friends, pets. You are devoted to a career, getting ahead, losing weight, working out, or practicing yoga. You are devoted sometimes to drugs, alcohol, self-hatred, self-loathing, unforgiveness of yourself, the relentless worship of punishing yourself for your perceived or sometimes real misdeeds.
You worship. You do. You spend hours on your practice. It comes naturally now, but did not at first. At first you had to spend hours on your practice, until it became a habit. Not only a habit, it morphed into your very identity, essential to you, your way of being, how you make decisions, how your prioritize your life. You have been doing your practice so long you forgot you created it, and carried it out until you and your practice have become virtually inseparable. Read the rest of this entry »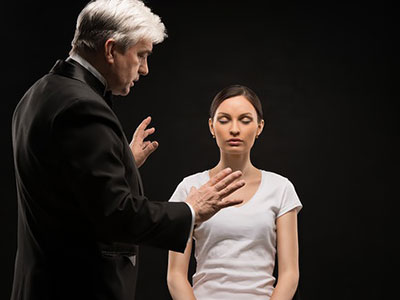 It is said that pain relief is the number two easiest effect that can be instilled through hypnosis (number one being cessation of habits and phobias.) The sensation of pain may also be classified as a habit.
I looked for a definition of pain to include here, and found that pain may be beyond description, as the definitions went on, and on, and on. The following adapted outtake perhaps best states where a hypnotist can intervene.
With pain, either imprinting or conditioning for transmitting, is stamped into the pain pathways, creating a memory of the pain that replaces the normal memory: thus the feeling of reoccurring pain. Read the rest of this entry »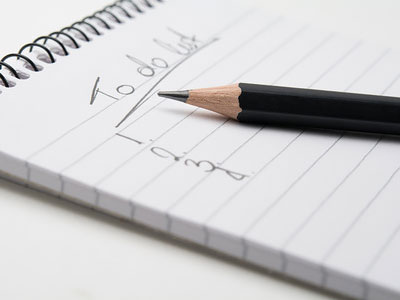 I thought today of how certain expressions tend to stick in our minds; thoughts which we adopt for a while, or even a lifetime. It can be the words of a famous writer we have read somewhere, an expression in a song, or even just the ideas of somebody we just had a brief conversation with.
Internationally renowned author and speaker, Wayne Dyer, once said, "You will never get everything done." It's a good feeling at the end of the day, to know that we've gotten through much on our 'to-do list.' But for me, I also gain some comfort from such as words of wisdom as Wayne Dyer's, as well as the poem, Desiderata, which advises us to, "Go placidly amid the noise and the haste." Read the rest of this entry »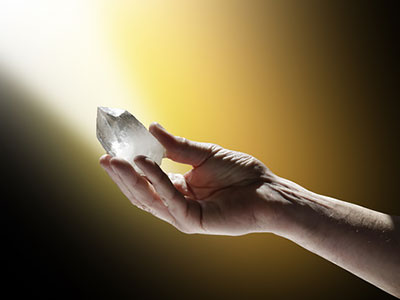 In a recent psychic reading, the client had just visited a psychic fayre, with no intention whatsoever to purchase any more crystals for her collection. She did browse one counter with its beautiful arrangement of crystals. As much as she kept walking away from that particular display, she felt one particular smoky quartz calling her back! So yes, she bought it. Her question to me was how she could best go about programming her new purchase.
Although crystals given as gifts are said to be more powerful, it is my belief that there are also times that a crystal will call out to us, because it has a certain role to play in our lives at a given time. A quartz crystal given as a gift will often be given with loving intention, which is empowering in itself. I have spoken to students who are convinced that they feel at their academic best when wearing a quartz-crystal given to them by a loved one, not to mention the sense of safety and self-confidence a cherished crystal tends to instill in us. Read the rest of this entry »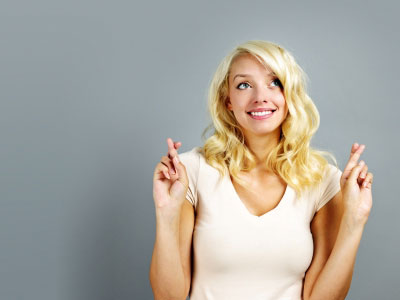 Are you closely acquainted with Lady Luck, or is she a stranger to your life? To be lucky or not depends on your personal view on luck. If you see luck as being pure chance and something you have absolutely no control over, then this will become your reality experience. Should you, on the other hand, see luck as that moment when opportunity and careful preparation finally come together, then this should have a massive impact on how much good luck you receive in your life!
Search your memory for the last time you bought a lottery ticket and what went through your mind when you did? Did you just put it away, not think about it and tell yourself that you never win anyway? Were your thoughts on something else, or did you conjure up some images as to how great it would be when you take your prize home? Hardly surprising what the outcome was, is it? Read the rest of this entry »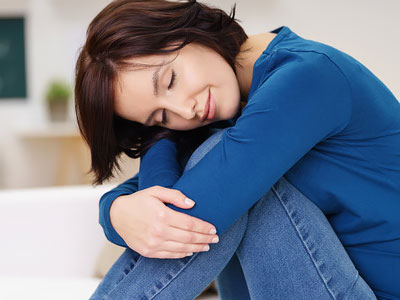 I recently came across an article about spiritual seekers who travel to distant lands to achieve such a state of bliss and inner peace. But in my experience you really don't have to go all the way to some exotic destination to achieve a higher state of consciousness.
When I am alone, I often find myself in a state of complete and utter bliss. When I am by myself, my energy is my own. I feel centered and complete, as if on my own little retreat. I have always felt this way and I savor the quiet moments of my day.
With a willing heart to carve out some time in your busy day, you can center yourself by being mindful and allowing your thoughts to simply come and go. Simply take a moment of solitude and go with the flow. Read the rest of this entry »