Posts Tagged 'fulfillment'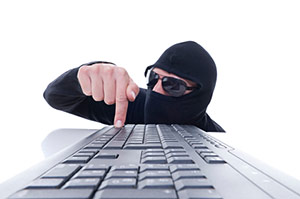 From 1979 to 1992, I had a mentor who taught me about karma. She made it clear that I was not going to ever find a place to hide from my behavior. My father must have had the same lessons when he was growing up, because he told me the same thing.
I cannot do certain things that are not in line with "Right Thought" or "Right Action." I simply cannot overcome that early training. Actually, I do not want to, yet, I see so many who seem fine with "cutting corners."
Sometimes, I feel like I am alone. It is as though I am swimming all alone in the ocean or running on a deserted road. I honestly have been looking for others who were raised like I was raised, those who believe what I believe, among the young and restless, as well as the old and angry. Too often I ask. "Where are they who honor karma?" Read the rest of this entry »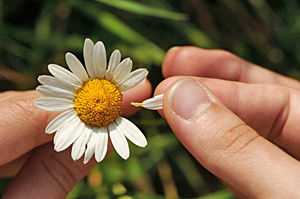 This is the biggest conundrum in life: If that person loves me, why move on from me?
I have felt many different forms of love. There are so many feelings to describe it. Yet, someone loving you may have no bearing on where the relationship is going.
Really? How can that be? He has told me he wants to marry me!
I believe that empaths have a hardwired ability to tune into that love. Women especially seem to get into dangerous relationships because they 'feel that the person loves them'. This is not to exclude men, but I believe it's a slightly higher percentage. Maybe it is women's biological inclination to nurture and protect the roost that enhances their empathic skills, or the highly developed language center. Read the rest of this entry »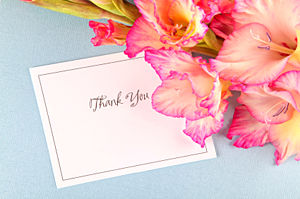 I feel like so many of my clients have woken up and really made some amazing progress from the beginning of 2012. I have had so many clients tell me that, because of my advice and readings, their lives have changed dramatically.
When I do a psychic reading I share what comes in – quickly and without hesitation. If I feel someone is not going to get any real soul growth or soul evolution from a relationship or a career that they continue to stay stuck in, where the energy is stagnant and it really is going nowhere, I will definitely share this. I do not sugar coat and I don't waste people's time. I want them to have the very best life possible – and want them to have it as quick as possible.
I am a firm believer in not wasting time. I like to be progressive and constantly moving forward, but doing so in a way where you can enjoy every minute. I treat every single psychic reading as if it were a new, fresh client, as the outcome may have changed based on the person I am reading for, or the person they are having me look at for them. A person's thoughts, words, choices and decisions most certainly may change the outcome or the timeframe I saw previously. Read the rest of this entry »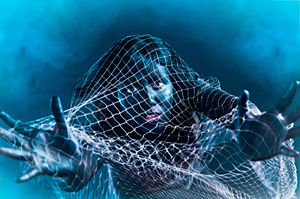 Have you been asking for the same thing from your guides for years? Has True Love been on your "Universe To-Do List" for as long as you can remember? Are you still struggling with your finances?
You work with your Angels. You've consulted psychics – who all tell you it's coming. And you've read about The Law of Attraction. So, what gives? Why isn't your Heart's Desire here yet?
I hear this question time and again from clients and I have even experienced it in my own life. So, if this is happening to you, you are not alone. And no your intuition is not broken and your guides are not ignoring you! There are many factors involved in manifestation and the Angels wanted to share a few words of wisdom with those of you feeling frustrated with the lack of results in your life. Read the rest of this entry »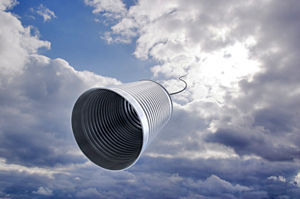 There are so many times when the connection with a seeker is so totally fast and perfect that it takes my 'psychic breath' away, even after doing this for many more years than I wish to count.
This time I heard a deeply concerned mother say, "My five-year-old boy is having issues at school". My heart chakra opened up wide, like a massive old wooden door. Every square inch of my body was totally hanging on the slightest sound from that mother's lips, while my Spirit Guide was forming a sentient image in my mind's eye of this little guy and his social challenges.
His mother continued, "And then the teacher puts him in the corner and tells him he is a bad boy." Oh my goodness! My heart was bleeding for this tiny 5-year old. What kind of a person can even think of putting a label like that on a young child? I gasped at her words and struggle to find my own, as I looked to my Spirit Guide and beg for the right words to come out of my mouth. Read the rest of this entry »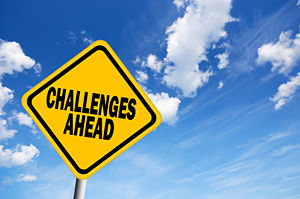 It never ceases to amaze me how much I learn from clients every day. More and more clients also show me how they have found 'the gift' in their own personal challenges and heartbreak.
One of my clients had a very abusive childhood, and two subsequent abusive marriages. She told me recently how she wrote each of her ex-husbands a detailed letter. She thanked them for the gift they had given her; the growth she had experienced from the myriad of 'not so happy experiences' during her life journey with them. Was she playing the victim or merely expressing her anger to them? No, she absolutely meant it.
She also talked about more recent failed relationships and the many gifts derived from knowing deep rejection all the way through to sabotage. And now, finally, she has met a guy who appears to be her ideal mate – she is ready to surrender and enjoy the experience, wherever it takes her. Now she can enjoy the gift of shared love. Read the rest of this entry »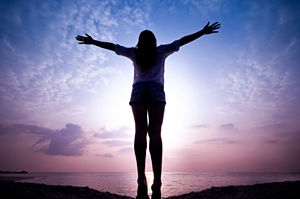 Thank you, dear client, for choosing me to support and guide you during your time of need. Thank you for trusting me and thank you for trusting yourself enough to make that phone call, or click the chat button. Reaching out is the first step towards touching your own soul.
Thank you, Psychic Access, for giving me such a great forum to do my work that I so love to do. Tarot readings, astrology charts, counseling, I am so grateful to be helping others through the dark night of the soul, or celebrating the lightness of their day. I am given that spiritual and professional freedom at Psychic Access. Having worked in this business a very long time, like all the other psychic readers and spiritual advisors on this network, I can truly say it doesn't get much better than this. Read the rest of this entry »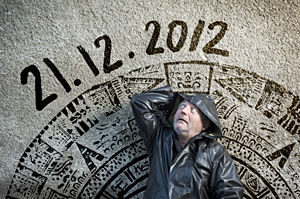 Good morning fellow seekers and believers. A warm welcome also to ye of little faith. It is indeed a blessing to greet you at the dawn of yet another perfect Solstice day in this miraculous annual progression of human history. It is December 21st, 2012 and it is exactly 11:11 GMT, the official time of the Solstice. Take a deep breath, you are indeed still alive!
If you are one of the more adventurous and spirited among us, you may very well find yourself today on a Mayan galactic alignment cruise or magical pilgrimage to the Chichen Itza in the Mexican state of Yucatan, or at Stonehenge in the United Kingdom, waiting for the first light to break on the horizon. I can only imagine how much fun you must be having! Read the rest of this entry »