Posts Tagged 'fulfillment'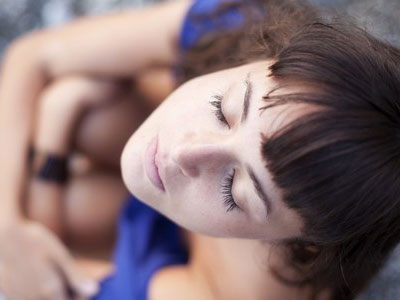 What is spiritual serenity, and how does one get to such an enlightened place? I've put forth this question many times throughout my life, and I've also had it asked of me. People hear what I do for a living and they immediately assume I walk around chanting Buddhist chants, or waving sage throughout my sacred space 24 hours a day. If only!
I don't have the answers any more than the next person does. There are some things I have learned and seen, as I am sure I have yet more to learn and see. It is an endless cycle of not knowing and then knowing, the same cycle we all go through. The same lessons. It is only in how we apply them that we become different. We grow differently and start to use parts of ourselves that perhaps someone else, who is growing 'at their own pace' may not be using yet. And that is okay. Read the rest of this entry »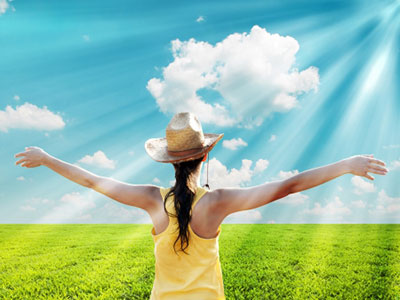 We want to remind you that in the energy that is presently here on this Earth you are being supported in unexpected, unimaginable ways.
The bonds with your Spiritual Council are strengthening and as each and every day passes they become stronger and stronger and within this strength lies your own strength, your own power, your own fearlessness. For when you remove fear from the equation of living your passion, anything is possible.
Simply imagine walls dissolving, barriers evaporating. You hold this much power within you. There is nothing outside of yourself that you need to accomplish anything that you desire. We cannot say this often enough. Read the rest of this entry »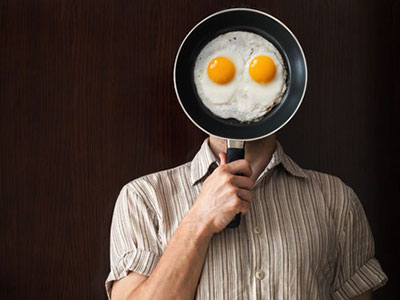 Life is like cooking bacon and eggs without a shirt on. Why is that? Well, let's think about the process one goes through when cooking bacon and eggs.
After picking out the frying pans, next is to consider what version of eggs to cook. Scrambled, poached, fried (sunny side up, over easy), omelet, boiled? Do we add vegetables, or cheese? Which kind of cheese: American, Swiss, Pepperjack? Broccoli, onions, asparagus, carrots?
So many choices, so little time.
Having sifted through the refrigerator, checking out the 'best before' dates, and smelling and squeezing all the ingredients, we are now ready to cook the eggs. The first choices made, now it's time to take action. What is the timing between starting the eggs and bacon: separate pans or combined? How crispy do we like our bacon? Read the rest of this entry »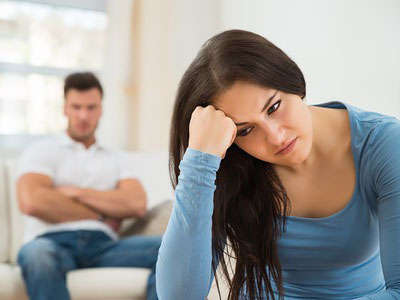 A trusted friend of mine has a funny saying that I find hilariously true. "Love is like the dew," he says, "it can fall on any piece of poo in the yard." He's right you know. You meet this person, you are inexplicably drawn to him. Then you get to know him better. You begin to share your feelings for each other, your views of the world, maybe even your plans for the future.
Then suddenly you also see his shadow side. "What is so wrong with that," you may ask. I asked that too, but then, as an empath and professional clairvoyant, I have come to understand how just those simple things can send a promising relationship into a tail-spin.
Why would loving someone and sharing your feelings with them be so damaging? It should be easy instead. You meet someone you have very strong feelings for, and he has feelings for you too. It should be wonderful and fulfilling, but in actuality it sometimes turns into something terrifying and destructive. Read the rest of this entry »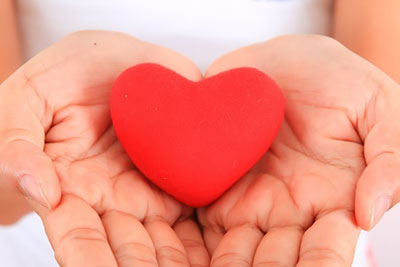 Recently, I posted on social media about my daughter's graduation, when she was awarded a degree in Psychology with high honors from a well-known university. I was really proud of her, and wanted to share it with the world.
Many friends and family commented on the post, with congratulatory excitement and kind remarks. But later that day, I noticed there was also a hurtful comment on that same post from my mother.
In the post I had misspelled the words summa cum laude and my mother's comment read, "Ask your daughter how to spell summa cum laude." That was it. It seemed short and cold. My heart sank. Not only from the public embarrassment of her comment, but more so from the insinuation that I lack intelligence. Read the rest of this entry »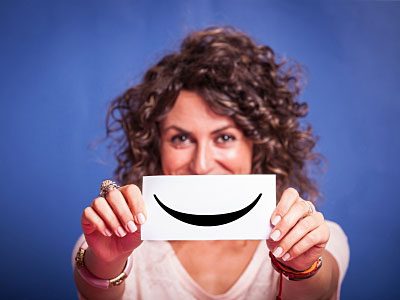 People are too often stuck in a dark place in their lives, thinking that only a relationship, or financial gain, or a new job or house, is going to bring them happiness. The Dalai Lama says, "Happiness is not something ready-made. It comes from your own actions." Take a moment to reflect on this statement. It is the simple truth, yet so many of us have a difficult time relating to the simplicity of it.
We have been brought up in a world where it is often believed that happiness is only achieved through external or material sources. But you and I are each responsible for our own happiness. This is a difficult statement for many to comprehend. How can that be? I have nothing. I am alone. I do not have a job. I do not have money in my bank account. I do not have a soulmate to love me.
The answer is very simple. No one else is responsible for your life, or your happiness. You are the sole creator of your reality. Do you choose to be happy, or miserable? Read the rest of this entry »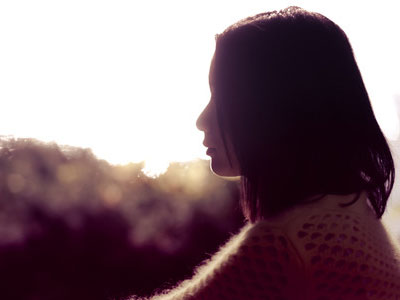 Many of you desire a romantic partner in your life and we know that this can be a beautiful experience. But we also know that sometimes in your life it isn't about being with someone outside of yourself. It is about being with that which you are – creating a beautiful relationship with your soul, with your spirit, with your higher self.
Let go of your attachments to wanting things to be different than they are. Be present in your life now. Find the gifts that this present moment brings you, whether you are in a relationship or not.
You are whole and complete. You are an aspect of divinity. There is nothing broken and nothing needs to be fixed. And there is no one you need to complete you. You are complete. You are the perfect and the perfection. Read the rest of this entry »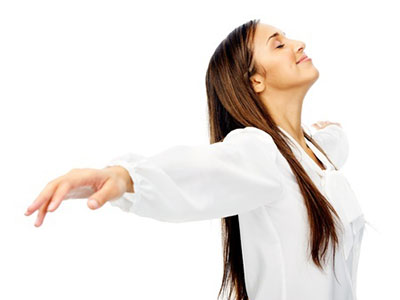 Almost 20 years ago today, I was traveling to Sedona, Arizona, to attend a teacher training program for The Sedona Method program. Little did I know at the time that I was about to discover one of the most important keys to a happy, fulfilling life.
Soon, I found myself in a Sedona conference room filled with psychiatrists, psychologists, and doctors from around the world. I was a young mother and novice Tarot reader at the time. I didn't feel I was at the professional level of the doctors and behavioral health specialists attending. I felt intimidated, uncomfortable, and actually wanted nothing more than to just go home.
During the first week of training, the director of the class asked me to come up to the front of the room and stand facing everyone. Oh no, I thought to myself, why in the world did I even come to this event! He asked that I demonstrate the technique he had just taught us, with a psychiatrist seated in the front row. My knees were shaking and my heart racing. But, there was no escape, so I decided to simply go for it. Although it was a daunting experience at the time, it was the best thing that ever could have happened to me. Read the rest of this entry »