Posts Tagged 'fulfillment'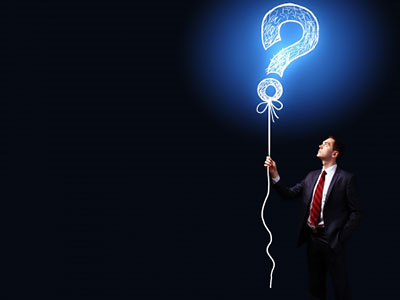 It is a bit of conundrum that we have this Western culture desire to achieve a goal of enlightenment… and then we die. This is like rushing through a vacation and obsessing if we are 'doing it right.' What is 'right' anyway? We each are completely different people on our own individual journey.
After we achieve our life lesson and our chosen destiny for this life, we cross over. So really, what is the rush? So, we can get onto the next what? Vacation? Job? Lover?
Whether it is music, art, great food, lovemaking… we participate in these so we can be engaged and engulfed in a full, all-consuming, memorable experience – not an end result.
One of the reasons people enjoy doing something very physical or demanding (including creating crises or drama in our lives) is because a challenge (or crises) demands our full attention. It forces us to be completely present, completely engaged and this allows us to immerse our self in enjoying or engaging in the task at hand. Read the rest of this entry »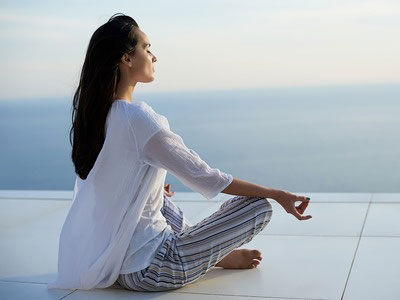 Your energy is at times best spent cleaning, clearing and reorganizing, for it is all about opening up a beautiful space for Divine inspiration to flow through.
Many of you tend to 'collect stuff' which actually tends to hold you down, and smother you and your spirit. As you do some deep cleaning of your physical space, you will find that you begin to breathe easier and the weight on your chest dissolves. Find one thing that you can pass along, as sharing your good fortune with others also raises your vibration and brings you into alignment with joy and goodwill. One person's junk is another person's treasure. Read the rest of this entry »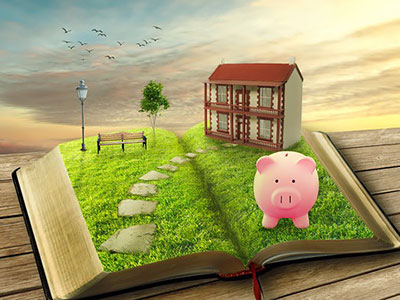 When we think of abundance, our general thinking is that it refers to money and finances. It is true that with the energy of money we can create the life we love, and we can be in a place to support others or causes that we love. But abundance goes beyond mere wealth or financial prosperity. Consider the abundance of time, abundance of friends, abundant health and well-being, and the gracious abundance of love.
Sometimes we are just stuck and don't know where to start in our desire to manifest abundance in the many areas of our lives. So let's take a look at where to begin. Where in your life currently are you feeling the most conflict, or pain?  You can begin there! From my experience and working with others, once you start examining your belief in this area and shifting it, all the other areas start to shift too. Read the rest of this entry »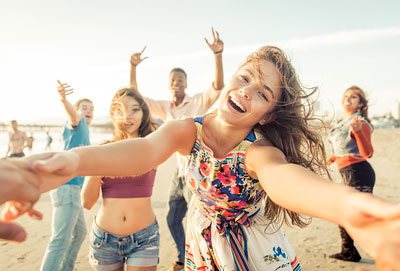 Do you feel unfulfilled? Stuck in a rut? Try to live, laugh and love a little more… for these are the three L's of fulfillment.
Live
Firstly, to attain lasting fulfillment it is necessary to actually live your life. This is especially important for anyone who feels stuck in their life or circumstances. I sometimes come across clients that are so bound by their routines that they are unwilling to see a different way.
To have a fulfilling life we must be willing to engage with life in a dynamic way. Take a proactive approach and shedding some of your routines. There are often very simple ways to engage in shifting stagnant routines. It can be as simple as taking the long way to or from work and appreciating the scenery of the new way. Read the rest of this entry »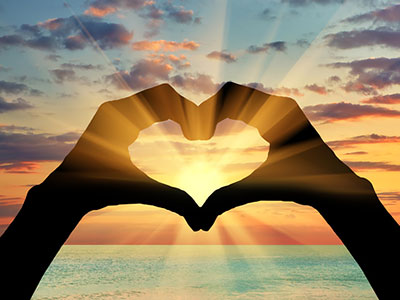 When asked what the best message is that I have ever received from my spirit guides, I had to stop and think, because I am always receiving amazing spiritual messages that make me see things from a completely different perspective.
However, I do feel the most powerful guidance I ever received was on the subject of the fruit of the spirit. Spirit guides want their loved ones to know that in order to live happy, healthy lives we must definitely live with these fruit of the spirit.
The "Fruit of the Holy Spirit" is a biblical concept for the nine attributes of a Christian life, as described by Paul the Apostle in his letter to the Galatians. The fruit of the Spirit are: love, joy, peace, patience, kindness, goodness, faithfulness, gentleness and self-control. Read the rest of this entry »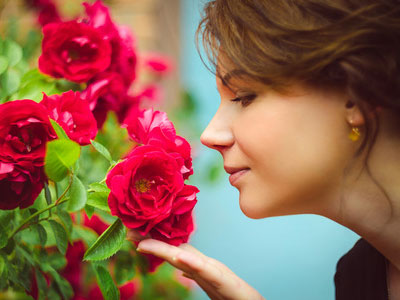 Yesterday is history, tomorrow a mystery, today a gift from Spirit. That is why it is called 'the present.' The present is indeed a gift – one that is often ignored. At any given moment we can become miserable. Life is a constant series of choices and decisions. We decide what we want to pay attention to, and what we let go.
This can be a dangerous path. If you are in denial; unconsciously running away from your feelings; living in a fantasy world; using unrealistic thinking; or abuse drugs or alcohol; you can indeed ignore reality and red flags.
There is a balance. We live in the world, but we do not control it. A wonderful saying from the Twelve-Step Program is, "Do the footwork, let go of the results." One can add to that… 'don't forget to smell the roses.' Read the rest of this entry »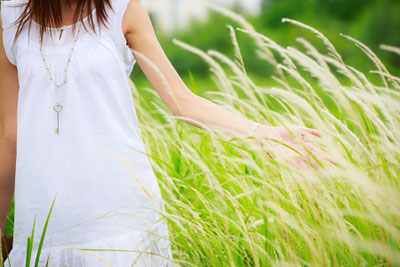 Imagine for a moment that you have a radio, and instead of tuning in to a single stations, all of the stations are playing at once. That's what life sometimes feels like to a Highly Sensitive Person (HSP) – a designation coined by psychologist Dr. Elaine Aron, which indicates someone whose senses are more attuned than normal to the stimuli around them. The word "empath" is sometimes used to describe highly sensitive people, and other groups, such as those on the autism spectrum.
Aside from sealing themselves in soundproof rooms, or wrapping up in padded clothing, what can they do in a world which sometimes delivers sensory overload? It's best for the HSP to avoid certain things and situations. Read the rest of this entry »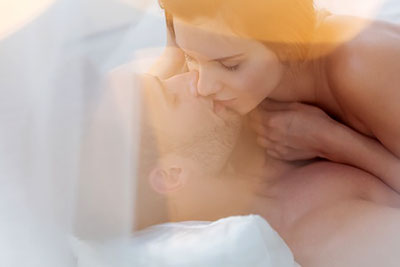 I have been teaching White Tantric Yoga for 15 years. The premise of White Tantric Yoga, is to unite two people together. It is also designed to connect each person the to the Divine, as well as to connect each individual's sexuality to their spirituality.
Our sexuality is linked to the second chakra. The color is orange. It is located just below the navel point. It is also connected to our creativity. If you are a dancer, an artist, a musician, or a poet, this is where that vibrant creative energy comes from. If there is any sexual trauma in this area, it can block creative energy, block the ability to connect your sexuality and your spirituality, created physical issues with the sex organs and can create depression and anxiety. Read the rest of this entry »