Posts Tagged 'fulfillment'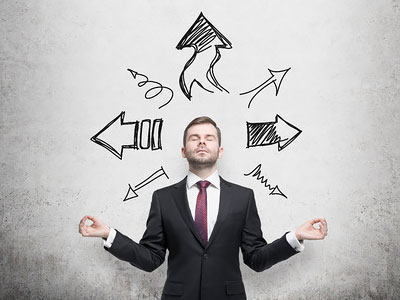 How do you know whom to trust? In this day and age of instant knowledge, available at the click of a mouse, is there a way to cut through to the truth?
Spirit is everywhere and our Guides are supporting us as we meander through this path we call life. Learn more as one of my Guides elaborates on trust:
"Although we are omnipresent, we do not intervene in your day-to-day life. You are on your own special journey and we must not interfere. We are available, however, to guide, guard and protect you when you need us most.
Remember, though, that you have chosen the people, places and events that you wish to experience while on the earth plane. We watch with interest as you navigate the twists and turns that you have orchestrated. Read the rest of this entry »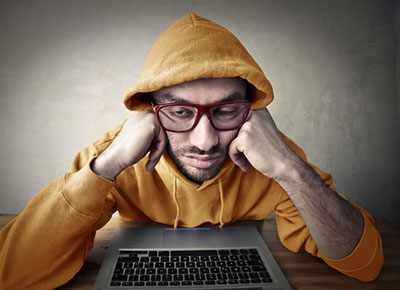 Humans have an electro-magnetic energy field, which is why we have medical technology like magnetic resonance imaging (MRI) scans. In Chinese philosophy and Taoism it is believed that this energy field consists of the dualistic energies of Yin and Yang. They are direct opposites, but also interdependent and complimentary to each other. We need good a balance of the two for optimal well-being, happiness and personal fulfillment.
Yang energy is the electric, active energy, full of outward movement. Too much Yang can make a person overbearing, impatient, impulsive. American culture tends to worship Yang energy. Think of slogans like "Just do it" and "No fear." Read the rest of this entry »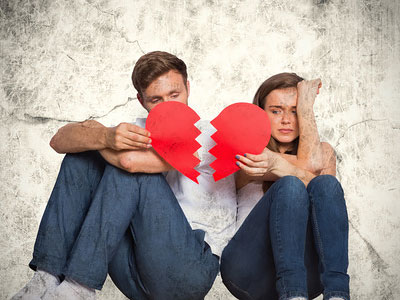 Finding true love is hard. Literally. At times it feels like you have hit a cement wall, but it happens, and it hurts. The pain of love that once was, and is now unrequited, is not something one would wish on your worst enemies.
You may have loved with the hope and possibility of your love being returned, but instead you loved someone who just didn't feel the same way. Or, you loved someone deeply, who also loved you in return, and then for some unknown reason, they turned off the switch.
When this happens, you are hurt in ways that are unimaginable and extremely bewildering. This person loved you and you loved them. Maybe they met someone new? Maybe their love was never real? Whatever the case, you're left in excruciating pain. Read the rest of this entry »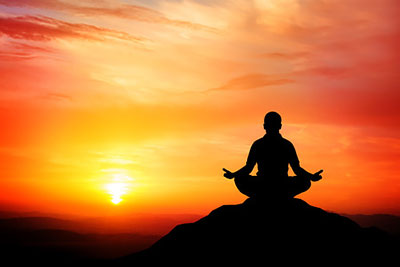 From the darkest places comes the brightest of light…" When I first read this statement on a piece of community art, on display at a Yoga festival, I was astounded. I stood still, with my Yoga mat strung over my shoulder, my water bottle in hand, and a plethora of memories racing through my mind.
That moment instantly brought back my traumatic, abusive childhood, and destructive youth. I had come from some very dark places, until I ended up morbidly obese, depressed and suicidal at 30 years of age. I had to change my life and slowly I began to choose what I sensed was good for me. Read the rest of this entry »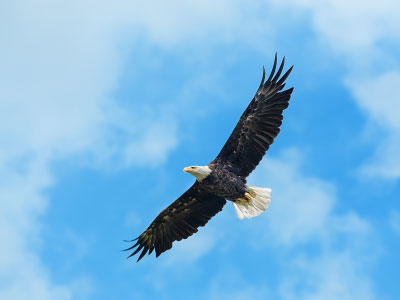 Several years ago I was gifted my spirit name, Soaring Free, by one of my personal spirit guides of Native American decent. I have been reflecting on this for the past few weeks, as I am entering a new phase of my spirituality and higher consciousness.
Back In 2004, I had crossed a personal line in my life where self-esteem, confidence, happiness and self-love were basically non-existent. When I speak to my clients about the struggles or confusion they face on their life path and spiritual journey, or in their careers or relationships, I completely understand. I have been there myself, and I have experienced more than most. Fortunately, I have been able to overcome those challenges and I now know that anyone can overcome adversity. Read the rest of this entry »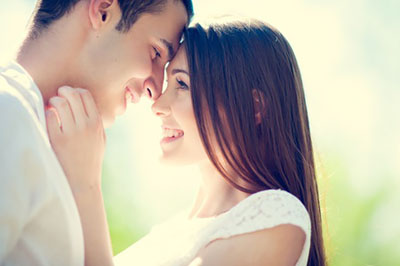 I have been doing love and relationship psychic readings for over 15 years, and I am often surprised at the misunderstanding many of my clients have of soulmate relationships. Our cultural myths and urban legends, whether they are found in books, television, or movies, often provide only a fragmented, romanticized version of the true soulmate journey. It is important not to project these notions of reality onto our partners, because these 'ideals' can often create unnecessary challenges in our romantic lives.
Mostly people agree that soulmate relationships are meant to be substantially fulfilling. However, fulfillment is only one of many characteristics of a soulmate connection.  Through these relationships, we also experience personal growth, overcome challenges, and learn to love ourselves and those around us on a new level. Read the rest of this entry »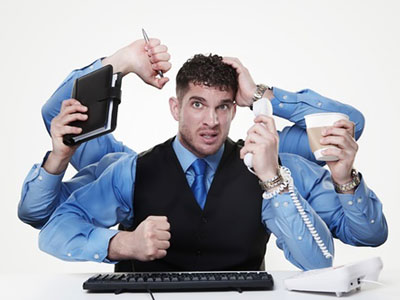 The fear of missing out, or FOMO, can cause a constant obsession with anything, and everything – whether it's work, the news, or social media. And it can burn us out – physically, mentally and emotionally. It can actually compromise our adrenals, stress us out, scatter us mentally, and emotionally cause sadness, or even depression. We were not designed to live this way.
If we don't unplug, take timeouts during our day, have an entire day of restoring ourselves, or actually take a vacation to unplug, we lose perspective of the great mystery that is life. We also sacrifice our freedom.
The most important spiritual benefit of taking time out is that our intuition becomes sharper. We don't miss out on the messages our Guides, Angels, our Loved Ones on the other side, and the Divine may have for us. Yes, we have asked for their help, but for them it's like t getting a busy signal on a phone line. They can't get their message through to us. Read the rest of this entry »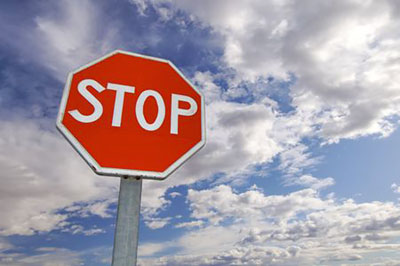 How well do you know yourself? Probably, not very well. You are an accumulation of everything that you have ever owned, done, experienced, and been. And I am not just talking about this lifetime; this life is merely another little stepping stone on a very long spiritual pathway.
It's difficult to master something when you can't see what you are dealing with, right? But how do you see yourself? The mirror is only a reflection of the physical – it doesn't reflect anything metaphysical. So, what do you do?
And about that stepping stone: whatever, however, wherever it is – it is your responsibility. Oh my Goddess, you say! How can this be my creation? Because you are the creator, silly. Whatever you have created and wherever you are standing right now, is an absolute reflection of what you are at this time. Read the rest of this entry »