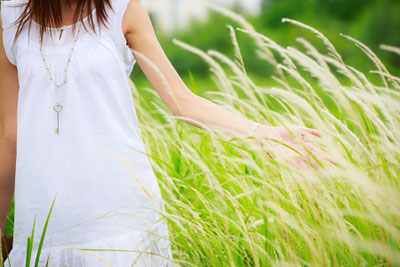 Imagine for a moment that you have a radio, and instead of tuning in to a single stations, all of the stations are playing at once. That's what life sometimes feels like to a Highly Sensitive Person (HSP) – a designation coined by psychologist Dr. Elaine Aron, which indicates someone whose senses are more attuned than normal to the stimuli around them. The word "empath" is sometimes used to describe highly sensitive people, and other groups, such as those on the autism spectrum.
Aside from sealing themselves in soundproof rooms, or wrapping up in padded clothing, what can they do in a world which sometimes delivers sensory overload? It's best for the HSP to avoid certain things and situations. Read the rest of this entry »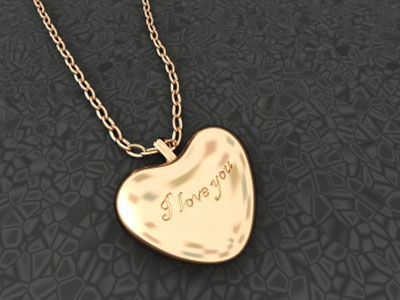 I have just finished a mediumship reading for a client and I am feeling rather drained, but very satisfied. I had to connect with her deceased grandfather, who had passed suddenly in his sleep. Her grandma also passed a year earlier, around the same time.
She knew that he would go not too long after Grandma, as they lived together for 60 plus years. They married very young and had a busy family life, after having all five their children within the first decade of marriage.
She asked me to see if he had any messages for her, and he certainly did. He said that she needed to take better care of herself and that if she didn't she might end up with diabetes. Grandpa wanted her to know how important it was for her to take care of herself. He said it was so important because her four little kids need her to be around for a long time. Read the rest of this entry »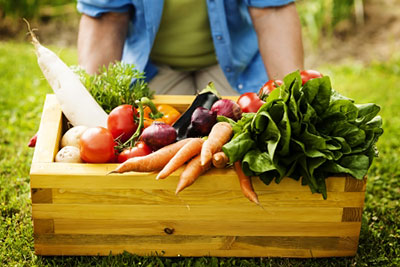 My relationship with food evolved the day I decided to start my own garden. I didn't have much space where I lived, so I rented a plot in a community garden nearby, for a very small fee.
Although it soon became a part-time job, it also turned into my sanctuary. Any stress from the day cleared when I went there. I was always eager to go there and visit my growing family of fruits, herbs, flowers and vegetables. It made me feel like a child again!
Connecting with the Earth on such a deep level also gave me a new perspective on my spiritual identity. From being inspired by fellow gardeners to teaching my son important life skills, I was motivated to get serious about treating my body like a temple and also raising awareness in others. Something I once took for granted and paid little attention to, became a great passion and concern for me. Read the rest of this entry »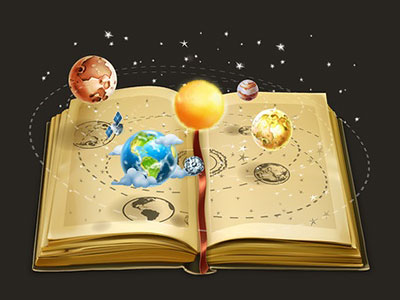 We all take for granted the sun's diurnal and seasonal activity and its life-giving energy, but to many civilizations it was also its passage that marked the agricultural and seasonal alterations that were essential for survival and migration. For the ancients the Sun marked the passage of time, as it went through the twelve Celestial Houses of the Zodiac.
It is interesting to note that the Sun itself is one of the orbs that acquires the characteristics of every astrological house, or the personality of each zodiac sign it passes through. When we look deeper into the astrological methods used to divine the planets, we know, in part, the sun is not a planet, by a technical margin. It has a third path of travel known as the precession of the equinoxes, in which it retrogrades around the Zodiac through the twelve signs at the rate of one degree every 72 years. Read the rest of this entry »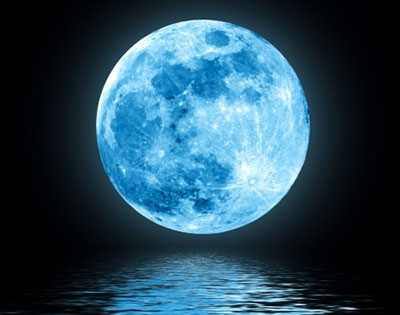 Today's August Full Moon is traditionally known by many names in different cultures. The Native Americans call it the Sturgeon Moon or Green Corn Moon, and some tribes also know it as the Red Moon.
In the Northern Hemisphere the August moon signifies that Earth's bounty is fully matured and ready for harvest. Wiccans and Neo-Pagans therefore often refer to it as the Wort Moon. Wort is an old-fashioned term for "plant" or "herb."
My favorite Moon legend is the story "Moon Waters" which originates from Colombia.
Many, many years ago there lived a man named Bochica who was highly honored among his people. Bochica was a very wise man and taught his people how to build sturdy homes to protect them from harsh weather, and how to plant fields and nurture them, so they would be able to reap the crops to sustain them until the next harvest. Read the rest of this entry »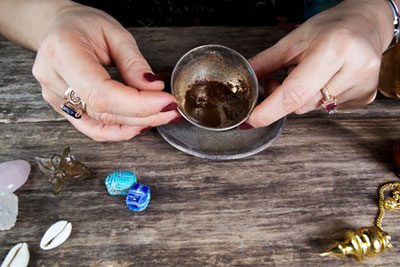 Tasseography is the art of reading the tea cup or coffee cup, otherwise known as tasseomancy or tassology. It originates from the Arabic word tasse, which means 'cup' or 'goblet.' This ancient form of divination is derived by reading the patterns of the tea leaves, coffee grounds and even wine sediments.
Although it is commonly associated with gypsy fortunetellers and crazy old cat ladies, it is a mysterious and ritualistic art with long history going back to ancient Greece. Tasseography developed independently throughout Asia, the Middle East and Greece. Modern tasseography was further seen throughout Scotland, Ireland and Eastern Europe. Read the rest of this entry »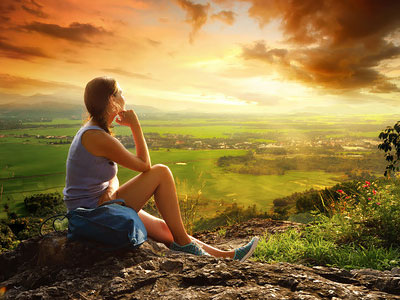 The Beach Boys hit song Good Vibrations is more than just a catchy title. Our bodies and minds are constantly engaged in "pickin' up good vibrations." We are all composed of energy manifesting as matter, as are our environments. At a very basic level it is the interaction of atoms and molecules, and our behaviors have a lot to do with those interactions.
The unfortunate truth is, we're also surrounded by negative influences. Stress, poor diet and nutrition, and lack of exposure to a natural environment are common in the busy, urban world many of us now live in. Literally, they are everywhere we turn, and it can be overwhelming.
Often we treat these symptoms with even more harmful solutions, such as artificial medicines, negative thinking, alcohol or narcotics, or non-wholesome foods. It's a vicious cycle. However, there is a way to escape and break free. Read the rest of this entry »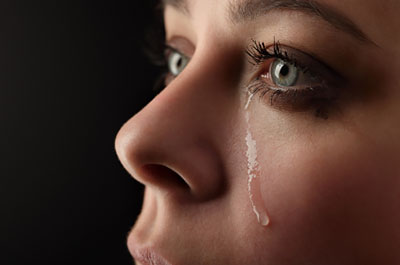 Spirit recently communicated the power of pain and the importance of forgiveness to me in a way I had never quite conceptualized before. Pain is a natural process of the human experience. It is a messaging system that tells us something is not quite right with our situation.
This is true for our physical body, as well as our emotional body. The difference between the two is that physical pain is often more easily recognized, and the appropriate steps to relieve and even to heal the pain can be taken when it is recognized. Emotional pain, however, is more often left unrecognized, or the messages that are being sent are pushed aside.
Both men and women are taught to suppress their pain. Traditional adages like, "boys don't cry," or "keep a stiff upper lip," are reflections of emotional ignorance. We now also live in a society where we are being medicated for emotional issues at rapidly increasing rates, which only adds to the ignorance of our emotional state. Read the rest of this entry »