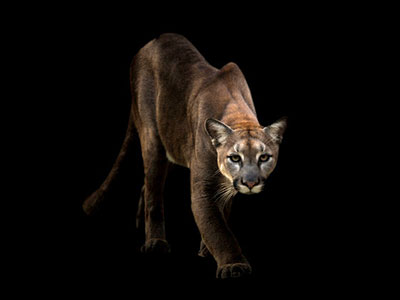 This is a story about Synda, the shapeshifting cougar. Synda is human, but she also has the gift of being a shapeshifter. She cares for all homeless pets discarded by their uncaring humans. These careless people buy their pets, domestic or wild, just because they were cute or exotic to own, as a social status symbol. In other words, they become pet owners just to show off to their friends. Then when they find out there is so much work to keeping a pet, they just simply get rid of them – sent off to fend for themselves, hurt and broken. Synda then finds these unwanted animals and become their mother and caretaker.
Synda knows that there are also good humans around, and she would regularly visit them especially at night. Since she possesses the power of invisibility, they are not aware of her, and don't become frightened by the sight of a rather 'large cat' sitting by them and smiling! Read the rest of this entry »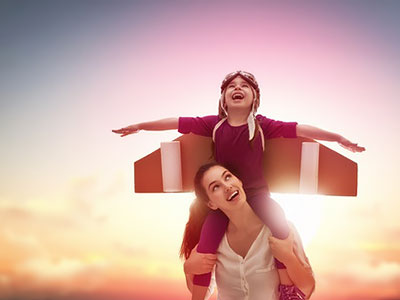 As a lightworker, be a lighthouse and allow your light to shine upon the world, upon your family, upon your children. We invite you to bring that energy inward. Shining that light upon your inner circle – your family, friends, children.
We would like you to become aware that your children really are mirrors of your energy. They are a carbon copy of your own personal blueprint. They are a carbon copy of your ancestral lineage.
Your children have contracted with you, not only to assist in their own soul's expansion and evolution, but also to assist in your expansion and evolution, and the expansion and evolution of your entire ancestral lineage. Read the rest of this entry »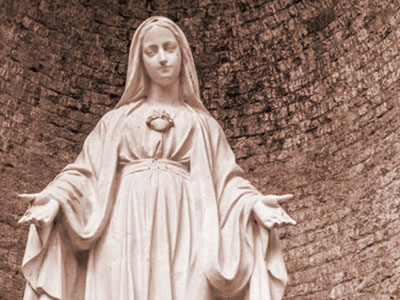 As a teenager, I knew I had psychic abilities. I just wasn't able to label it.
I think having intuitive abilities, such as knowing things before they happen, seeing auras, and sensing negative and positive energy, is something we all can do. I just had a real knack for tapping into that part of my mind, because I spent a lot of time by myself in the outdoors, or in my bedroom, and steered clear of drama and human chaos. Also, I hardly ever was exposed to electromagnetic poisoning by way of modern technology.
I was not raised Catholic, but while on a walk one day, I found behind a church a lineup of saint statues. At the end of the row was Mother Mary. I remember very clearly sitting in front of her sculpture and seeing an angel next to her. I prayed, as I was taught to do from a very young age, to be shown what I will be doing in my future. I wished to see who I will be, or at least get a glimpse of what lay ahead for me. Read the rest of this entry »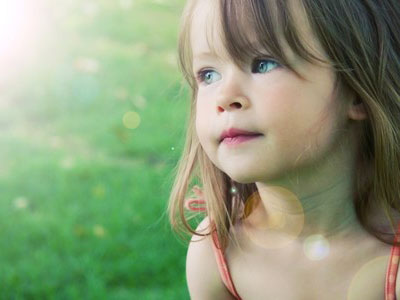 Children are naturally intuitive beings. They are born spiritually aware. We are all born with psychic ability, but as we grow up much of this ability tends to be lost by the time we reach adulthood.
As a parent or caregiver, it is important to nurture a child's psychic gifts without labeling them. Labels such as "highly gifted," or "Indigo," or "Crystalline," are descriptive, but may also harm the child's psychic development.
Sometimes it's tempting to place labels on children or guide them toward a path that may not even be right for them. Instead, adults need to take this spiritual journey along with their children. Encourage them to pursue their intuitions, and don't try to discount or dismiss as 'imaginary' what they may tell you. Intuitive children are extremely sensitive to their environment, and they don't miss a thing…even those things adults may not be able to perceive. Offering a permissive, open arena is key. Read the rest of this entry »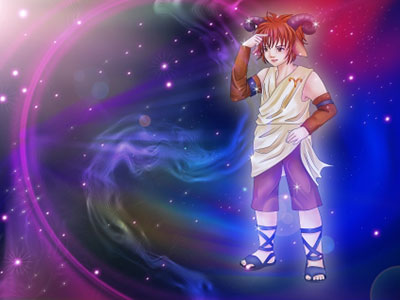 A child born March 21st to April 19th is an Aries. Aries children are smart and very physically strong and coordinated. They are usually very athletic. They may be very quick to walk and talk. Aries are also extremely enthusiastic about life and tend to be optimists.
They are known however to have a bit of a temper. It will help you to establish that you are the boss and not give into temper tantrums very early on in your Aries baby's life. Keep your calm and exemplify a dignified way of expressing anger and frustration. They are also know to hold a grudge, so teaching forgiveness will also be of benefit.
They are extremely generous and tend to want to give their toys to other kids. However, they may also expect to get some of their friend's toys in return! They are strong forces and can be demanding and bossy. If you teach them to use that power to accomplish rather than control, they can be anything they want. Read the rest of this entry »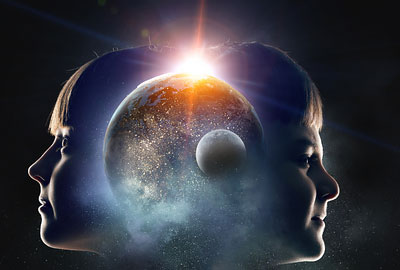 Those of you that are parents have signed up for a different experience, than those who are not. Just because you are not a parent does not mean that you are not affected, or that you do not have the ability to affect children on this planet.
We are calling all lightworkers to come forward. Each and every one of you play a significant role in the life of children, no matter their age. In the New Earth energy these children are also being challenged by the process of ascension, and making sense of their world.
They exist within the two dimensions of form and formlessness, and they move back and forth between these dimensions quite easily. And depending upon the environment around them on the Earth plane, they may encounter positive or negative experiences as they move through the dimensions of time and space. Read the rest of this entry »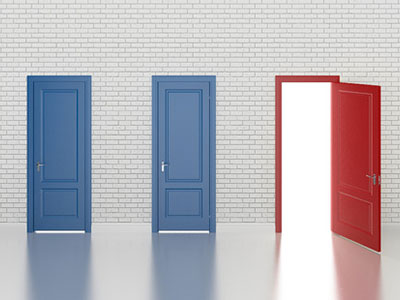 Since I was a very young child, I always believed I would become a teacher and held on to that belief until I was somewhere in my late 20s. It came as a complete surprise to me to discover that this was not where my life purpose was heading. It is so easy to see where misinterpretations occur as one tends to look back.
Teachers commonly resonate with the color brown. They are usually, calm, dedicated, certainly prepared for the unexpected, as this is sure to happen occasionally when dealing with children of any age.
Teachers and instructors are most often also the ones who will donate extra time and energy to outside causes and have a general concern for what is happening in their environment. Good teachers usually volunteer to assist with extracurricular activities and do not anticipate a payback relating to their time and energy. Read the rest of this entry »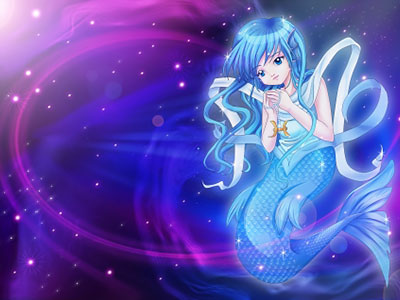 A child born February 19th to March 20th is a Pisces. They are daydreamers. This helps them become the actors, writers, poets and innovators of the world. It is good to help your child balance this by helping them to stay in reality and remain grounded.
Pisces children are extremely intuitive, often psychic. Teach your Piscean to trust their intuition, but also to filter what they tell others. Not all visions should be shared.
They also tend to be empaths. Like most empaths, they may feel tired, sad or overwhelmed and may not know why. They may have been picking up others emotions. Teaching coping methods for these times is essential. We don't want our Pisces children not to be empathic, as that is all of our natural state, but we don't want them to be energy sponges, carrying around other people's trauma. For this reason, they should be watched for depression and encouraged to talk about their feelings frequently, and in great detail. Read the rest of this entry »