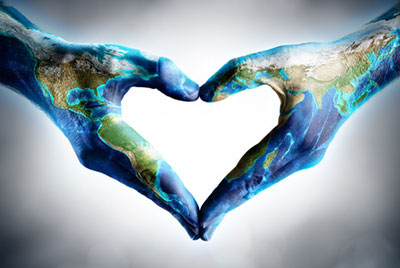 September 2017 was a time of great transition for many of us here on Earth. It was a month of death and rebirth, or something similar along that continuum for most of us.
As the months pass, we are being given more and more opportunities to decide on which side of the divide we stand – the side of the world, or the side of the Divine. I believe that September was the first apex of that decision-making on a soul level.
Our souls speak to us in many different ways, and they have many different instruments to use. Whether we like it or not, last month so many of us were being called to re-assess our relationships, our jobs, our health, our lifestyles, and, ultimately, our relationships with ourselves and with the Divine. Read the rest of this entry »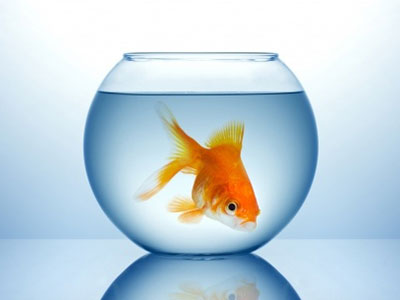 Where does the perceptions of consciousness matter in terms of its existence in relation to dimensionality, and does this affect the way we affect our world? I would say, it utterly does.
In the theory of one dimensionalism, there can be the true perception of the consciousness inside of it, which may make the consciousness inside of it feel like it is three dimensional. In this theory the identity or consciousness is very aware of their own surroundings, their own place, so to speak.
In theory, one could perhaps be a fish in a fishbowl and one would not know life as any different than the place in which it swims. It would perceive its home as normal. In this particular story, the fish can look out and see a watery replica of the sky. Within this obscured vision of the sky, it would then perceive the ceiling of its world as normal, whereas in fact there is a multidimensional and non-boundary world beyond its home. Read the rest of this entry »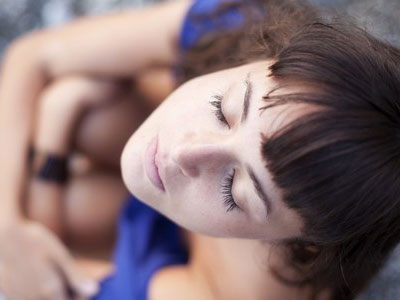 What is spiritual serenity, and how does one get to such an enlightened place? I've put forth this question many times throughout my life, and I've also had it asked of me. People hear what I do for a living and they immediately assume I walk around chanting Buddhist chants, or waving sage throughout my sacred space 24 hours a day. If only!
I don't have the answers any more than the next person does. There are some things I have learned and seen, as I am sure I have yet more to learn and see. It is an endless cycle of not knowing and then knowing, the same cycle we all go through. The same lessons. It is only in how we apply them that we become different. We grow differently and start to use parts of ourselves that perhaps someone else, who is growing 'at their own pace' may not be using yet. And that is okay. Read the rest of this entry »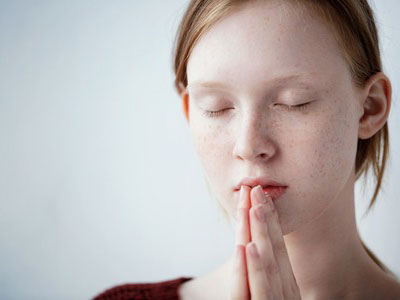 Have you ever considered the fact that you always have a best friend around you – at all times, 24 hours a day, 7 days a week? You do! But you may not ever have thought that way. We have no reason to ever feel isolated or lonely.
I remember growing up never having a best friend. Or having one, but then losing that friend to other, more normal, interesting or sociable people. And then I always wound up feeling sad.
But all along I already had a best friend: the Divine Presence, the Universe, God. This presence manifests itself through people, places, things and events in our everyday lives. This is how we know it is there. Read the rest of this entry »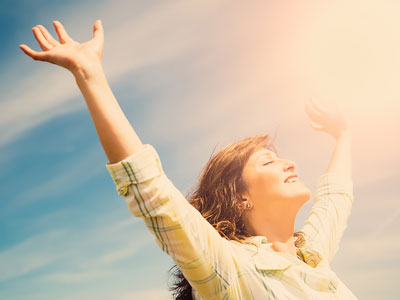 We never push. We never force. Our wish is never to overwhelm. So, if you are feeling any of these emotions during the current energy explosion, ask your spiritual council, your ascended masters, and your angels, to slow down.
We would like you to imagine a gauge within your mind. A gauge that you have full, total and complete control over. This gauge you can either turn up, if you wish to experience more, or you can turn down if you are feeling overwhelmed or that things are going too fast. Too much change may be occurring for you to be able to keep up with. Or you can simply fine-tune the gauge like a radio tuning in to your favorite station. Read the rest of this entry »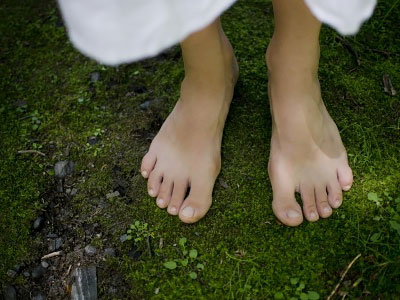 Some people imagine the phenomenon of 'healing' (physical, mental, emotional, and spiritual) to be this utterly extraordinary experience. I don't discount the miracle of healing. I healed from a severe health crisis myself in 2016, and continue to heal to this day. That being said, I believe the process of healing is really a universal one.
We have all lived, in a sense, a life of rebellion, even if we may seem like the most peaceful creatures. We were born into this existence, and know no other way.
Even our parents 'broke the rules' somewhere along the way. Maybe they fed us too much fast food, bought us toxic toys or violent computer games, used the television set as a babysitter, or participated in many other modern examples of doubtful 'caring' for us… in ways that may not be what the Divine Creative Force originally intended for us. Read the rest of this entry »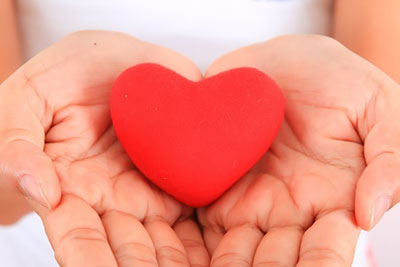 Recently, I posted on social media about my daughter's graduation, when she was awarded a degree in Psychology with high honors from a well-known university. I was really proud of her, and wanted to share it with the world.
Many friends and family commented on the post, with congratulatory excitement and kind remarks. But later that day, I noticed there was also a hurtful comment on that same post from my mother.
In the post I had misspelled the words summa cum laude and my mother's comment read, "Ask your daughter how to spell summa cum laude." That was it. It seemed short and cold. My heart sank. Not only from the public embarrassment of her comment, but more so from the insinuation that I lack intelligence. Read the rest of this entry »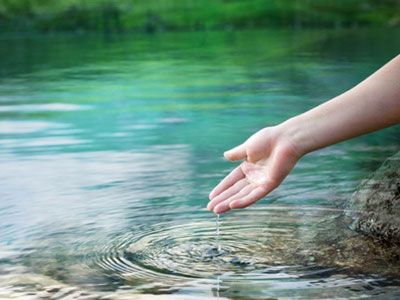 What I have found of late is that, in this new found age of authentic expression, there is less naive sympathy and simplistic expression. Everything has become very complicated. Even relationships of two's have become gamed.
Now in sympathy of couples that do love each other, we need to go back to the basics of not morality, but of what makes us not human, but of one world. One world being not just humane, not just human, but also expert communicators, not of strategy, but of love. Not with a start or an end game, not with the result of being able to outwit one another, but without the expectation of anything, but with the simplicity to exist just within being.
The simplicity to exist is simply thus; in just being able to breathe in the fresh air. In being able to simply not outlive the other. In simply being able to remain still and outwit the other, to be the self. Read the rest of this entry »