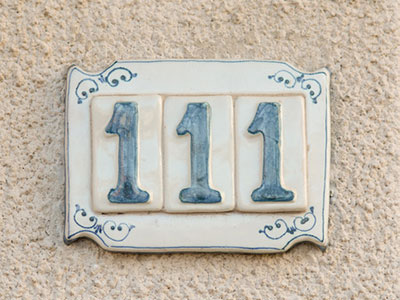 Repetitive numbers, appearing frequently in your daily life, are often signs from your angels and spirit guides. When they appear to you, it is time to pay attention.
These number sequences can come in many ways, for example on the face of a clock, a television station number, a license plate, a flight or seat number, and so forth. So, pay attention.
Don't look for the numbers, they will appear to you when needed. When your angels feel it is important for you to receive a particular message, you shall receive it. Take heed of the message and your thoughts, words, or actions at the time the number sequence appears.
The most common number combinations I am asked about in psychic readings include: Read the rest of this entry »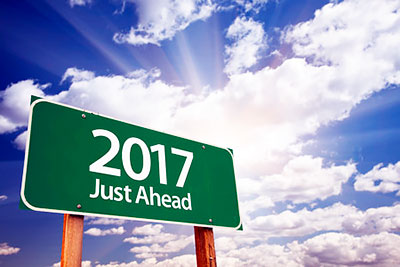 This year, so far, has been a difficult time for many, not only for my clients, but for myself, as well. The static on the planet continues to increase. Actually, I first noticed the dramatic increase during the first week of June 2015, but today I want to focus on the year 2016.
In recent weeks, I felt the past resurfacing and washing over me like a surfer wave. For one thing, we are in a nine year in numerology, which denotes a year of goodbyes, endings, deaths and ultimately rebirth.
If you experience the past washing over you, as well, whether in the form of reliving past experiences, saying goodbye to some part of yourself that you no longer need, or letting an actual person from your past go, the point is to think about what these intense episodes are teaching you. What is the purpose – the lesson? Read the rest of this entry »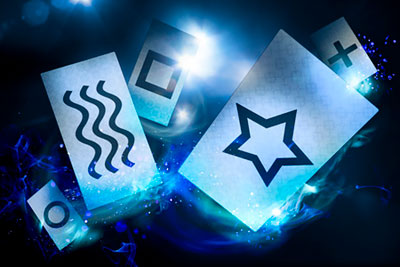 Am I psychic? People ask this question all the time, and the answer is unequivocally, yes! As children, our psychic gifts are obvious to us in the forms of our vivid dreams and daydreams. We also experience strong intuitions about people and objects, and even our imaginary friends, who are really our spiritual guides. But what happens when we get older? Why do most of us lose this part of ourselves? It's common to hear skeptical people say that psychic abilities do not exist. The truth is that we're all born with a particular psychic gift, and sometimes more than one.
Think about the last time your instinct reacted strongly. Was it telling you the location of a lost object? A winning combination of lottery numbers? Perhaps the feeling that an old friend would call? These feelings are all forms of extra-sensory perception (ESP), and they are glimpses of what is to come from the universe. They're also usually correct. Read the rest of this entry »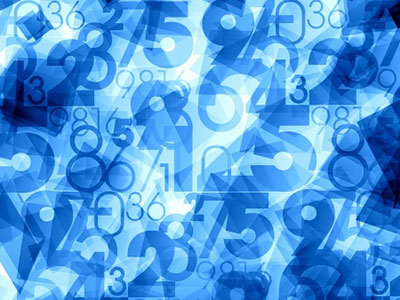 Two ideas in the psychic realm often overlap: our angel guides and the symbolism of numbers. Each of us has guardian angels or spiritual guides. If we are spiritually aware we often also notice that we see certain patterns of numbers throughout the day and in our dreams: the time, dates, addresses, phone numbers, road signs. These are often messages from our angels!
So, how can we draw meaning from what seem like completely random numerical patterns? Let's use the number 12, or 1212, as an example. The number 12 is a powerful cipher in Numerology: it represents the completion of a cycle, as well as the anticipation of new beginnings. Pisces is the twelfth sign of the Zodiac, for example, and December is the twelfth and final month of the year. Read the rest of this entry »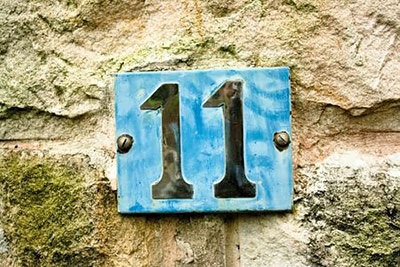 In my previous blog about Guiding Numbers, I explained that many spiritually aware people are frequently seeing certain number sequences; how these numbers could be affecting our lives; and what some of the sequences may mean. These number are typically seen on digital clocks, license plates, receipts, home addresses, text messages, and so forth. They are signs given to us by our spiritual guides, or the Universe. In the previous article I listed the most basic sequences of 000 through 999, but I didn't elaborate much on 11:11. This number sequence is one of the most important to be aware of, in my opinion. So, if you are seeing 11:11 all the time, the following information definitely applies to you. Read the rest of this entry »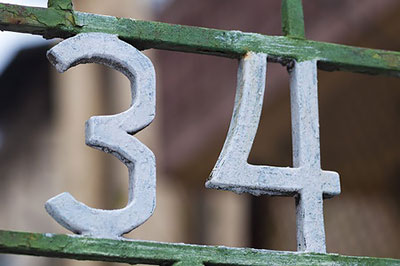 Have you ever just had a strong feeling out of nowhere about a loved one on the other side. Or maybe you happened to see something, or even smelled something, that reminded you of them? These feelings can sometimes be so overwhelming that you feel them to be extremely close – so close that you can almost hug them.
Well, what if I told you it's not all in your mind or imagination. Yes, that's right! Your loved ones have not forgotten you, just like you have not forgotten them. They miss you just as much as you miss them. So, sometimes they want to show you signs that they're still around. Read the rest of this entry »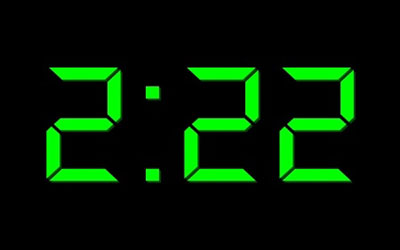 Numbers are a major part of our lives. But, lately they have seemed to take on a personality of their own. I am extremely particular about signs and messages – clues to help me on my path. And, every so often, I notice patterns with numbers all around me.
For example, every time I look at a clock, it just happens to be 1:11 or 11:11. I also see 2:22 and 4:44 quite often. I go to the store and my total will be one of these sequences of numbers.
I believe these are messages from my angels or guides. While most of us have a difficult time hearing our guides speak to us, our guides have equally as difficult a time communicating with us. So, they send us signs to help us along our path. Read the rest of this entry »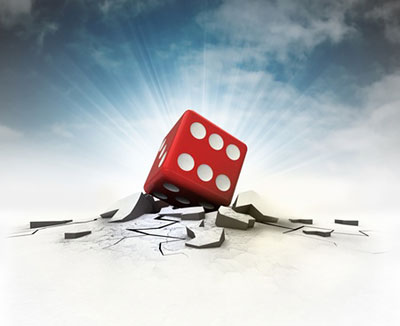 A bone throwing reading I did for a client recently prompted me to go back to some of my old notes on using dice as a divination tool. Using dice to divine is known as Astragalomancy.
Many of my clients are fascinated by some of the unusual items to be found in my bone-throwing divination pouch. I have some interesting pieces, from the original animal bones I was given during my training in this shamanic art, to crystals and other trinkets which all have a special personal meaning to me. Because of the special meaning attached to each item, it often adds extra depth to an interpretation. I also use different types of dice, which I combine with the bone throwing, including the more familiar dice with numbers to some I have with African wildlife images carved into them. Read the rest of this entry »