Posts Tagged 'relaxation'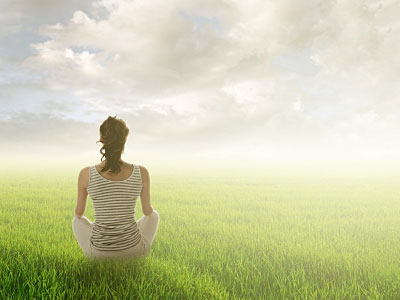 Since empaths spend a great deal of time experiencing the emotions and feelings of others in a very visceral sense, spiritual self-care can be especially important.
Work, family, friends and intimate relationships can take their toll on everyone, but can send an empath into a tail spin. It's crucial for an empath to be clear which feelings and emotions are coming from them, as opposed to those coming from someone else.
Empaths have been compared to sponges soaking up all the energy and feelings surrounding them. Sooner or later the sponge becomes saturated and cannot absorb any more. Instead of finding a spiritual practice that resonates for them, some empaths will shut down or self-medicate with food, alcohol or excessive caffeine in order to feel relief. Read the rest of this entry »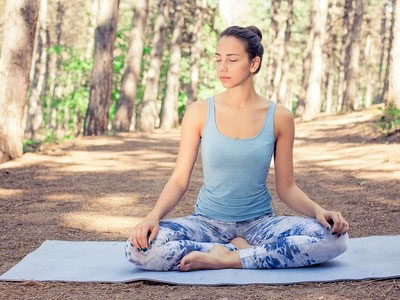 The practice of meditation is tremendously powerful and has impacts on both our spiritual and physical well-being, as well as our reality. Creating a routine meditation practice can help to supercharge your ability to manifest your desires. It also has incredible health benefits and, believe it or not, it can actually be a fun experience!
The idea that you have to be able to completely clear your mind of thoughts to successfully meditate is probably one of the most common misconceptions. This is only one form of meditation and, honestly, it's quite challenging. For someone who has never meditated before, it would be like giving a kindergarten student a complicated math equation to solve.
As with anything, it takes some time to learn the technique and train your brain to comply with your spirit. The first thing you must understand is, you are not your brain or your thoughts. You are not your body, or your emotions. These are all things you experience. You experience the thoughts in your mind, you experience the sensations of the body and of emotions, but these things are not you. Read the rest of this entry »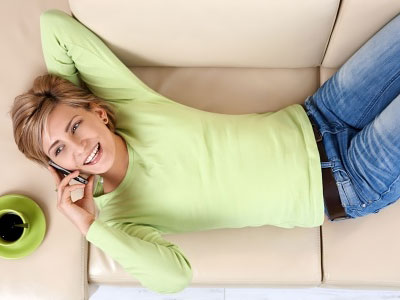 So, you have made the decision to get a psychic reading on Psychic Access. Good for you! The following tips will help you get the most from your time with your chosen psychic.
Do Your Research
Take your time and explore the site. Read the psychics' profiles, watch their videos, and explore some of their articles here on our blog site. Get a feel for what each reader on Psychic Access has to offer.
Don't just randomly pick a reader. What is the main reason you want a psychic reading? Is it to connect with a deceased relative? Make sure you call a medium who specializes in that area. Trying to make a tough decision? Contact a Tarot card reader, who can guide you in the right direction. Having relationship issues and need to know about feelings and emotions? Talk to an intuitive who can zone in on how your person feels. Read the rest of this entry »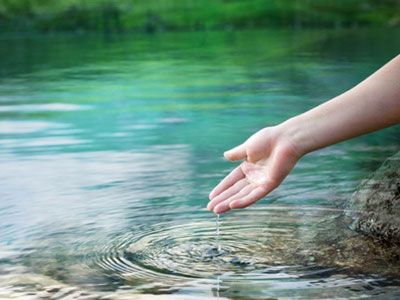 What I have found of late is that, in this new found age of authentic expression, there is less naive sympathy and simplistic expression. Everything has become very complicated. Even relationships of two's have become gamed.
Now in sympathy of couples that do love each other, we need to go back to the basics of not morality, but of what makes us not human, but of one world. One world being not just humane, not just human, but also expert communicators, not of strategy, but of love. Not with a start or an end game, not with the result of being able to outwit one another, but without the expectation of anything, but with the simplicity to exist just within being.
The simplicity to exist is simply thus; in just being able to breathe in the fresh air. In being able to simply not outlive the other. In simply being able to remain still and outwit the other, to be the self. Read the rest of this entry »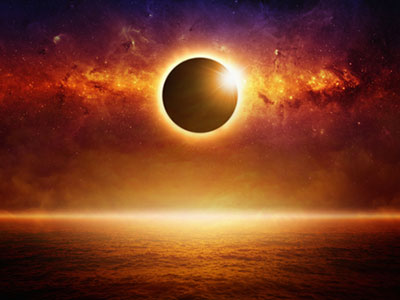 A rare solar eclipse is expected to occur coast to coast over the USA tomorrow. Some believe this eclipse is a negative spiritual event.
Traditionally a total eclipse was seen as a source of dark energy or a bad omen, because the Sun's energy is blocked and the Earth goes dark for a while. However, I believe this is a misconception in regards to the actual energetic and spiritual attributes of a solar eclipse.
When a solar eclipse takes place, it heightens the energy towards the Earth and all humans, but especially towards those on a spiritual journey. This is a good time to meditate, reflect and successfully perform personal spiritual rituals or practices. And yes, because the energy pull shifts, it means that you will feel the difference if you allow yourself to.
However, there are positive and negative energetic aspects to a solar eclipse, if you are not careful. If you are in a state of peace, you will experience enhanced peace at this time. If you are in a state of unrest, you will have an enhanced state of unrest. It is imperative to be in a good space and be mindful of your thoughts, words and actions during this eclipse. Read the rest of this entry »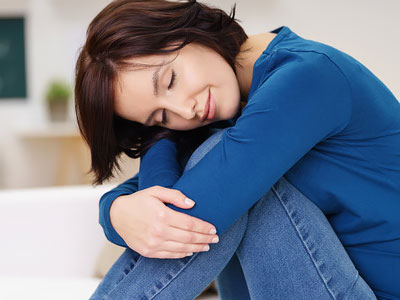 I recently came across an article about spiritual seekers who travel to distant lands to achieve such a state of bliss and inner peace. But in my experience you really don't have to go all the way to some exotic destination to achieve a higher state of consciousness.
When I am alone, I often find myself in a state of complete and utter bliss. When I am by myself, my energy is my own. I feel centered and complete, as if on my own little retreat. I have always felt this way and I savor the quiet moments of my day.
With a willing heart to carve out some time in your busy day, you can center yourself by being mindful and allowing your thoughts to simply come and go. Simply take a moment of solitude and go with the flow. Read the rest of this entry »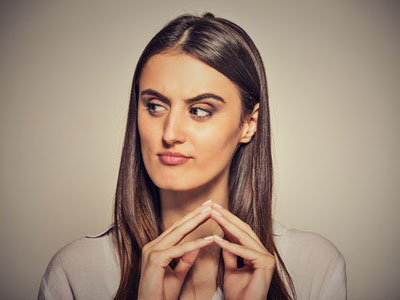 Do unto others as you have them do unto you. It is also known as the Golden Rule. A simple and wise rule to live by, but something humanity struggles to adhere to.
It is also very close to another age-old axiom, "Love your neighbor as yourself." Again, this sounds easy enough. And what if you are one of those people, as many of us are, who are not in the habit of treating yourself very well at all?
How do you typically treat yourself? Do you like yourself? Do you love yourself? Do you approve, care, and not judge yourself harshly? Are you kind and encouraging to yourself? Or is your internal mental chatter and expression riddled with thoughts like: Read the rest of this entry »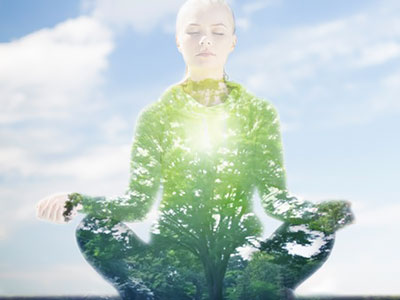 The next wave has moved through and is now beginning to settle around you. Structures are beginning to collapse and break down. Structures that lack integrity, honor and justice. So, even though it might look chaotic, trust and know that there is a higher order taking over.
You are needed now. Step into your power as a lightworker, because whether you realize it or not, you are assisting in this new, higher order that is being created.
As the energy on this planet continues this process of transformation you may begin to feel differently in your physical human body. Some of you are experiencing feelings of heaviness, or being in 'sludge.'
You might teeter totter between that feeling of non-doing and simply wanting to be, with no agenda and a feeling of lightness, as if you are floating freely. It may be difficult to concentrate, whether it's reading a book or engaging in conversation with others. This lack of focus is simply a symptom that your body is trying to assimilate the new energy that we have brought. Read the rest of this entry »