Posts Tagged 'psychic attack'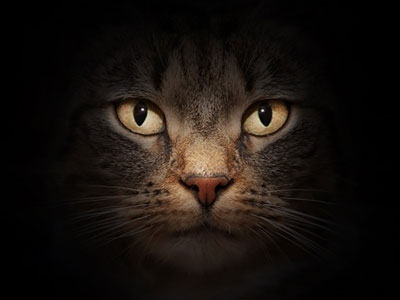 I believe cats, like many animals, have special gifts. They are mystical creatures that share a special world. Unlike other animals, I think somehow they are aware they have these gifts and share special secrets with each other, within a mystical and magical life.
Animals send us messages of healing and caring if we are intuitive and open to receiving them. Cats can be instrumental in helping us find peace when we are troubled or upset.
When I am doing a psychic reading, one of my cats, Paddy, always insists on being near me. On calls, when the caller is particularly troubled, Paddy begins to meow and almost takes over the reading. On one occasion I had to gently guide him out of the room. It is almost like he is trying to use his psychic and intuitive abilities, and I am merely his channel. I feel grounded when he is around me; it is like he knows the person calling needs guidance and support. Read the rest of this entry »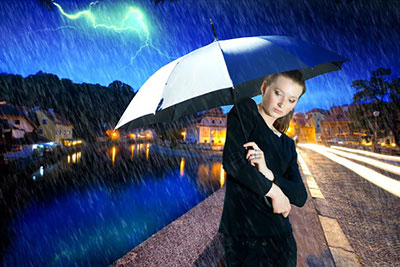 If you've been feeling depressed, in pain, or just out of sorts without quite knowing why, it may be that you've been on the receiving end of a psychic attack. Someone may be deliberately intending harm by sending negative energies at you, through fear, anger, or jealousy, or else it may take the form of an inadvertent 'side-swipe.' This may even come from people you care about! Whatever the case is, psychic attack is just as real and harmful as an actual physical assault. Most of us have been a victim at some point in our lives. Read the rest of this entry »