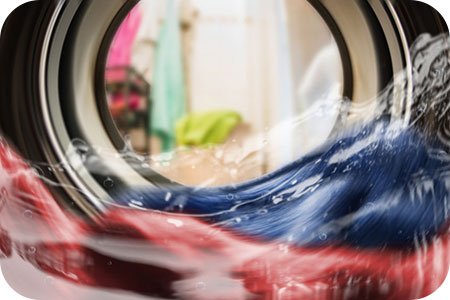 A couple days ago, I needed to be in contact with a company that I frequently do business with. So, I called customer service to address the reason for my call. On the other end of the phone was a customer service representative with whom I instantly knew the call was not going to go smoothly. In an effort to not be rude myself, I proceeded graciously with the call, explaining the matter I needed assistance with.
Of course the call went just as I suspected it would. The owner of the disagreeable voice on the other end would not help me with my problem, and gave me every reason, valid or invalid, on why she could not do what I was asking.
After some back and forth with her, I politely asked to speak to someone else, as I felt her and I were talking in circles. She transferred me to another person and my issue was handled promptly. In fact, the purpose for my call was resolved in just a few minutes!
After hanging up, I kept thinking about the first person I spoke with and why she felt the need to be so unhelpful. Well, before I knew it, and without even realizing I did it, I mistakenly grabbed some of her negative energy, just by thinking of our interaction. This is a 'rookie mistake' that should not have happened, given my level of metaphysical experience and training, but it did. As soon as I discovered my slip up, I immediately released her toxic energy. I put the whole incident out of my mind and went about my day… or I thought I did.