Posts Tagged 'mind control'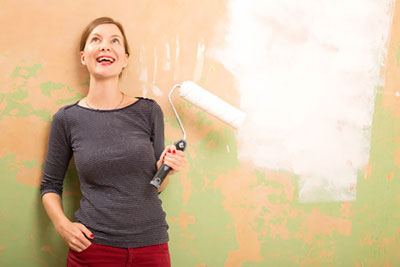 A crime committed against me has dominated my thoughts and actions for the past year. Just when it quiets down, and I have a brief respite, an event or something in my environment recalls it to my consciousness. Then I have to deal with it all over again, its poison renewing and growing in my mind like a malignant tumor.
In my life, there have been only two previous events that have overtaken me like this: a divorce and a serious vehicle accident. Time, mourning and forgiveness released me from those two events. Read the rest of this entry »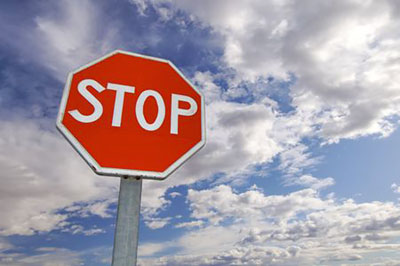 How well do you know yourself? Probably, not very well. You are an accumulation of everything that you have ever owned, done, experienced, and been. And I am not just talking about this lifetime; this life is merely another little stepping stone on a very long spiritual pathway.
It's difficult to master something when you can't see what you are dealing with, right? But how do you see yourself? The mirror is only a reflection of the physical – it doesn't reflect anything metaphysical. So, what do you do?
And about that stepping stone: whatever, however, wherever it is – it is your responsibility. Oh my Goddess, you say! How can this be my creation? Because you are the creator, silly. Whatever you have created and wherever you are standing right now, is an absolute reflection of what you are at this time. Read the rest of this entry »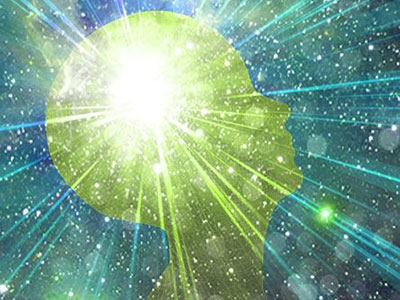 Meditation is vital in developing your psychic abilities, as it develops your ability to switch your brainwave states while remaining fully conscious. Frequent meditation specifically helps you achieve and sustain an alpha brainwave state where psychic information comes easier than in the normal waking state of beta.
The theta brainwave state is where most of us fall asleep, but some experienced meditators can achieve this state and still remain aware. This is the state that a lot of mediums are in when they communicate with the dead. I saw an episode of The Dr. Oz Show where he had Teresa Caputo, the "Long Island Medium" hooked up to a machine that measured brain waves (messing up her hair in the name of science) as she read for the audience. She was in a theta brain wave state while she got the messages.
I don't bill myself as a medium, but I have had some remarkably clear messages from spirit as I was beginning to fall asleep, in that in-between sleep and awake state. Lately, I have been working on extending that state of mind as I wake up, to stay in that theta state as long as I can and see what information I can receive. Read the rest of this entry »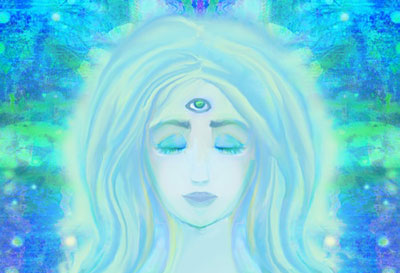 When fictional characters, like Luke Skywalker in Star Wars,  train to use their abilities, one of the first things their mentors, such as Yoda, tell them is that they must learn control. This is just as important to us as we use our own metaphysical abilities in the real world.
The first and foremost reason for this is that we have to use any psychic ability given to us for our own good, and that of others. If we use these abilities without mindful intent behind them, or with hostile intent, they can be very counter-productive.
So, how is control learned? An easy way to start is by ridding ourselves of negative influences and objects. As the ancient system of Feng Shui dictates, our environments reflect our internal states. First we must ground ourselves, by connecting our energies with those of the physical and spiritual realms. Read the rest of this entry »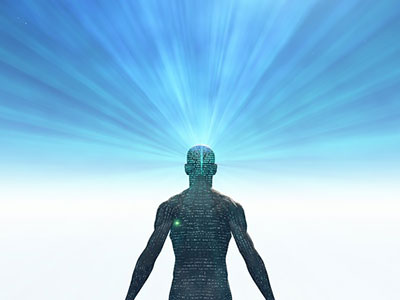 What your mind and heart believe your body perceives. Our self-talk and mind-chatter play a vital role in optimum health in body, mind and spirit.
If we wake up in the morning and tell ourselves, "I'm really feeling lousy, I'm still tired. I really don't want to get up and face this day," you can be sure that the body will respond in just that way. You will be moving slowly, feeling every ache or pain twice as intensely. That kind of self-talk can even affect digestion by slowing it down, because that is what you are telling the body to do with this kind of negative thinking. By thinking, "I really don't want to move fast," the message the body receives is to slow down. The body will always comply with the thought process. Read the rest of this entry »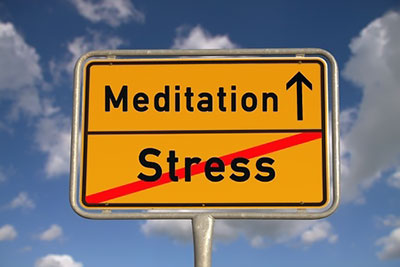 I often hear people complaining about anxiety and stress, and directly after that follows complaints about physical health issues. Headaches and bodily discomfort due to stress and anxiety can really ruin ones day, but you don't need to suffer with these issues. It's up to you to free yourself from it – mind over matter.
There is no reason to let anxiety and stress ruin your day. Free yourself from the hold that stress has on your life and well-being. You are stronger than you may think and you have free will. You can choose to be stress-free or stressed out. Yes, you do have a choice. It may seem difficult at first, but if you really put your mind to it, it can be done! Harness the power of mind over matter. Read the rest of this entry »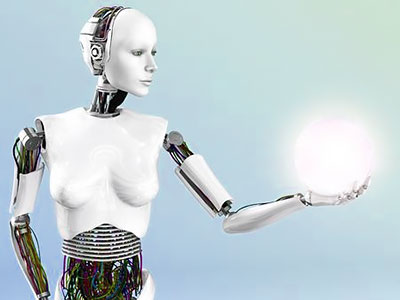 I have listed extra-human abilities, such as the ability to sense ecological problems, health problems, telepathy, being able to understand animals and even take on genius capacities, such as the ability to understand foreign languages, as an extra human power.
On doing more research on mythological power assumption, it is interesting to see how extra sensory power can go from the non-invasive, such as the telepathic or the predictive, to energetic conversion, which goes from healing, to prophecy and then to protection.
Protection can be divided into groups, such as self-protection, protection of the group, and to strategic or pre-emptive protection. Protection or defense can be implied, and need not be implemented or used. Read the rest of this entry »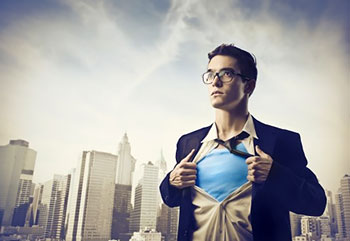 The ideal for many of us is to be superhuman – to be better in our own human form, or for some attaining the perfection of mental or psychic superiority. For aeons humans have seen themselves as the most intelligent beings, the masters, or even the center of the universe, before Copernicus opened us up to the mechanism of our solar system, and thus our galaxy. Before then, and still now, we were always desiring to be better than most.
For many our higher powers have mostly taken on the form of the human, or better yet the man or masculine. The idea of becoming an animal, or even worse, a cursed female, was seen as a punishment for being an inefficient human. This was seen in the quaint but powerful cult of Pythagoras, where attaining the ideal both numerically as well as humanly were to be earned, and that becoming an animal would be the punishment for being a poor person or not being able to follow through on society's morals. Read the rest of this entry »