Posts Tagged 'loneliness'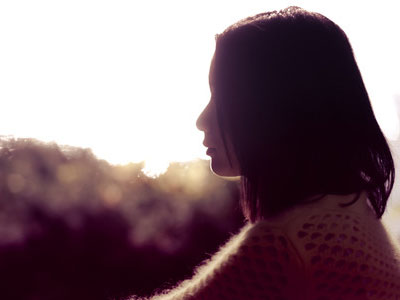 Many of you desire a romantic partner in your life and we know that this can be a beautiful experience. But we also know that sometimes in your life it isn't about being with someone outside of yourself. It is about being with that which you are – creating a beautiful relationship with your soul, with your spirit, with your higher self.
Let go of your attachments to wanting things to be different than they are. Be present in your life now. Find the gifts that this present moment brings you, whether you are in a relationship or not.
You are whole and complete. You are an aspect of divinity. There is nothing broken and nothing needs to be fixed. And there is no one you need to complete you. You are complete. You are the perfect and the perfection. Read the rest of this entry »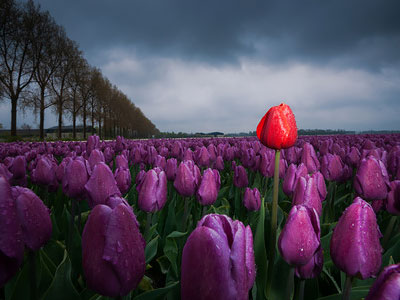 Often times we see you getting stuck in your egos, striving and wishing to 'fit in,' to belong, to feel accepted and needed. But you are already that which you desire.
It is the memories from your past lives that trigger emotional discord. In this New Earth energy, you have the power to clear out that energy and align with all that you are. Rise up out of your ego. Trust and know that you are perfection. That not fitting in, or feeling disconnected from your human friends, is only an illusion.
This disconnection is an opportunity for you to heal another layer, another level of discord within your soul. Remember your soul holds all of the memories of all of the lifetimes, eternities, that you have lived – not only here on the physical earth plane, but also in other dimensions of time and space. Read the rest of this entry »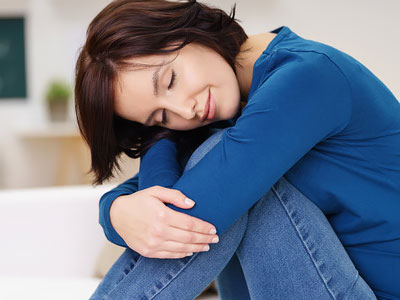 I recently came across an article about spiritual seekers who travel to distant lands to achieve such a state of bliss and inner peace. But in my experience you really don't have to go all the way to some exotic destination to achieve a higher state of consciousness.
When I am alone, I often find myself in a state of complete and utter bliss. When I am by myself, my energy is my own. I feel centered and complete, as if on my own little retreat. I have always felt this way and I savor the quiet moments of my day.
With a willing heart to carve out some time in your busy day, you can center yourself by being mindful and allowing your thoughts to simply come and go. Simply take a moment of solitude and go with the flow. Read the rest of this entry »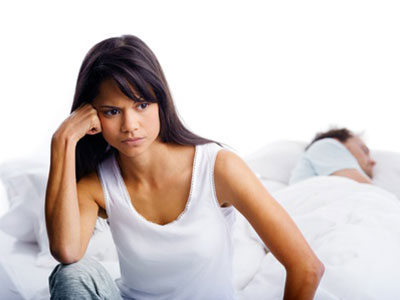 As I continue to take calls and questions from people in pain, the one common denominator in many of these questions is the effect another person is having on the caller's life.
So many people are in relationships with the wrong person. They hang onto someone, just waiting for things to change or be different. However that is usually not what happens. People do not change for another person, and if they do, it never lasts or works out in the long run. People can only change themselves for themselves, in order to make it last.
Hanging onto the wrong person in your life – whether it be a friend, family, spouse, boyfriend, girlfriend, and even a boss, can hold you back from having your best and highest good in life. It can keep the amazing blessings that are waiting for you from coming in. Read the rest of this entry »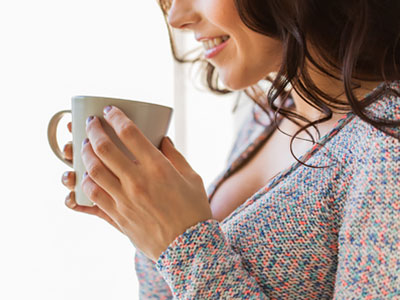 The difference between being alone and feeling lonely can be a fairly mixed concept.
After my youngest daughter left home, I certainly had a case of the 'empty nest syndrome' for a short period of time. I chided myself, for I felt the same way when my oldest daughter moved out. I had that feeling of 'someone was missing' and 'nothing is the same.' However, this time it was different, for it dawned on me that I had never lived alone before.
I began noticing the difference between my awareness that I was alone, and feelings of loneliness. Read the rest of this entry »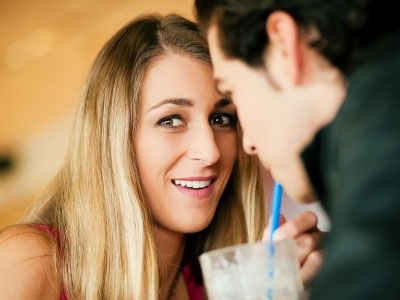 One minute you are dating the love of your life, and the next you find yourself single again. Yes, we have all been there. It is never easy when you have to go back out there again, into the dating scene, but if you want to find the love of your life you need to take a chance.
I have been dating a lot since moving to Florida. I feel like my dating life has been like a revolving door, as one guy comes in… another one goes out. My aunt said it best, "Men are like buses. When one bus leaves, another one pulls up!"
So, how does one find someone worth your time and energy in this vast morass? Dating can sometimes be like a marshy swamp, not knowing when you will hit the bottom. I have learned the following from my own dating adventures. Read the rest of this entry »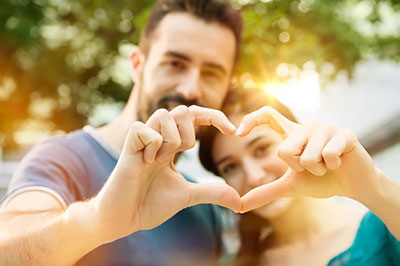 Today we would like to talk to you about attuning to your soulmate. You can open up and expand to that beautiful frequency of a partner in this lifetime. We are here to remind you that your life on this Earth planet is what you create.
You have a multitude of options. You have endless possibilities and opportunities for love, for joy, for expansion. Your thoughts are continually creating your reality.
If you desire a life partner here on this earth plane, it is within the scope of possibilities for you to create that, through your thoughts, through your vibration, through your energy. And if you desire not to have a partner here in this lifetime, you too, can create that reality for yourself. Read the rest of this entry »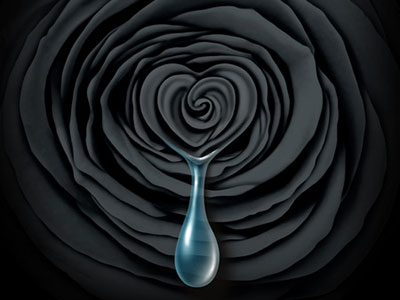 A few hours ago, my nieces' father passed away. He was only 59 years of age and had been battling colon cancer which metastasized to his spine. His fight started several years ago and had run the gamut from surgeries, chemotherapy and radiation to clinical trials at one of the world's most well-respected cancer hospitals. Toward the end of his time on this plane, he was sent home to live as comfortably as possible for his remaining days.
The following words of comfort are general guidance from Spirit, the gist of which I have passed along to my nieces:
"It is natural to grieve for loved ones when they pass into the Spirit world, even if you know that they will be without pain or discomfort from this time forward. In the case of a parent who has died, there can be an empty feeling of having been left alone to fend for oneself in the world, regardless of the fact that the adult child might have been a caregiver for the parent during a long decline or illness. Read the rest of this entry »