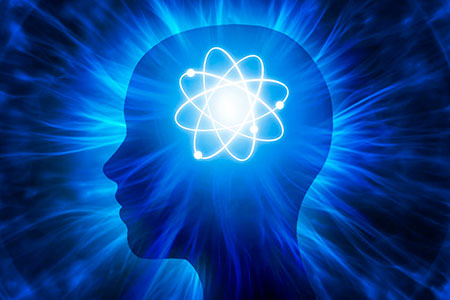 There is a popular saying, "Where attention goes, energy flows." And since everything is energy, we often forget how true this is and how it plays out in our lives. We can be stuck in the same groove without noticing it. And then we think, where has time gone, and maybe it's too late to change?
The good news is, as long as we are still breathing, it's never too late to change, or to choose differently to create a different outcome.
All things in the Universe is energy vibrating at various frequencies, and so does our thoughts. This is highly relevant in the think-feel-act cycle of our mind-body connection. Our thoughts have an effect on our feelings, and then our actions, which ultimately produce outcome in our lives.
Our thoughts and feelings can even affect our body and physical health, as well as how a situation will play out in our relationships, finances, daily habits and lifestyle choices.
In relationships, it's important to look at how we view ourselves first, as it has a direct relationship on how others will react to us. How we think, feel and act can make a big difference in relationship outcomes with friends, lovers, co-workers and family.