Posts Tagged 'gut feelings'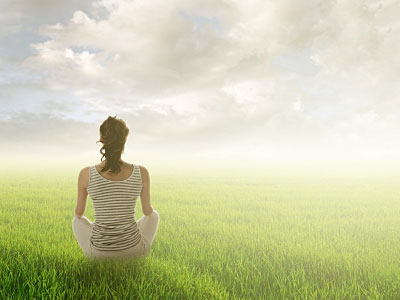 Since empaths spend a great deal of time experiencing the emotions and feelings of others in a very visceral sense, spiritual self-care can be especially important.
Work, family, friends and intimate relationships can take their toll on everyone, but can send an empath into a tail spin. It's crucial for an empath to be clear which feelings and emotions are coming from them, as opposed to those coming from someone else.
Empaths have been compared to sponges soaking up all the energy and feelings surrounding them. Sooner or later the sponge becomes saturated and cannot absorb any more. Instead of finding a spiritual practice that resonates for them, some empaths will shut down or self-medicate with food, alcohol or excessive caffeine in order to feel relief. Read the rest of this entry »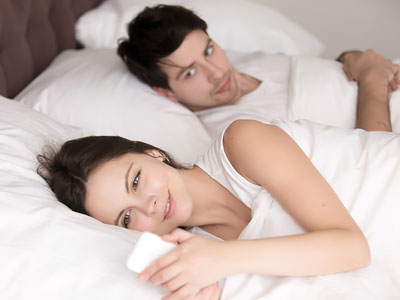 Toxic relationships can have a detrimental effect on our health. Some of us stay in toxic relationships for all kinds of reasons. We try and rationalize in our minds the reasons why we should not end it.
Some people think having a family with someone, or owning property together, is reason enough to stay in an unhealthy relationship. Some feel they have invested so much time and energy into the relationship, that it would be a waste to walk out. Others stay for religious reasons.
So, too many people keep living in relationships that are unhealthy and detrimental to their well-being. But what I have learned over the years, as professional psychic and spiritual advisor, is simply this: if the love is no longer there, it wasn't meant to last; that period of soul growth is complete and it is time to move on. Read the rest of this entry »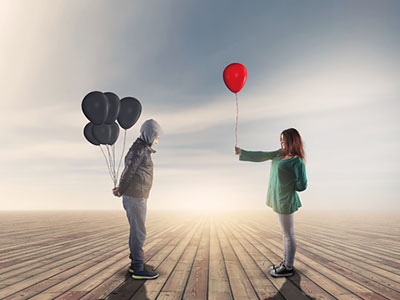 People are drawn to empaths naturally. They tend to open up and pour out their souls to the empath, knowing instinctively that their secrets are safe and there is no judgment or condemnation. This is great, unless you are the empath who is burned out and exhausted with the weight of keeping everyone around you happy, with no one to talk to yourself.
I've been doing readings on Psychic Access for six years now, and during that time I've had the privilege of reading for several individuals who are born empaths, but were not aware of their innate gifts and abilities. They have since grown exponentially in their awareness and have learned to trust what is at the core of their being. Read the rest of this entry »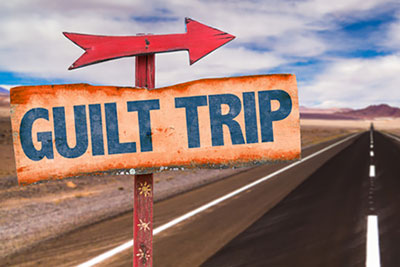 Some people will make others feel guilty when their expectations are not met. But I am no longer susceptible to feeling guilty by the manipulation of others.
At an early age, I learned to use logic when others caused me to feel a pang of guilt. That's how I neutralize guilt trips. I deal with it directly by discussion with the other person, stating my true intentions. I simply make it clear that they interpreted my intentions incorrectly, for example.
Female members of my extended family tended to 'play the guilt card' when their expectations were not being met, such as when I was not visiting them often enough. But if their desire to see me came from pure joy and love, it would come from the heart. I would feel loved, not guilty! And I told them this straight up. Read the rest of this entry »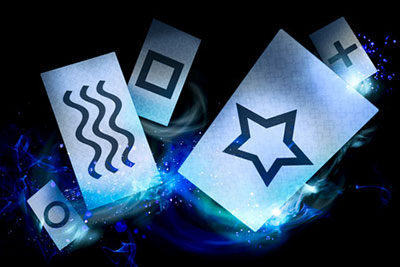 Throughout time mankind has explored the ability to communicate with the gods, with nature, or with each other on a non-verbal level. It is extremely common for us to use the term intuitive. these days. It is often the explanation given by many an entrepreneur or successful decision-maker: "I just trusted my gut," or "What I love about Mary is she is just so intuitive and makes the right decisions."
The term psychic on the other hand, although nowadays often well known within a household, conjures up for so many outside the metaphysical community feelings of distrust, fake, absurd, not possible. Perhaps these attributes are attached because of our personal belief system that does not value or agree with the skill set. This also can impact our personal relationships if we know it is real and others judge us since we may then hide our abilities as being psychic and connected with the unseen realm or worse shut down and not continue developing them. Read the rest of this entry »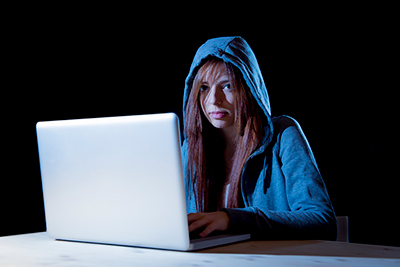 So, you have that empath pal. Your 'BFF.' You know, the perfect girlfriend, the person who understands you through and through? Well, think again! That cute acquaintance, co-worker or online friend, may seep into your life and soon control everything – the material you write, the art you produce, the life you live, the people you see, the work you do, the people you date, the people you talk to. And I am talking people you never chose to meet.
A good number of aggressive stalkers are female, in my opinion. I have found that female stalkers are almost as prevalent in number as men. There is however much more awareness and activism when it comes to violence against women when committed by men. I also agree that more can be done to mitigate violence against women, but nothing has been done against perpetrators of violence by women against women. Why is that? Read the rest of this entry »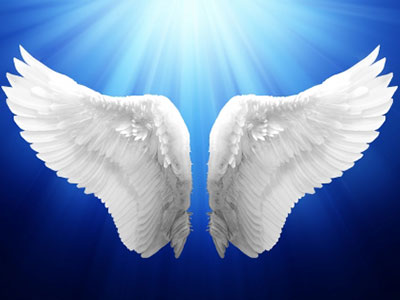 Shashunda is my guardian angel who has been with me since birth. Our angels are always with us, but won't interfere unless we ask them.
Shashunda tells me to always remain connected to Mother Earth and all she gifts to us humans. She says so many are in such a hurry these days that they never truly access the gift of true peace, grace and happiness.
She says the angels are communicating with all of us, but most don't know how to listen to them. Those random thoughts that don't seem routine thoughts is usually your angel telepathically communicating with you for your betterment. Read the rest of this entry »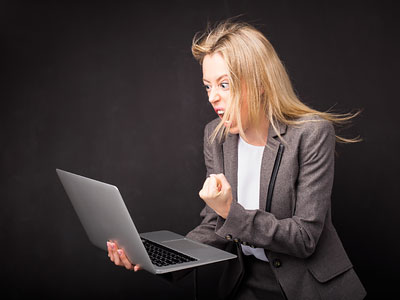 As a spiritual counselor I have found that one of the most effective ways for me to channel for my clients, as well as bring in the good in my own life, is by recognizing and trusting my feelings. The best way to explain this is when we feel good we are really 'feeling God' – the creative or Divine spiritual essence of our nature.
Every human being on this planet has a spirit. This is sometimes called the Higher Self or Holy Spirit. It is this spirit that is each human's ability to create a life filled with joy and ease.  If we are feeling fearful, stressed, or challenged it is often the result of being in some way disconnected to this spiritual self.
In truth, no one can ever really be separated from their spirit, but we can sometimes forget about our spiritual core. When this occurs, it means that we need a breakthrough. We need to remember our spiritual center. The best way we can do this is simply feel better. Read the rest of this entry »