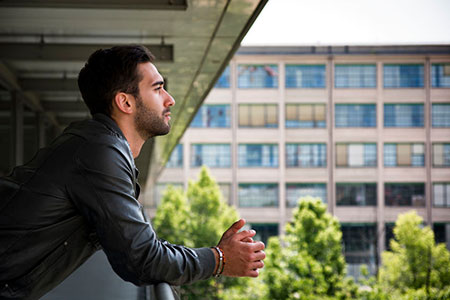 As the world comes to grips with the unique stressors foisted upon it in recent months, you might find yourself looking for answers, and wondering what lies ahead.
In challenging times, spiritual sources of nourishment and protection will help you carry on. Now, more than ever before, you may need some form of spiritual anchor in your life, to remain steadfast and hopeful.
Spirituality means different things to different people, but generally constitutes the belief in a higher power, or something unseen or greater than ourselves: God, Goddess, Spirit, Source, Universe, the Divine. Spiritual practice, such as prayer or meditation, serves to expand our consciousness and awareness of this higher power.
Spirituality is always a reliable source of hope, inner strength and courage, helping you look past trying circumstances, and focus on what you can be grateful for in your life. Ensure that you remain consistent and diligent with your spiritual practice, in both good times and bad. Whatever spiritual tradition you follow, it will bring about mental solace and prevent emotional drain.
Remember also that the mind is like a sponge. It absorbs information and soaks up environmental cues. But you have full control over your mind, and you can release what's taking up space inside it, if it doesn't serve your emotional health or personal well-being. You also have a choice in what information you pay attention to, or decide to focus on.