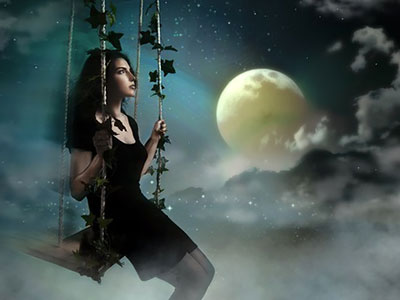 The Moon has always been a mysterious thing to me. I look at it and I feel a sense of comfort, and a sense of wonder. Do you also stare in wonder at the Moon sometimes? Then this blog post is for you.
I am not a Wiccan. However, I do like to take advantage of what God has given us to use in our lives. And I believe we can use the power of the Moon.
Ken Biles of Cyber Witchcraft explains how all people are affected by the Moon. First responders in emergency services will most likely tell you that things can get a little unusual around the time of a Full Moon. This is a truism without scientific proof. Read the rest of this entry »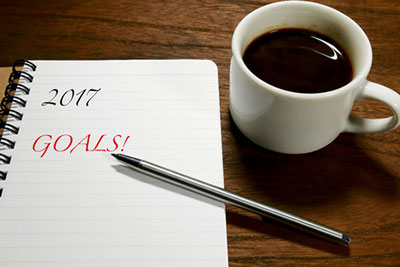 The time has come for change, new beginnings, the start of a new year. Have you done your homework? Are you ready? Are you stuck? I ask you these questions, as the beginning of a new year is a time of reflection.
This is the perfect time to look at the past year and ask yourself, "How did I do?" Did you check any boxes off on your bucket list? Did you manifest anything new, different or exciting into your life? Or did you stay stuck where you were at the beginning of last year?
I impress upon you to pick up a pen and a journal, or even just a piece of paper, and start to write what things happened to you in 2016 that you are grateful for. I urge you to write down the continued intentions for your life. Even if they were on your list last year, and did not happen, write them down again. Read the rest of this entry »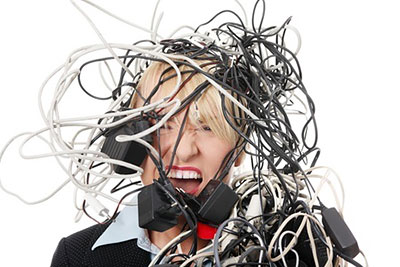 My life is running in reverse right now – or so it seems.  My energy is low and it is affecting my health. I took the time to sit today and ask my guides, "What am I missing here? I have been doing what you asked, helping others, being there for those that need me and working towards my goals and my highest good.  Why are these things hitting me right now to knock me down again?"
The answer I received was eye opening and so simple.  "Sheri, it is time to clear the clutter, so you can move forward again."
Clutter is one of those things that can hold us back, that can take us in reverse, or just put a wall up in front of us, so we don't achieve our true higher potential. Read the rest of this entry »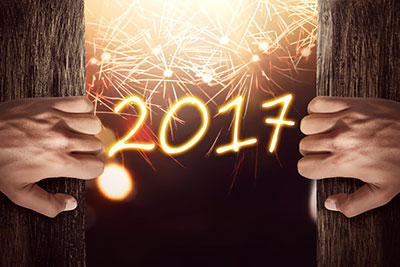 From a numerological perspective, I am taking a peek today into the universal energy for 2017. You can use this information to set yourself up for success, become a powerful creator, and make 2017 your best year!
No matter what's happened in the past, as we can often feel like the last Unicorn, make this your year. This planet needs you to step out and make your dreams come true. People need more dreams – that is how our world will be healed. To become powerful creators, we must nurture ourselves and our dreams. Yes, you are a powerful creator of your life experience, and yes, you can make your dreams and desires come true.
First, we need to look back on 2016, so we'll know where we're coming from, before we peek into the energy for 2017. Read the rest of this entry »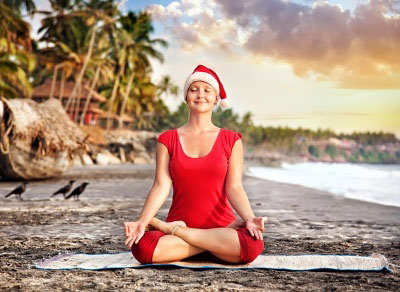 We are thrilled and delighted as always to join you here today helping you to open to more of who you are and who you came here to be. Feel the beautiful energy that swirls around you, moving in and out, up and down and through every cell in your body.
Your energy is best spent this week staying grounded and relaxing into the joy of the holiday season.
We continue our journey of wisdom and healing for many of you during one of the busiest times of your year that often creates much overwhelm in your mind, in your life with much unneeded and unwanted disharmony. We would like to assist you today in staying grounded and connected to your truth, to your soul. Read the rest of this entry »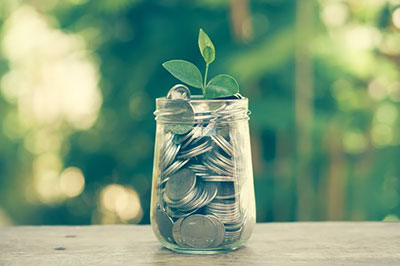 I have been receiving many calls from clients who are struggling with finances and employment. They get something then lose it, or they have others sabotaging their jobs or reputation. If this is a re-occurring problem in your life, it is a good idea to look at your money karma.
Not all people who go through this have 'bad' money karma, but some do. We are on this planet with others and our world and karma gets entangled with others. Many people have issues with money, and their abuse and view of money easily bleeds over into our lives. Read the rest of this entry »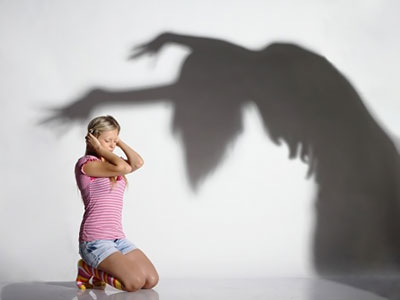 When I read for a client, I am not just reading their energy, but I am also reading the energy of their loved ones, co-workers, friends, their home environment, as well as their work environment and community. During a psychic reading in can become evident, for example, that the home environment is toxic, stagnant, or energetically polluted, which has a negative effect on my client.
This pollution is not always metaphysical in origin. Sometimes it is caused by a physical contaminant. For example, it can be a mildew issue, which will make me smell mold and sense moisture, like a smothering humid feeling, or see black mildew spots on a psychic level. The toxicity can also be due to a leak of actual chemicals, bugs or something else that has become a threat to the client's health. Read the rest of this entry »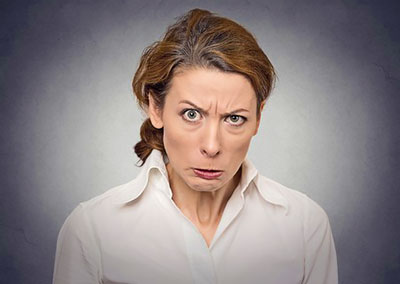 It is a fact that all friendships, just like relationships, will have their ups and downs. Nevertheless, a real buddy would want the very best for you – irrespective. On the other hand, a 'friends' who are toxic will only be concerned about themselves. In fact, it would probably not matter one whit to them if your happiness was destroyed in the process of them getting what they want!
So, just how do you recognize an energy vampire to start with?  Look for the signs, says spirit, which could be one or more of the following: Read the rest of this entry »