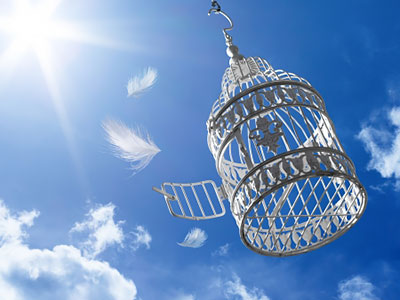 Are you feeling stuck in your relationships or career? It is time to disentangle yourself from that which is no longer serving you in your life. Let go of people, jobs, careers, 'stuff' that are holding you back and keeping you stuck. Every time you remove something old from your life, it allows space for something new to come in.
Sometimes, when you feel stuck, the easiest way to get the energy moving again is to begin to de-clutter your physical space. You like to accumulate a lot of 'stuff' and then you get attached to this stuff, and attachment breeds 'stuck energy.' In order for energy to flow freely, as it should, it is important for you to simplify your life. What in your life do you need to get rid of? Read the rest of this entry »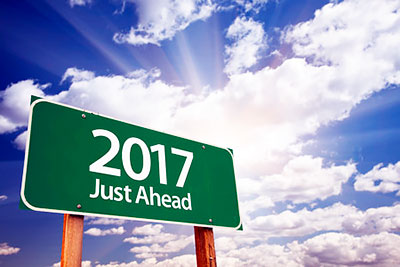 This year, so far, has been a difficult time for many, not only for my clients, but for myself, as well. The static on the planet continues to increase. Actually, I first noticed the dramatic increase during the first week of June 2015, but today I want to focus on the year 2016.
In recent weeks, I felt the past resurfacing and washing over me like a surfer wave. For one thing, we are in a nine year in numerology, which denotes a year of goodbyes, endings, deaths and ultimately rebirth.
If you experience the past washing over you, as well, whether in the form of reliving past experiences, saying goodbye to some part of yourself that you no longer need, or letting an actual person from your past go, the point is to think about what these intense episodes are teaching you. What is the purpose – the lesson? Read the rest of this entry »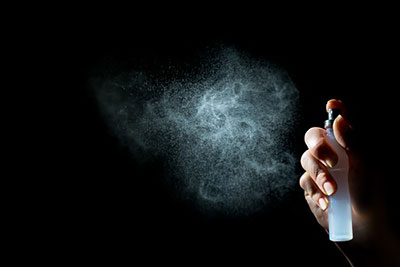 Remember the last time you changed out a dirty air filter from your air-conditioning unit, vacuum cleaner, or your car? Remember how clogged with dust it was?  In our living spaces, negative energies accumulate over time just like those 'dust bunnies.' Even though we can't see these energies, there is a way to clear them on a regular basis. Think of it as the spiritual version of house cleaning.
The first and most obvious step to take is to physically clean your space. Clutter and unwanted items work as repositories for negative energy, so it's important to get rid of it. After you're done, imagine the space being deep-cleaned with an indigo or violet-colored flame. Use this as a silent meditation, and picture the flames consuming all that invisible 'dust.' Read the rest of this entry »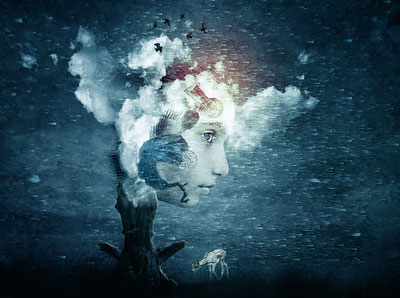 Everyone dreams. Whether it is a daydream, meditative dream or when you're sleeping, we dream all the time. Many dreams carry symbolic energy within them, often containing spiritual messages for the dreamer. Dreams are not always easy to interpret, whenever we manage to remember them, but dream analysis can be developed as a practice. All it takes is some patience and perseverance.
The daydream or 'awake dream' is simply those things that you envision for your life. You may dream of a life partner, family, new house, vacation, new car, promotion at work, and so forth.  Awake dreams are important, as they are a way to bring your true heart's desires to the surface. Read the rest of this entry »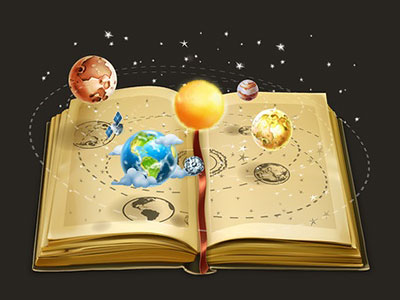 We all take for granted the sun's diurnal and seasonal activity and its life-giving energy, but to many civilizations it was also its passage that marked the agricultural and seasonal alterations that were essential for survival and migration. For the ancients the Sun marked the passage of time, as it went through the twelve Celestial Houses of the Zodiac.
It is interesting to note that the Sun itself is one of the orbs that acquires the characteristics of every astrological house, or the personality of each zodiac sign it passes through. When we look deeper into the astrological methods used to divine the planets, we know, in part, the sun is not a planet, by a technical margin. It has a third path of travel known as the precession of the equinoxes, in which it retrogrades around the Zodiac through the twelve signs at the rate of one degree every 72 years. Read the rest of this entry »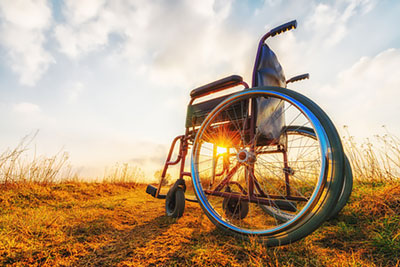 A mother's precious child becomes trapped under a car. There is no one in close enough proximity to come to her assistance and as she becomes frantic with the awful possibilities of the potential outcome. Then some unknown force seems to take over her body…
With no conscious thought as to how she will rescue her  offspring, the anxious mother lets herself become guided by some unknown force and begins to lift the car in order to release the child. She has not thought about the why, or the how, she only knows she must act swiftly, before there is too much damage inflicted on her little one. The car is then miraculously raised, the child is free and mom is now breathing an immense sigh of relief. Read the rest of this entry »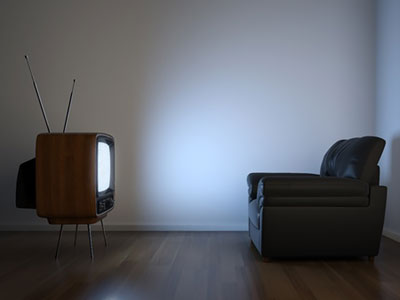 I have passed on endless messages of reassurance to my customers from their loved ones on the other side. The focus in most mediumship readings is typically on reassuring those left behind, on this side of the veil, that their deceased loved ones are actually very much alive and doing well. The dearly departed often let us know that they are unencumbered by any discomfort of a physical or emotional nature they may have experienced prior to their crossing.
Yesterday, I did a reading for a customer who received a profound message from her father. It made me think how I had not really been feeling my own father's presence recently. That is, not since the final group gathering of my psychic development circle over two years ago, prior to my move to Spain. In that final group session, my dad communicated how I had been talking to his photo that very morning, just a few hours earlier. I blushed as the rest of the group laughed at my embarrassment. Spirit loves laughter, and that was so typical of my dad to come through with funny comments during our psychic circle. Read the rest of this entry »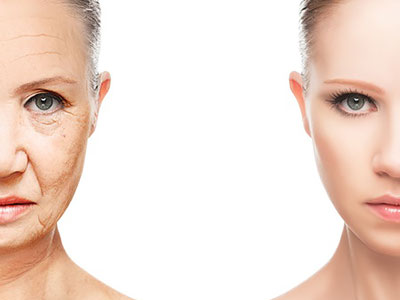 There is an ancient belief system that everything can be seen in one's face. Your emotional state, your physical state, warnings, strengths and weaknesses. Lines on the forehead are said to represent issues with the intestines. Lines between the eyebrows, just above the eyes, represent issues with the liver, while lines under the eyes represent issues with the kidneys. Lines or swelling of the nose represent issues with the heart, and lines above the lip, below the nose, represent issues with the sexual organs.
Lines or wrinkles are inevitable. However, we have all seen someone in their 20s who has lines as deep and prolific as an 80 year old, and sometimes you see an 80 year old who has the skin of a 25 year old. What is their secret? Read the rest of this entry »