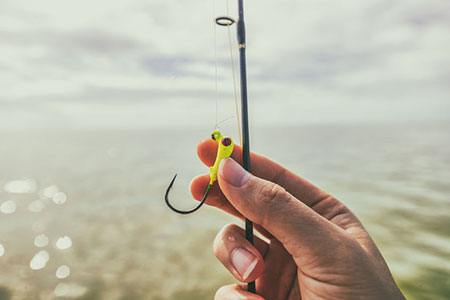 A true teacher offers you a path to extraordinary personal expansion, because she has no investment in praising you in your mediocrity or dysfunction, in order to help you falsely 'feel good,' so you will keep coming back for more. But many people find it hard, threatening, or embarrassing, to practice shenpa, even if it is coming from a teacher that loves them enough to be sometimes more committed to their advancement than they are themselves.
Shenpa is a form of mindfulness, applied to you, so you can basically call it 'mindful self-awareness.'  It is originally a concept in Tibetan Buddhism, meaning 'attachment' or a place where we become 'hooked' or 'stuck.' Pema Chödrön describes shenpa as "the urge, the hook, that triggers our habitual tendency to close down. We get hooked in that moment of tightening when we reach for relief. To get unhooked, we begin by recognizing that moment of unease and learn to relax in that moment."
In this age of 'victim worship,' most people have been taught and rewarded for being or praising victims, no matter what. This approach infers that the victim is a deformed, delicate, broken porcelain object that must be treated with soft gloves. The victim is considered to be so emotionally and mentally deranged that you must coddle them, because deep down inside you don't believe they have the resources in their own Self to recover, to grow, to self-validate.
This ultimately is a putdown… not a vote of confidence. This gives the message to the victim that they are ruined for life and therefore you will tolerate any behavior from them. This gives the subliminal message that you feel sorry for them, do not expect much, if anything from them, and also do not ultimately believe they will ever recover. They are, in your mind, and how you treat them, damaged for life. But actually they are not. Getting a scar is not brain damage! Continue reading →