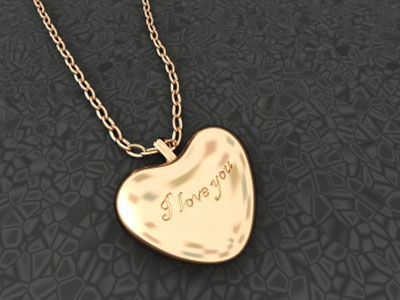 I have just finished a mediumship reading for a client and I am feeling rather drained, but very satisfied. I had to connect with her deceased grandfather, who had passed suddenly in his sleep. Her grandma also passed a year earlier, around the same time.
She knew that he would go not too long after Grandma, as they lived together for 60 plus years. They married very young and had a busy family life, after having all five their children within the first decade of marriage.
She asked me to see if he had any messages for her, and he certainly did. He said that she needed to take better care of herself and that if she didn't she might end up with diabetes. Grandpa wanted her to know how important it was for her to take care of herself. He said it was so important because her four little kids need her to be around for a long time. Read the rest of this entry »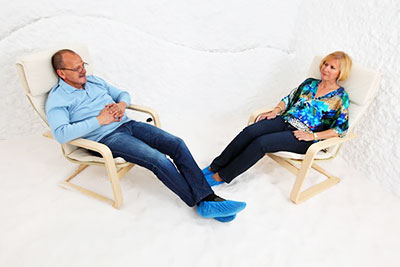 Since the time of the ancients, the use of salt (halos in Greek) was widespread for its healing properties. In our modern era, spending time in salt caves (speleos) are becoming popular as therapy. What can this accomplish for us?
Humankind evolved from the oceans; we have a natural connection to the sea and its properties. Since most of us are not in close proximity to the water, a salt cave in a landlocked area can offer a variety of healing properties. These caves are the remnants of inland seas from millions of years ago.
Salt caves, as individual micro-climates, are balanced chemically and harbor few, if any, allergens. This offers an ideal environment to recuperate for persons suffering from chronic allergies, respiratory ailments, or bronchitis. Think about the properties of a simple salt lamp, then imagine being surrounded by a large room of one of nature's most beneficial substances. Read the rest of this entry »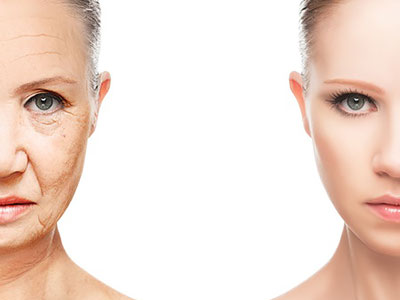 There is an ancient belief system that everything can be seen in one's face. Your emotional state, your physical state, warnings, strengths and weaknesses. Lines on the forehead are said to represent issues with the intestines. Lines between the eyebrows, just above the eyes, represent issues with the liver, while lines under the eyes represent issues with the kidneys. Lines or swelling of the nose represent issues with the heart, and lines above the lip, below the nose, represent issues with the sexual organs.
Lines or wrinkles are inevitable. However, we have all seen someone in their 20s who has lines as deep and prolific as an 80 year old, and sometimes you see an 80 year old who has the skin of a 25 year old. What is their secret? Read the rest of this entry »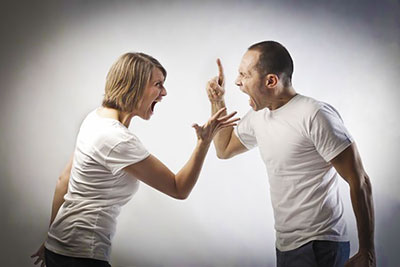 New research from UC Berkeley and Northwestern University revealed that the negative behavior of some couples during conflicts can causes physical symptoms. The study specifically revealed that outbursts of anger may predict cardiovascular health problems later in life.
This isn't anything many of us didn't already know. The spiritual community has always known that emotions are linked to health, and that our behaviors today can predict the development of negative outcomes in our future. The way you argue or fight will directly result in manifesting in your body, either immediately or over time. Read the rest of this entry »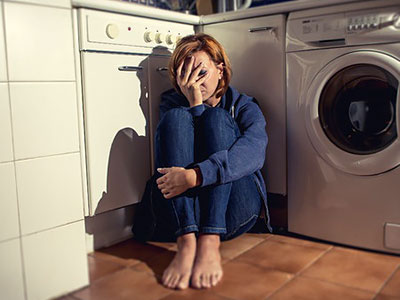 "Dear Isthemus,
I have struggled with depression for many years. I used to have highs and lows. During the highs I was invincible, untouchable and successful. Everything I touched seemed to turn to gold (in my mind). My personal appearance would be well-manicured, my house immaculate, gourmet meals were served for breakfast lunch and dinner. I would start new businesses, for having a husband, two children and a full-time shift job was not enough.
I launched these businesses with great success while on my emotional highs. Money excited me – not other people's money, but the money I was able to make during these manic bouts.  I loved it and loathed it all at the same time. I barely needed to sleep. I would spend lavishly on those I loved. Read the rest of this entry »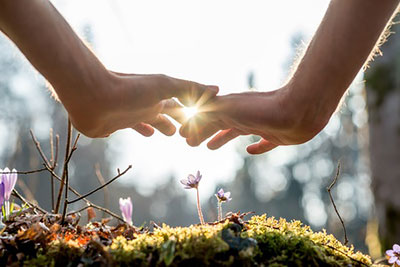 Psychometry is a method of divination in which the psychic or medium reads the energy vibration of objects and divining from it visions or impressions associated with the object. These impressions are individual to the psychometrist or clairtangent psychic, who may either see, feel, hear, or taste according to their own psychic gift.
Often when a psychic is consulted in a missing person's case a piece of clothing or personal belonging of the person is presented to them. This often proves helpful in the investigation. Jewelry, especially those made of conducting metals like gold, silver or copper, are the easiest for the psychometrist to read, because it has been close to the wearer. Read the rest of this entry »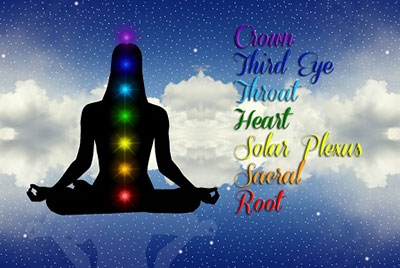 Chakra theory originates from Hindu mysticism. There are seven main chakras (there are others too) in the body. Chakras are also known as energy vortices. Each chakra is associated with a different color, as well as various physical, emotional and spiritual issues. Reiki is an example of a metaphysical system of energy work that uses the chakra system as the focus of intent.
Root Chakra
The root chakra is located at the base of the spine where the coccyx is located. It is associated with the color red and our feelings of stability and how we relate to the physical world. Some of the issues related to this energy vortex are problems finding housing or work, or an inability or unwillingness to take control of our lives. Problems with this chakra may also show up as an inability to create organization when dealing with tasks and jobs. Read the rest of this entry »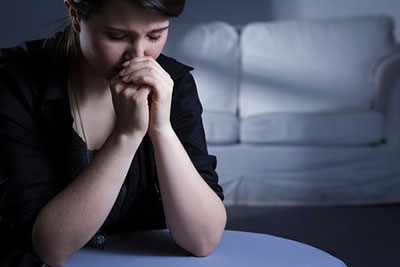 Just under a decade ago, a decision I made to let my eight and a half year old Rottweiler Sophie go, was one of the hardest things I have ever been faced with. Sophie had suddenly become ill over the course of four days and nothing could have prepared me for the subsequent grief. Although time heals, I still recall the way it felt when she was gone – like my heart was being ripped from my chest.
Grief can be described as the universal response to loss, and a very natural, yet terribly painful internal process. When there is a significant change, or loss in one's life, grief is both a physical and emotional response to that change. Grief brings its own stresses, and continued grief actually compromises our immune system, because all cells in our bodies are affected by intense emotions. Read the rest of this entry »