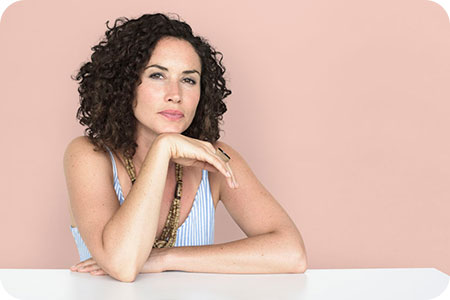 We all make mistakes. Each one of us has looked back on our life path and thought, if only I could go back and change it.
I wish I would have bought that house while it was still available at a lower price, because I would be on easy street by now. Or if I could go back and take that amazing job, which I did not realize was so wonderful at the time, due to my youth and inexperience, I could have retired with a huge pension and many benefits by now.
One of the biggest regret that comes up quite often, is wishing to go back and tell relatives and friends that we love them… before they passed away so unexpectedly. I have so much to say to them right now, I wish I would have said it then.