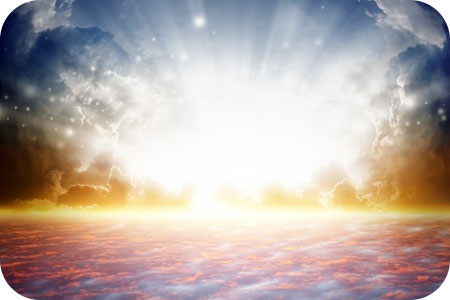 Is there a Heaven? And if so, what is it like? You have probably thought about this at one time or another, as this is a concept found in many religions. Well, I can tell you only what I saw.
Although my time there was brief, I will never forget it. Imagine walking into a place that is the most beautiful that you have ever seen. That is what I experienced. The gardens were breathtaking. I have never seen flowers look the way they do there. And there was a sense of peace and happiness there that remains beyond words.
I had seen all of this when I had a near-death experience. It was just a glimpse, but I remember it as if it were yesterday. But it was not my time, for I had my life journey to continue, and with it the spiritual gifts that were given to me and which I will treasure for the rest of my life.