Posts Tagged 'relationship'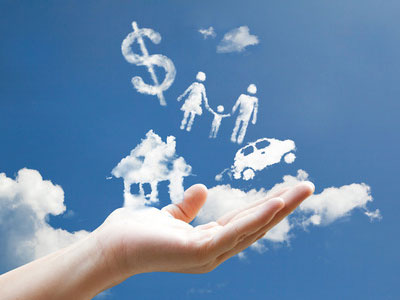 Many questions I am asked in psychic readings have to do with why someone's life has not changed to what they want it to be.  Some people feel they have religiously applied the teachings of Abraham-Hicks, or they closely followed the guidelines of the book The Secret by Rhonda Byrnes, or one of the many other popular methods for manifesting through the Law of Attraction, but nothing has changed.
And when I ask these people what they have changed in their inner being or subconscious mind to allow the new to come in, often I receive the response, "Oh, I have already done all that!" However, had the person 'done all that' they would be manifesting their intentions. But they are not.
Some steps on the way to manifesting a better life may seem redundant – especially the detail work, the forgiveness and releasing, and the simply believing that it can come… and not specifically in the way that the person has set out in their mind. Read the rest of this entry »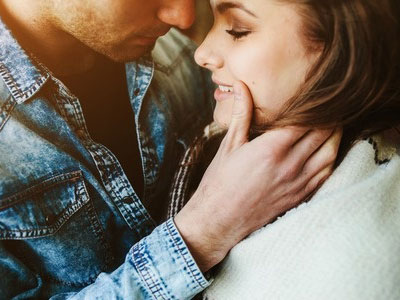 You are most likely familiar with the Law of Attraction and the notion that positive or negative thought will attract likewise energies or results. In other words, you 'get out what you put out.' But did you know that this principle applies just as much to our love lives as our work, money, and other aspects of our lives?
When looking for a romantic partner, people tend to focus on the superficial: appearance, style of dress, social status, income level, and so on. We may say that we want a mate who is active, happy, and successful. But looking in the mirror, how much do those criteria describe us? If we are lazy, unkind, or cynical, the Law of Attraction mandates that inevitably, the same type of person will be drawn to us. Read the rest of this entry »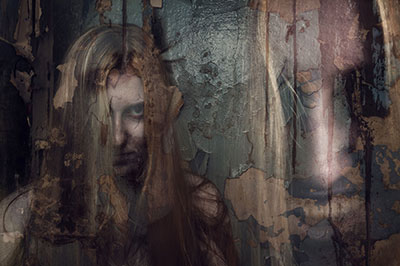 In my previous post I mentioned some astrological points that are in all our charts, namely, Lilith. This concept in Astrology is named after the female demonic figure Lilith in Jewish mythology. There are so many dark stories and myths surrounding Lilith, and therefore some scary points in Astrology have been named after her. Her name evokes thoughts of the mysterious, malevolent, sinister, forbidden and catastrophic. The negative is certainly valid, and it is up to the native to act out these energies in an, if possible, positive way.
I also described a not-so-evil feature of Lilith – one that came to me through meditation. The positive energy I received was about survival. This dark goddess is not all bad. She shows us how to work through situations we can't always describe to others. Read the rest of this entry »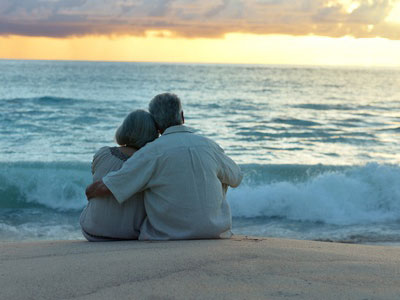 Some of my most treasured moments have been the conversations I've had with folks from my grandparents' generation. I especially like to ask elderly couples what their secret is to a long-lasting marriage, or relationship.
Their answers always put a smile on my face. Usually they would say that they slowly got to know each other, to see if they had the same values and decide if they were compatible.
Sadly, much has changed over the years. These days people no longer seem willing to put in the work and commitment it takes to build a strong foundation for a healthy, enduring relationship. Instead, we rush into romantic connections without thinking and seldom questioning the other person or their motives. Read the rest of this entry »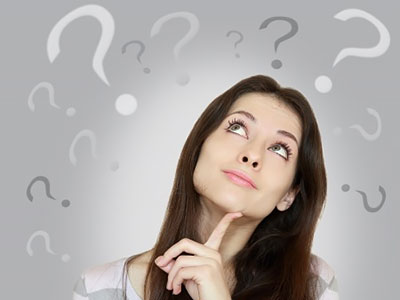 When getting a reading from me, I may sometimes ask you a question. Wait, you think, is she fishing for information, or what? Is she not supposed to be psychic? Shouldn't she just know?
The answer might surprise you. I sometimes ask questions to help clarify and understand the information and feelings I am picking up around your situation. A truly beneficial reading should always include an exchange of information, with questions and answers from both parties.
Once you, as the client, understand why I am asking certain questions, you will find yourself far more satisfied with the reading in the end. You will be left with hope, a greater understanding, and a plan of action to move forward. Here's a prime (yet very shortened) example of why I might ask you a question during your reading. Read the rest of this entry »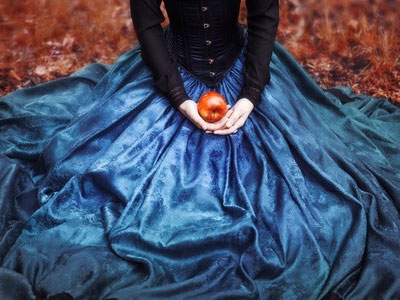 Pain is a door. It can be used as a tool to help you free yourself from pain and oppression that is stored deeply in your subconscious mind from your childhood and past experiences. The misconception is that we are to try to do everything we can to get out of feeling the pain. On the contrary, if we embrace our pain with the intention of looking at it, we can see our ego self.
The pain that has been stored for a long while, often causes the actions, reactions and trouble we find ourselves in. Pain helps make you alert if you are willing to look at it this way, if you will embrace it as a teacher. But, we usually want what we want and that usually translates into pain avoidance, which makes pain go away, only to come back another day. And the pain will continue to come back another day, until you are ready to use it as a tool to set yourself free. Read the rest of this entry »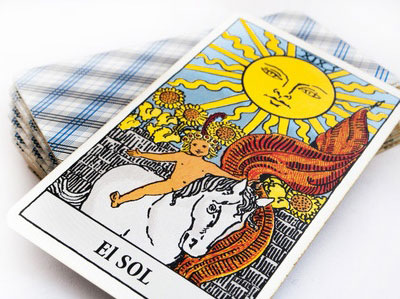 One of my favorite tools to work with for divination and self-exploration is the Tarot. The Tarot is my closest friend, and always by my side during readings.
You know how sometimes in life you get a feeling about something, but you aren't quite able to put it into words?  Well, that's how the Tarot assists me when I read for people. It helps me bridge the everyday life with the esoteric, and translate psychic messages in a practical way.
Sometimes it is as simple as the actual picture on the card having a single element that pops up for me, screaming to be noticed. Read the rest of this entry »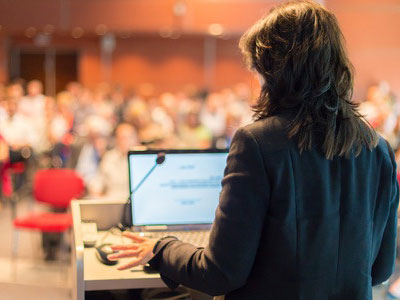 If you are lucky enough to have a spiritual teacher, you will know that it is an unusual relationship. Nothing else is like it. Yes, the teacher is a human, but the relationship is spiritual, not human. Not when you are the chela*.
Some people love to say they 'know' their spiritual teacher, or are close to their teacher, as if that somehow is a badge to claim their progress towards enlightenment. Nothing could be further from the truth, and in fact you can bet that is a sure sign of an overbearing ego.
Surely, you have learned things from amazing people, yet you would not be want to be their friends? You might be eternally grateful for what you learned from them, yet still would not go to lunch with that person. And, if you chose to thank the person for what you learned, I suspect you would never tell the person, "You know, I don't really even like you, but I did learn something." Instead, you take the best from that person, and leave the rest. Read the rest of this entry »