agony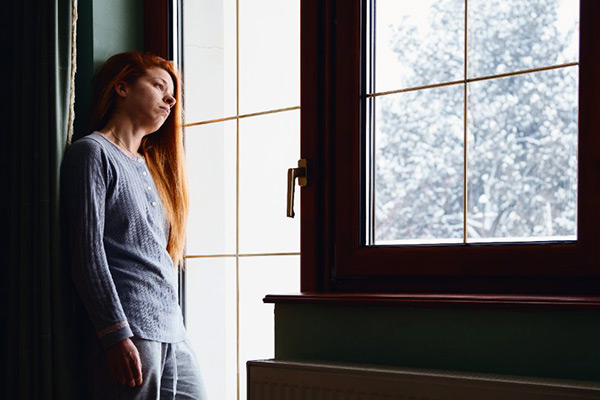 Too often we are not aware of the emotional pain in others. We are blissfully ignorant of the invisible pain that they are suffering. This is the secret pain of grief, of tragedy and loss. It is often the silent pain that many of us carry inside, a pain we secretly endure every day.
Our grief and sorrow is something we hide from the world, because we tend to feel ashamed, embarrassed or guilty for not being 'stronger.' The fast-paced modern world we live in has little patience with those who need time to mourn and heal. Life goes on, they say.
Those who are grieving must get through their pain as best they can, often without having anyone to talk to or no one wo cares to understand. They must simply put on a happy face and get through the day.
Sometimes people are having a hard time processing a loss or disappointment because they do not want to let go. Why would anyone choose to hold on to the pain, you may ask? Well, there is sometimes a strange comfort found in a state of holding on. When our world feels upside down and the future seems uncertain, we tend to hold on to the familiarity of the past, of the life we once knew.
The energy of such an ongoing state of silent pain soon becomes an imbalance in the throat chakra and blocks our ability to heal. The throat chakra plays a very big part, because it is our energy center of truth, the seat of our power to communicate our free will and talk about our true feelings.
Suppressed mental and emotional pain in time manifests itself in our body in many debilitating ways, such as migraine headaches, stomach aches, physical discomfort and a variety of other symptoms and potential health problems. Only when the pain is addressed and processed, will it go away and will our well-being improve.