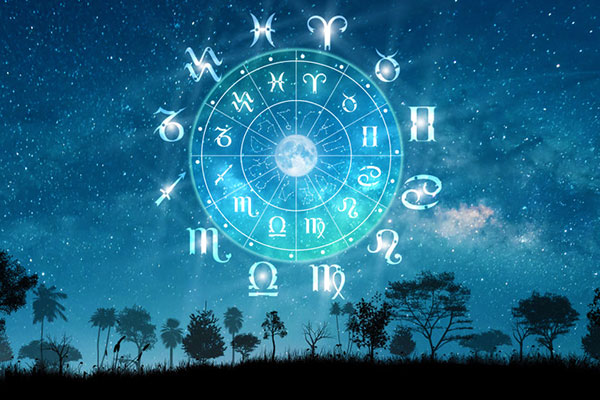 Leo Moon energy has us in high gear for the first three days of this week, encouraging us to be more assertive and proactive in reaching for our dreams.
If you commute to work, be on the lookout for potential road ragers or aggressive people on public transport when you make your way home Tuesday afternoon, as the Leo Moon square with Uranus in Taurus could cause people to become extremely moody, irritable and unstable. Also avoid getting into an argument with your partner or spouse, as things could turn really nasty very quickly! The Leo Moon opposition with Saturn in Aquarius Tuesday night may add even more fuel to this fire, so it may be a good idea to avoid unnecessary drama at home by going to bed early.
Venus will move into Sagittarius on Wednesday, bringing out our light-hearted side as we begin to prepare for the holidays. Creativity will be heightened for the next six weeks, encouraging us to invent new traditions, create home-made gifts, and find innovative ways to celebrate the Christmas season that lies ahead.
Mercury will join Venus in Sagittarius on Thursday, adding even more fuel to the fire, as we let our imagination soar!
Thursday and Friday's Virgo Moon will bring out our organizing side, encouraging us to start putting a detailed plan together for the weeks ahead. This Moon is also ideal for attending to important health and financial matters that need to be addressed.
A lovely Libra Moon transits this weekend, reminding us to embrace the beauty in our world and embrace an attitude of gratitude. It will be a good time to regroup, rebalance and relax.