Posts Tagged 'shadow people'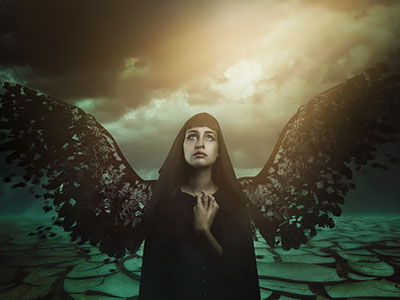 It seems like the forces of negativity and evil are on the increase in today's world. Whenever you turn on the news you hear of crime, violence, cruelty, suffering and corruption.
I do believe that there are bad or evil people in life. And when they cross over, they remain the same. The fleshly body of a person doesn't determine our being. It is the spirit of a person that determines their true personality.  However, I do feel that some people simply have mental problems that cause them to act evil. Once the mental disorder is cured, the true good nature of the soul comes back. Read the rest of this entry »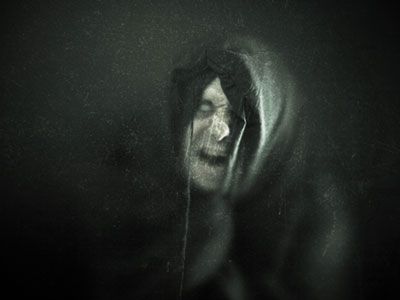 At a particular time in their life, some people may feel that they have not achieved much success in their career, romantic life, or health and well-being. And often these people accept it to be due to their own wrongdoing. But negative energy in our lives is not always of our own volition.
Granted, when applicable, we should admit that we sometimes might have been operating from a negative vibration, which aids the expansion of such feelings of doubt and a lack of confidence. But sometimes these negative energies in our lives are caused by dark and destructive spiritual forces.
There are unknown entities out there patiently waiting for the opportunity to take control of some unsuspecting soul, especially if you are experiencing trauma, chaos or indecision. One of the main reasons these entities find it so easy to take over and manipulate us in these opportune moments, is because we are feeling overwhelmed and vulnerable. Confusion takes over and our defenses are down. We do not always have the clarity in such difficult times to see what is impeding our progress. Read the rest of this entry »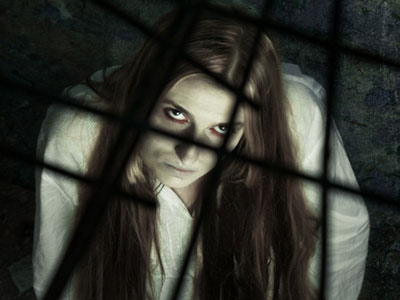 Many of us are so sure that negative energies can be banished quite easily, if we have the right intention. For the most part, this is true. But there is always an exception to the rule, and I learned this the hard way.
After years of paranormal investigation, I can say that many of those cases were not paranormal at all, but rather the energy that the families had created due to conflicts in their own lives. However, it is then when unwanted paranormal energies can sweep in and 'feed' off the discord. This is more common than one might think.
Other paranormal phenomena may include visitations from past loved ones, or energy imprints that has been there for many years. Yes, there are such a thing as haunted objects, and simply removing them from the home can 'lighten' things up tremendously. But it is when a negative energy attaches itself to a person when the more serious kind of trouble begins. Read the rest of this entry »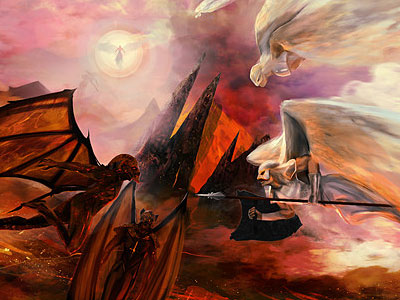 Angels are holy spiritual beings who love and serve God. They help people and do good work. These angels, who people celebrate, are faithful angels who go out into the world for our highest good. But this is not always the case.
There's another type of angel out there. The type of angel that we don't talk. The fallen angel.
Fallen angels are also known as demons. They work their evil, creating chaos in the world and constantly tempting us the do evil deeds.
They are angels that have fallen from grace. The angels that have been cast from Heaven. It is believed that God created all angels to be holy. They are here to help and guide us. It's also the belief that one of the most beautiful angels, called Lucifer, chose to go against God's wishes. He wanted power and he rebelled against God. He was cast from Heaven, down to the Earth. Read the rest of this entry »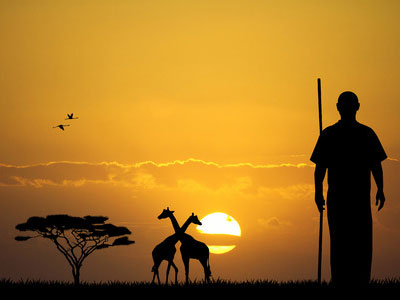 During the time of my ukuthwasa (period of initiation to become a traditional healer or sangoma) some decades ago in Southern Africa, my mentor and some other village elders would join our group of ithwasa (sangoma trainees) by the campfire and discuss other spirits. That is, others in addition to those of our ancestors.
We heard many tales of other spirits who control the rivers, oceans and lakes, as well as those who live in the sky and control the rain. There were also stories told of sacred places where spirits inhabited mountains, trees and rocks. I loved hearing those stories from various individuals whom have had unique experiences and felt they had seen and communicated with those various spirits. Read the rest of this entry »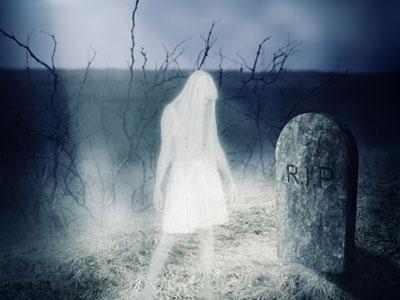 We would like you to understand that on this planet Earth you have chosen to experience duality. And within your framework of duality you have created negative and positive. You have created good and bad. You have created darkness and light.
Part of your awakening and unfoldment toward enlightenment is your ability to transcend your creation here on planet Earth, and to be in complete and total alignment with your highest truth, and that of God, and of the Universe.
As we have spoken before, you are an extension of all that is beyond the planet Earth, but as you are functioning as a human being at this time, we would like to discuss your creation of malevolent and benevolent beings, entities, ghosts, or earthbound spirits.
Just as there is good and bad on planet Earth, and in your reality experience as a human being, so too have you created good and bad within the dimension that surrounds you, the earth plane. You have also created spirits, or ghosts, or 'trapped energy' if you will. These are spirits or energies that have chosen not to go into the light. These spirits or energies can influence and interfere as you choose to allow, or deny, in the same way other humans can influence and interfere in your life, if you allow them. Read the rest of this entry »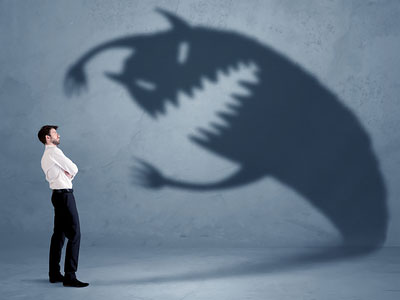 The first step we need to take when we are doing deep spiritual work is to face ourselves. In mythology there is a story of a monster that dwells on the border between the physical and the spiritual worlds. In order to reach higher realms, we must face and conquer this monster.
Facing ourselves takes a lot of courage. Facing ourselves means that we stop blaming others and take responsibility for our own actions. It can also involve taking responsibility for the actions of others, by accepting responsibility for simply participating in certain circumstances through thought, word, action and feeling. It also has a tendency to annoy us, or make us very uncomfortable. That's the price of spiritual growth and freedom. Letting go. I talk about this a lot in psychic readings about romance. Read the rest of this entry »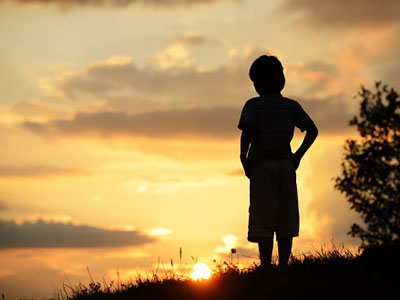 In order to sort out the peculiarities of an odd situation that I am trying to decipher here, allow me to give you some background on the person this involves in order that you may draw your own conclusion as to what actually did transpire. And if it appears to you that this might seem just some idle ramblings of mine, I trust at the end of this narration you will be able to connect the dots for yourself, and arrive at a viable conclusion.
There is a young man I know by the name of Corey, who was born in a small town to impoverished parents. He was the youngest of a brood of eleven children. Even though Corey had a baby sister, it became immediately apparent after his birth that he would become the apple of his father's eye. Read the rest of this entry »