Posts Tagged 'prophecies'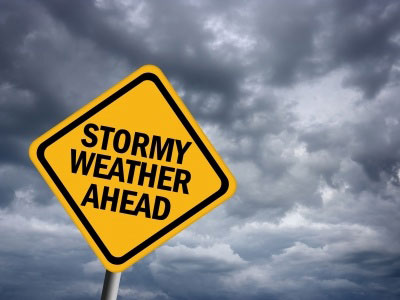 I read an article recently that brought my attention to the hurricanes, tornadoes, floods, tsunamis, and earthquakes happening on our earth, which said this was all prophecy and that it is God's way of cleansing certain parts of our world. The article quoted scripture, from the book of Job, however it was used to the benefit of the author.
Why would one area be cleansed over another? I pondered this for quite a while, especially after seeing recent reports on extreme natural events in the Caribbean Islands, Florida, Texas, Mexico and Japan. Why just those areas? Why not the entire earth's population? Surely, none of us are without fault? Every community has a dark side, every nation a history of wrong-doing. Read the rest of this entry »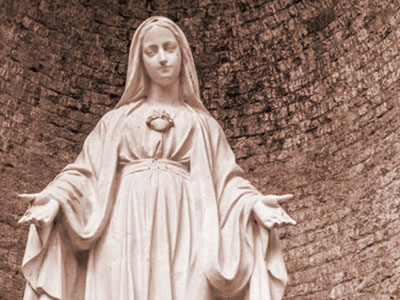 As a teenager, I knew I had psychic abilities. I just wasn't able to label it.
I think having intuitive abilities, such as knowing things before they happen, seeing auras, and sensing negative and positive energy, is something we all can do. I just had a real knack for tapping into that part of my mind, because I spent a lot of time by myself in the outdoors, or in my bedroom, and steered clear of drama and human chaos. Also, I hardly ever was exposed to electromagnetic poisoning by way of modern technology.
I was not raised Catholic, but while on a walk one day, I found behind a church a lineup of saint statues. At the end of the row was Mother Mary. I remember very clearly sitting in front of her sculpture and seeing an angel next to her. I prayed, as I was taught to do from a very young age, to be shown what I will be doing in my future. I wished to see who I will be, or at least get a glimpse of what lay ahead for me. Read the rest of this entry »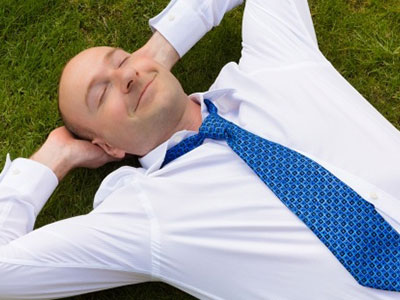 Edgar Cayce (1877-1945) is recognized as the most documented psychic medium of 20th Century. Also known as "The Sleeping Prophet" he would enter a trance state of altered consciousness, to answer questions about diverse subjects, ranging from medical issues and holistic health, to past lives and philosophy. The majority of his channeled readings were recorded, numbered and archived.
Cayce's life's work is preserved and continued through the Association for Research and Enlightenment (A.R.E) founded circa 1931. My last visit there was 20 years ago and I recall being told by a curator, "Spirit is the life, mind is the builder, and the physical is the result."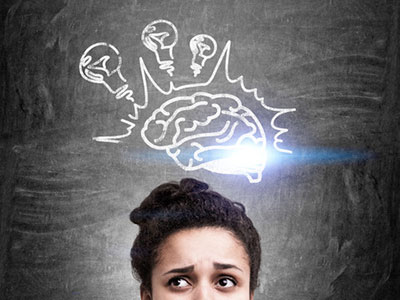 While checking out at a grocery store recently, the cashier was telling me that she "knows" things… "odd things" as she put it. And when these things come to pass, it freaks her out.
When I pressed her about what she meant, she replied, "Last week I knew my husband's truck would break down. Not because it had been problematic, I just knew. Sure enough, it broke down on the way to work. It was just a thought I had before he left the house. I told him after the fact, now he thinks I'm crazy. But I can't explain it. I just knew."
This isn't the first time I have had this kind of conversation with someone. I encouraged her to have faith in her premonitions, and the only way to do that is to write them down, and check them off as they manifest. This particular exercise is wonderful in that you get confirmation, not to mention lists like this make it apparent that is not an odd occurrence, but rather normal, for you. Read the rest of this entry »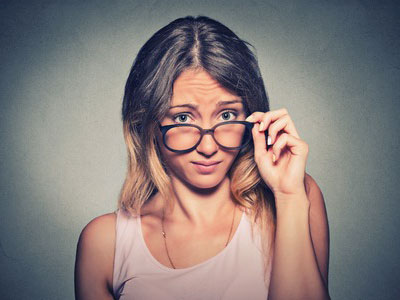 There are days when I roll my eyes at my spirit guides and issue them severe warnings. Sometimes my logical Taurus mind has a hard time accepting the 'woo-woo' things my guides show and tell me.
Yesterday, for instance, a client had lost a precious ring and I was being shown how it was lost, but not given its specific location. My guides also indicated that the client who had lost the ring was not to go looking for it.
They said that the ring was an eternal blessing. It had been a blessing for my client and she had integrated that blessing within her being, so now it was time for the ring to move on. My client had brought that ring all the way from the other side of the world, they said, so that its blessing could pass to the next person, whom I saw clearly would find the ring and keep it. Read the rest of this entry »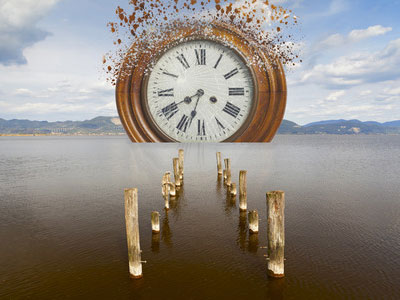 Readings and timing are unpredictable, as people are. Yet, if it is fate that a person will meet a certain person, or a certain event will occur, it will happen. If it is not fated to happen, then the event will not occur. All events and actions, until the ages of the ages, will all cooperate like a complex series of intertwined stacks of domino effects, until that exact moment in time when your important event takes place.
When a person asks me when an event will occur, and on what date, I can often at least pinpoint a time frame when it will happen. I may receive messages from spirit of exact dates, and I may hear or see the number of days, weeks, months, and years when it will occur. Most of the time I see the season, or I receive messages of a certain time frame, such as two weeks or two months. Read the rest of this entry »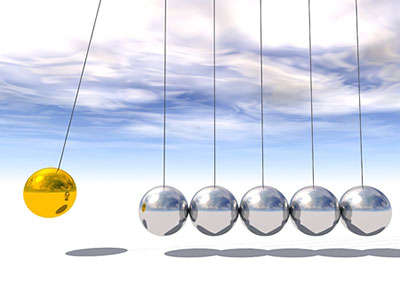 Natural Law is a term that is used for so many different descriptions and is actually ambiguous. It can be the law of nature; a philosophical law related to ethics and morality, or many other laws where rules are applied.
Greek philosophers, such as Socrates, Plato and Aristotle, specifically distinguished between the law of the land and the law of nature. The law of the land was specific to the cities, districts and government whereas the Law of Nature is the same everywhere.
In physics one might even say that the Law of Gravity is a Natural Law, as it exists everywhere on the planet and throughout time. Technology has advanced such that we are able to influence gravity, yet we have not changed the inherent Law of Gravity. Read the rest of this entry »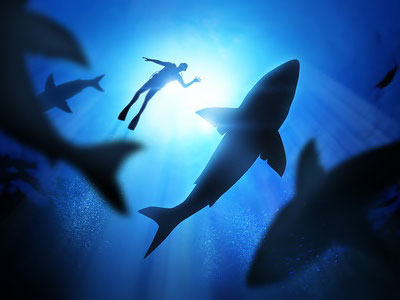 Last year, I woke from a dream that had me worried about a close friend for months before he went on vacation. I vividly 'saw' him sliding off a dock and into the mouth of a giant shark, which savored every bit of him, before he disappeared. Alarmed, I awoke and sat up, shaken by the gruesome vision.
Knowing my friend well, I knew that if I told him about my dream he would just gently look at me with concern, as if I was crazy, and then change the subject. He would give me the same expression he gave me when I explained to him that fairies were real, but are not visible to everyone. I knew that if I pressed the subject, he might even make fun of me to all our other friends. Yet, I knew I had a responsibility to warn him of impending danger, but how? Read the rest of this entry »