prophecies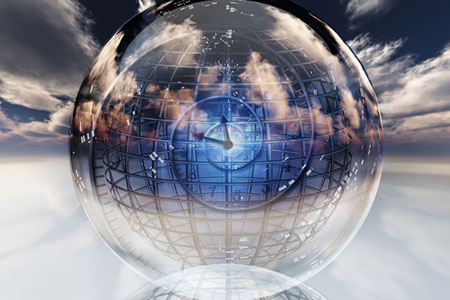 Several bald eagles flew in above me this morning, as I drove along a peaceful country road, which I travel several times a week. For the past month or so, I've been seeing these eagles roost in one particular area along my route.
I usually see them poised in stillness upon the bare branches of the winter trees. But today, most of my sightings were of them circling in flight overhead, crossing back and forth over the road.
Sometimes they appeared to be pursuing their prey, other times leading their young, or simply enjoying the freedom of gliding through the sky beneath the beautiful morning sun. This occurred in several places along my journey, spanning a range of miles beyond the one roost and eagle family I've been witnessing.
Before, during, and after my way was bedazzled with this abundance of bald eagle beauty, my thoughts had been steeped in the topic of time. I sensed the eagles crossed my path to affirm and guide me in my contemplation of eternal time.
I also sensed they came as signs of a shift in my life. They were reminding me that what has been waiting in my life – energy that has been paused, stuck or still, resting, gathering, or incubating – is beginning to move on the horizon of visibility, and gradually gaining momentum.
When I arrived home, waiting in my mailbox was a pamphlet with the printed words: The Times Are Racing. Well, message received loud and clear! It's time to express my appreciation of time.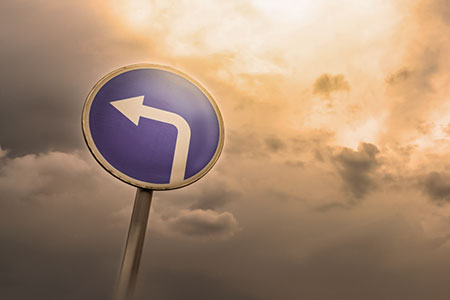 The future is fluid and dynamic, and responds to the forces of the present moment. Feeling peaceful, grounded and centered in the present moment is a feeling we all strive to experience every day, but the challenges of life often pulls in memories of the past, and worries about the future.
Thoughts of the future can bring up fear and anxiety as we face the unknown, especially when viewed through current life challenges. In such challenging times you may want to consider reaching out to a psychic advisor, for clarity and support in navigating the path ahead. In my own life I have valued the support of a trusted fellow psychic advisor, especially during emotional and challenging times.
We all experience difficult times, and having someone hold a vision for us about our future path can be highly valuable. Someone to see the divine order in unforeseen events, and show us a way through the uncertainty, despite the challenges and broken pieces of the present. This reassurance helps to strengthen our resolve and belief in ourselves and our future.
As a psychic reader, I have great awareness of the power of a prediction. I believe that the true gift in a prediction is that they can provide a preparedness for the journey ahead, and they can anchor us in faith and hope. Faith is to have trust in something or someone, and it is a source of comfort.
Asking the Divine about the likelihood of future outcomes shows an open-heartedness and desire to see beyond the current. It also says to the Divine, show me the way. Guide me the vision, so that I may walk with more clarity and an open mind and heart.