Posts Tagged 'positive thinking'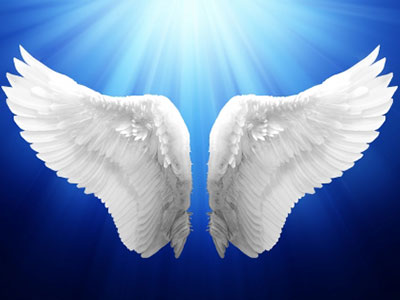 Shashunda is my guardian angel who has been with me since birth. Our angels are always with us, but won't interfere unless we ask them.
Shashunda tells me to always remain connected to Mother Earth and all she gifts to us humans. She says so many are in such a hurry these days that they never truly access the gift of true peace, grace and happiness.
She says the angels are communicating with all of us, but most don't know how to listen to them. Those random thoughts that don't seem routine thoughts is usually your angel telepathically communicating with you for your betterment. Read the rest of this entry »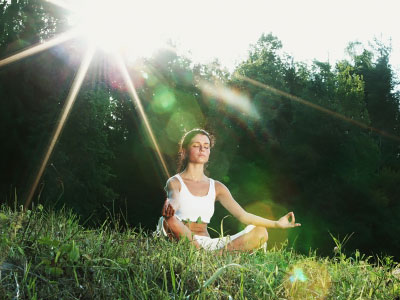 I recently found myself experiencing the most intense, hectic dreams and unusual symptoms. I became very concerned about what was going on. Physically, I was feeling awful, although I had no underlying health condition. I was experiencing  headaches, and literally felt as if I had been beaten up. Any kind of concentration eluded me, but I did manage to do a reading for myself.
I don't generally read for myself, for fear of reading too much into a situation. However, this reading revealed to me that I had been under psychic attack for several days!
It didn't really matter to me from where such an attack might be coming from. It was also not important to me that such negativity ultimately will return to the sender with a vengeance. I just wanted to clear it. My only concern was to immediately restore powerful psychic protection around me, and to be sure that I never again forget to maintain regular psychic protection for myself. Read the rest of this entry »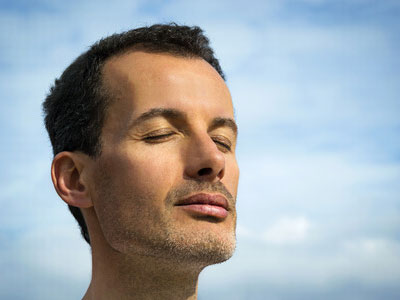 Self-hypnosis is also a potent tool for change. Hypnosis, the act of relaxing and dwelling in the subconscious mind with positive self-suggestions, helps to bring change to the body and mind.
We are a society seeking change. How can we bring change without changing ourselves? We set out to do the right thing, and then we find ourselves falling into the same old patterns. We need to accept change as part of who we are right now, and to accept that we are now whom we have chosen to become.
First, we must look at the past and accept it. Then, we may see the present and accept it as the now… and live in it. By living in the now, we create our future. We become who we want to through change and reinforcement. Read the rest of this entry »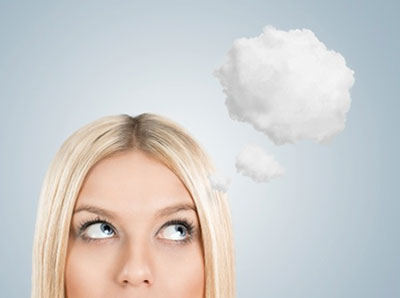 Thoughts are a very important aspect in life. If you are having a good thought, you're having a good day. If you are having a bad thought, you are having a bad day. Thoughts are vital in our daily life design. Thoughts can make you, or break you.
It all starts with your thinking. You can decide if you're going to be having a good day, or bad day. You are the only one who can decide if you are going to think negative or positive thoughts. You alone own the power of your thoughts.
Think about it. You could be having the greatest day in your life and all of a sudden you think of something negative and the good day just turned into an awful day. You alone have the power to control your thoughts. Only you know your thoughts. You also have the power to share them, or to keep them to yourself. Your thoughts are yours. No one knows your thoughts, but yourself. It is something private. Read the rest of this entry »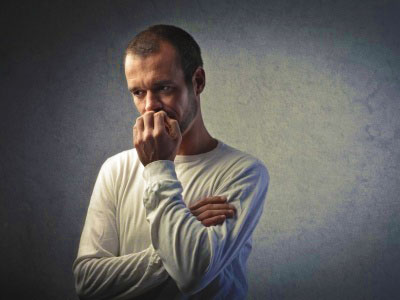 A channeled message from the angels:
"One of the things that can block you dear one is the 'fear of here' – your inability to be in the present moment. Instead of being in the here and now, part of your consciousness runs off.  This is because you have thoughts that are stuck in past events. When this occurs part of your consciousness runs off to be somewhere else. That part of your mind relives the negative experience repeatedly.
It is like a hamster on a wheel, cycling through the same details but never really going anywhere. Often these repetitions are not even the whole truth of what happened in your life.  Instead, they first come through your perception and then become manipulated and twisted through your fear and your sense of victimhood. Read the rest of this entry »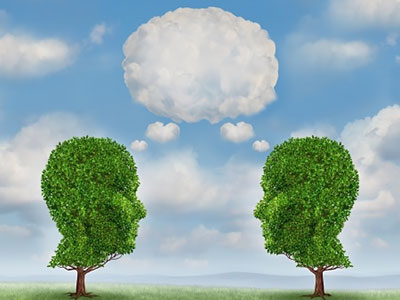 The power of our thoughts are presented to us daily, and many miss the messages or responses to what they themselves are putting out. The incredible power of thought is an energy.  Energy can calm  or disrupt. Know that this power also belongs to you. Thought evokes emotion and emotion evokes thought. This is our cycle.
Do you hold that much power? Yes, you do. Collectively it is a force to be reckoned with. It brings to mind an expression my mentor would use in regards to people's words and actions: "If they only used their power for good." Says it all.
Have you ever walked into a room and felt the energy as 'thick' or 'unwelcoming.' I believe we all have. On the flip side, we have also entered a space that was warm, inviting and full of love. Is this 'atmosphere' created? Yes, it is… by the people that inhabit that space, or by the energy the people who had been there left behind. We are the creators of our energetic environment. This ties into love and relationships in a big way. Read the rest of this entry »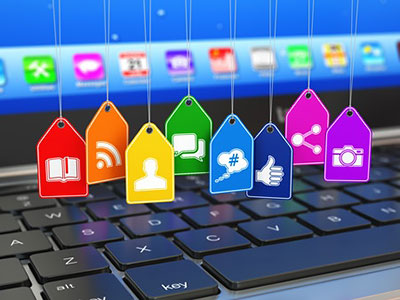 We are aware your many forms of communication here on this planet. The one we would like to speak of today is your social media. Just allow yourself to relax. Feeling your body coming down and calming down into this beautiful sacred space of healing today.
Feel your spiritual council come in to surround you, to uplift you with their love, their light, their inspiration. They serve as a bridge, a bridge to the spiritual realm. A bridge to helping you to stay grounded, helping you to remember who you are and why you came here.
It is easy to get caught up in the flurry of activity especially with all of your social media venues. It has given you the opportunity to connect with others that you wouldn't ordinarily be able to reach in this light that is a good thing. Read the rest of this entry »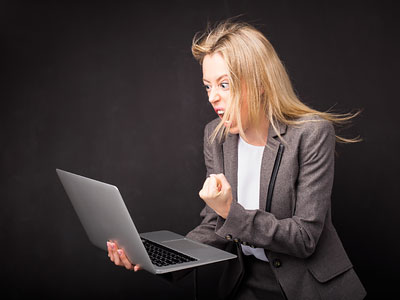 As a spiritual counselor I have found that one of the most effective ways for me to channel for my clients, as well as bring in the good in my own life, is by recognizing and trusting my feelings. The best way to explain this is when we feel good we are really 'feeling God' – the creative or Divine spiritual essence of our nature.
Every human being on this planet has a spirit. This is sometimes called the Higher Self or Holy Spirit. It is this spirit that is each human's ability to create a life filled with joy and ease.  If we are feeling fearful, stressed, or challenged it is often the result of being in some way disconnected to this spiritual self.
In truth, no one can ever really be separated from their spirit, but we can sometimes forget about our spiritual core. When this occurs, it means that we need a breakthrough. We need to remember our spiritual center. The best way we can do this is simply feel better. Read the rest of this entry »