Posts Tagged 'highly sensitive person'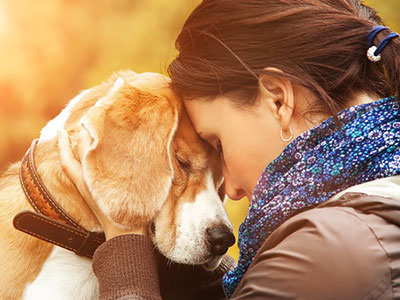 I am often contacted for psychic readings about animals: missing cats, dogs present and past, sick horses and, even that brutal question as to whether it would be kinder to end an ailing animal's suffering. Today, just such a request came in from a long-standing client, asking me to communicate with her little doggie, Patches.
She needed to know if Patches wanted to continue, or whether he preferred to be released from his physical discomfort and allowed to cross over the Rainbow Bridge. She knew he wasn't feeling well, and yet, the veterinarians have been unable to diagnose his problem. It's one of the most heart-wrenching requests I have been faced with in some time.
I sat quietly and envisioned Patches in my mind's eye. He kept showing me the number 12. Before going further, I contacted Patches' owner, and asked her the meaning of the 12. He is twelve years old, my client responded. Although the ultimate decision will be my client's, I felt this was a subliminal message from Patches – his planned life span was to be here for 12 years. Read the rest of this entry »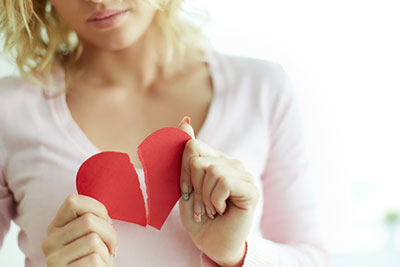 If anger is one of the most difficult emotions for an empath to navigate, then the ending of a relationship is definitely the most challenging experience for an empath.
Any relationship that falls apart is tough, but if you are an empath you may well find yourself trying to navigate some very overwhelming waters. Not only will you be feeling your own pain, anger and confusion, but you will also sense your partner's feelings. Chances are you have also been sensing that something is radically amiss for some time, before your love finally went on the rocks.
Trying to make sense of what is happening, staying centered and sorting out your feelings and emotions separate from your partner's is a very tall order. Read the rest of this entry »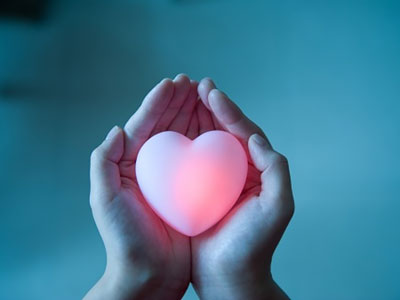 Do you deeply and intensely feel the emotions of others, easily get sick or injured, and have a natural connection to all things spiritual? There's about a one-in-five chance that you may be an empath.
Being an empath is different from someone who merely feeling empathy for others. The difference is being someone who is able to turn off the flood of emotions, against someone who is not. What a difference! A true empath literally feels everything, and that can be overwhelming.
It's in the empath's nature to take care of others at their own expense, which is why empaths often get moody or difficult. They may need more solitary time or exposure to the natural world than other people. Despite all of this, they are a gift to themselves and others, and they can learn defenses against the constant tsunami of incoming emotions. Read the rest of this entry »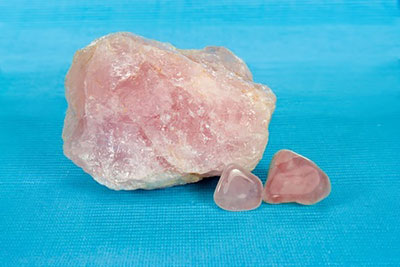 Did you know that Rose Quartz offers a solution for those days when everyone seems to rub you the wrong way, and you wonder what's wrong with everyone! Or you wonder… maybe is it just me? Or have you been in a public situation where you feel a bit overwhelmed by everyone coming on too strong? Surround yourself with an imaginary bubble of Rose Quartz, or better yet, wear a piece of Rose Quarts jewelry and notice how your experience changes to a more positive, nurturing vibe.
Rose Quarts is a very happy and loving stone. It is a pink quartz crystal with a vibration of love, peace and overall calming energy. Rose Quartz is a calming and reassuring crystal and is especially helpful to individuals who are highly sensitive. Read the rest of this entry »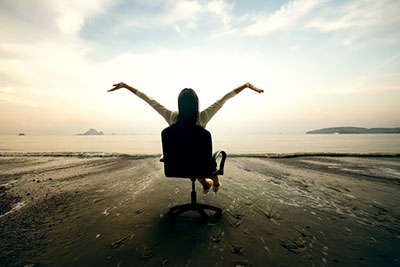 We come into this earthly existence to complete a task. This involves doing a job of some sort, which can be as basic as raising a family, establishing a corporation, or simply working in the fast food industry.
Some of us are extremely fortunate to know early on where our energy is best suited and how to meet our passion. Others may struggle for some time, until they find their own individual niche. But there are also those who never feel they have found their life purpose. Some do not even know what that seeking is all about.
Whichever way we go about it, all of these scenarios are all part of our unique spiritual paths and even though it may seem as if we are floundering at times, and wavering on our soul's journey, this is still all part of the plan. Read the rest of this entry »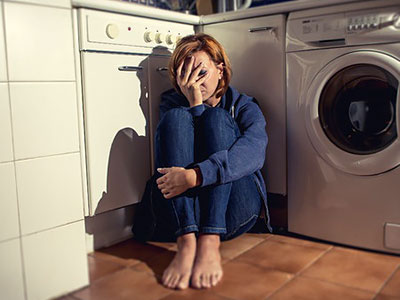 "Dear Isthemus,
I have struggled with depression for many years. I used to have highs and lows. During the highs I was invincible, untouchable and successful. Everything I touched seemed to turn to gold (in my mind). My personal appearance would be well-manicured, my house immaculate, gourmet meals were served for breakfast lunch and dinner. I would start new businesses, for having a husband, two children and a full-time shift job was not enough.
I launched these businesses with great success while on my emotional highs. Money excited me – not other people's money, but the money I was able to make during these manic bouts.  I loved it and loathed it all at the same time. I barely needed to sleep. I would spend lavishly on those I loved. Read the rest of this entry »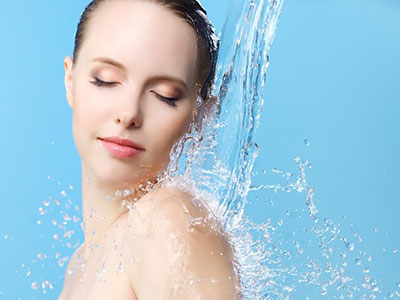 Lightworkers who do energy healing, psychic readings or mediumship need to energetically clear out their work space and energy field or aura, before and after helping people. Psychic protection prevents our energy from being drained or interfered with, both in our personal and professional lives.
However, the need for psychic protection and energy clearing actually applies to everybody. This is especially true for those who are prone to picking up vibes and emotions from others. If we don't shield and protect our own energy field, we can become drained, exhausted, 'feeling dirty,' or simply upset and angry. Read the rest of this entry »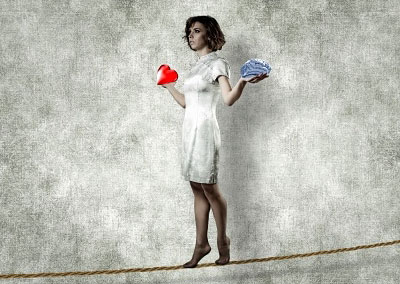 Psychosocial balance is tricky for the empath. It requires managing expectations, checking our reactions and emotions, and most especially setting boundaries. Because it is so easy for us to link into the feelings and emotions of those around us, empaths often forget that others may not respond in kind.
For the empath it's all about balancing your intuitive gifts with your expectations, and finally your responses. Work, friendships, relationships, all the things that encompass our daily lives, require vigilance to ensure that balance is maintained, or chaos will ensue.
For the Type A empath, jobs, friendships and relationships can end very abruptly with major repercussions. The more assertive empath tends to have the motto of "do unto others before they do unto you." They will leave a job, a relationship or a friendship at the drop of a hat. The more subdued, timid empath tends to stay in miserable job situations, one-sided friendships, and sometimes downright abusive intimate relationships. Read the rest of this entry »