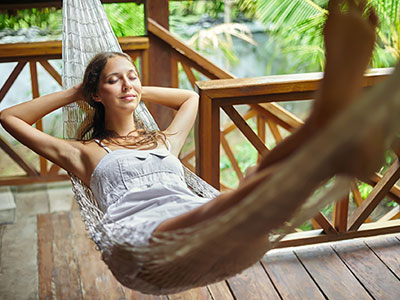 Last month, an old friend reconnected with me on social media. She talked quite a lot about the old days, when we lived and went to school on an island in the Canary Islands. It was fun looking back and reminiscing, as well as sharing all the things we've done, and the weird and wonderful places we've lived in and traveled to in-between.
I was quite taken back when she made a comment about how controlling my father was back then. In the past, I would have defended him, but she had a valid point. Make no mistake, I adored my father, but as years progressed the controlling behavior actually worsened. Read the rest of this entry »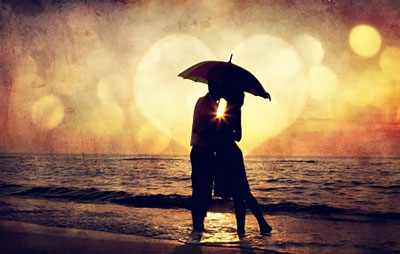 My husband's name is Ken and this year is our 50th wedding anniversary. Even after all this time, I still enjoy looking back to see how the Universal Force conspired to bring us together in this lifetime.
I was born on Canada's East Coast and Ken is from the West Coast. We met each other smack in the middle, in the Province of Manitoba. There is an interesting tale attached to all of this. From the day my father and I first laid eyes on each other,  there was an intense dislike between us from the very beginning. This materialized into a combative position that lasted most of our lives. My father was a violent, sadistic and cruel man, however, luckily for me my siblings were some of the best the Universe had to offer, and this helped offset what we had to endure from him.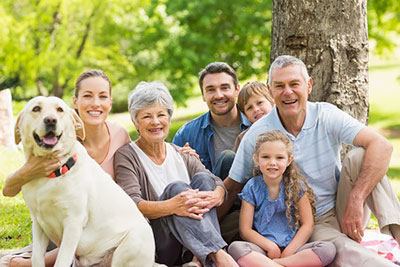 Many of us attach personal meaning to songs. Perhaps it is a song played at your wedding, or a family member's favorite tune, or something meaningful from your childhood years.
Psychics often have songs come to mind during readings, or we find they are playing on the car radio after we were just thinking of that special family member or friend. We then take that as a sign that they are watching over us and that they had just stepped in from the Spirit side of life to make their presence know. These songs can be the triggers for memories that we once treasured, or continue to treasure, or to remind you how precious and loved you are. Read the rest of this entry »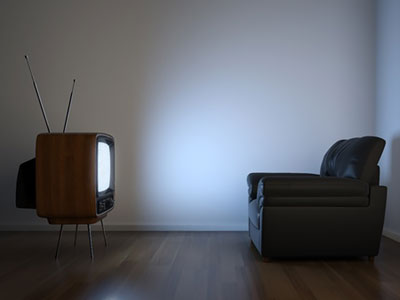 I have passed on endless messages of reassurance to my customers from their loved ones on the other side. The focus in most mediumship readings is typically on reassuring those left behind, on this side of the veil, that their deceased loved ones are actually very much alive and doing well. The dearly departed often let us know that they are unencumbered by any discomfort of a physical or emotional nature they may have experienced prior to their crossing.
Yesterday, I did a reading for a customer who received a profound message from her father. It made me think how I had not really been feeling my own father's presence recently. That is, not since the final group gathering of my psychic development circle over two years ago, prior to my move to Spain. In that final group session, my dad communicated how I had been talking to his photo that very morning, just a few hours earlier. I blushed as the rest of the group laughed at my embarrassment. Spirit loves laughter, and that was so typical of my dad to come through with funny comments during our psychic circle. Read the rest of this entry »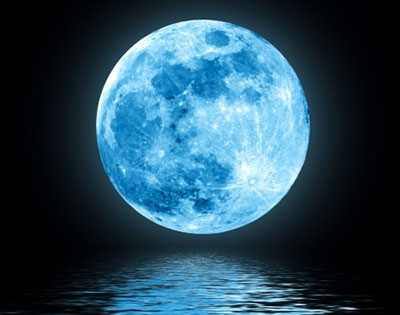 Today's full moon on July 19th is traditionally known as the Full Mead Moon in Germany.
Long, long ago, God of wisdom, poetry and war, Odin, made a decision to send a younger God, Mani, to the skies. Mani was a very handsome God and his duty was to drive the chariot and fill the dark night skies with light.
Odin collected all things wasted on Earth and sent them with Mani. He collected misspent time and broken vows, abandoned friends and squandered wealth.
Every night Mani's chariot was filled to the brim with unanswered prayers and wasted talent, unfulfilled promises and favors. He also carried the hearts of the ones who did not love, and the memories of the ones who did not care to remember.
Mani took two children with him too, a blonde boy named Hyuki, and his sister called Bil. But this was not Odin's original plan. Read the rest of this entry »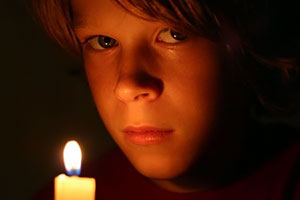 After my mom sat me down to talk to me about my inherited psychic abilities, she wanted me to have a better understanding of my gifts. Although I am one of the third-generation of psychics in my family, I still didn't know how to deal with this new found awareness until my junior year at high school.
When my parents decided to buy another house we thought our troubles with the hauntings would finally be over, but it was only a new beginning and things started to get worse. Not only did the paranormal activity become more intense, but more things were disappearing at the new house.
My parents had the house blessed before we moved in, but a few months after that the paranormal activity started up again. It was not only affecting my family, but my friends also. It was difficult for me to get anyone to spend the night at my house. Read the rest of this entry »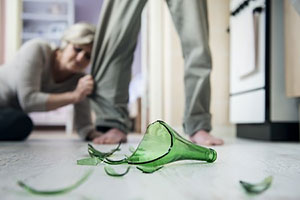 I have been reading for many years for a lady who is one of my dearest clients. I just love her to pieces. But I did not love the situation she was in with the man in her life, and neither did she. But it took her a long time to come to terms with him.
She was raising their child, while she worked and paid all the bills. Meanwhile, he did as he pleased and did very little to contribute to their home or their relationship. Neither did he make any effort to support her and their child. He has substance abuse problems. When he drinks he uses foul language and doesn't exercise good judgment. Most of all he isn't a good role model for their child.
He basically just drank and smoked, while he lay around all day. "And on top of that he eats me out of house and home!" she used to say. Read the rest of this entry »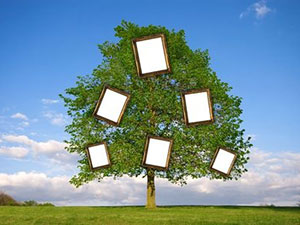 All my life I wanted to find out about the origins of my psychic ability. I wanted to know if it was handed down to me from my ancestors. This question was frustrating at first, because I kept hitting a brick wall. Until my wife got me one of my best birthday presents ever: a three month subscription to a genealogy service.
As I was loading the disk onto my computer, I felt a long and winding road to the truth was ahead. Which side of the family do I start with? My mother's side, or my father's? I asked my spirit guide for help and she guided towards me starting with my father. This was unexpected, because all I have ever heard from the family is how I inherited my psychic talent from my mother's side of the family? Read the rest of this entry »