Posts Tagged 'energy filter'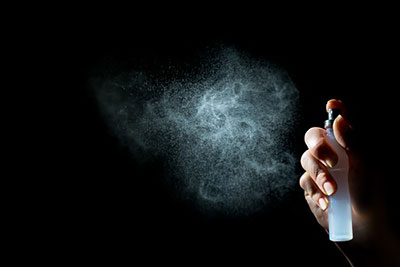 Remember the last time you changed out a dirty air filter from your air-conditioning unit, vacuum cleaner, or your car? Remember how clogged with dust it was?  In our living spaces, negative energies accumulate over time just like those 'dust bunnies.' Even though we can't see these energies, there is a way to clear them on a regular basis. Think of it as the spiritual version of house cleaning.
The first and most obvious step to take is to physically clean your space. Clutter and unwanted items work as repositories for negative energy, so it's important to get rid of it. After you're done, imagine the space being deep-cleaned with an indigo or violet-colored flame. Use this as a silent meditation, and picture the flames consuming all that invisible 'dust.' Read the rest of this entry »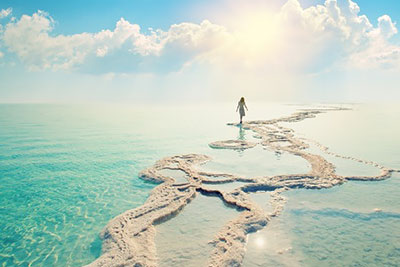 I truly enjoy my alone time. I have enjoyed it since childhood. I was often teased by a great-aunt, who lived with us while I was growing up, about the famous silent film actress Greta Garbo who reputedly said, "I want to be alone…" Looking back, I believe my aunt was correct – this has become my personal mantra!
I was mostly a loner as a child. I felt no one understood me and my heightened sensitivities, so I learned to enjoy my own company. When I was in the presence of others, it was difficult to acclimate myself into their company. As I have grown older and discovered more about myself, I do truly love my solitude.
Now, mind you, I love being around people. But there are also times, as I have learned being the water sign of Pisces, that I need to be wrung out. I feel like a sponge absorbing other people's energy. I do use the psychic protection of energetic shielding, but I still absorb other's energies when I do psychic readings and energy work. Read the rest of this entry »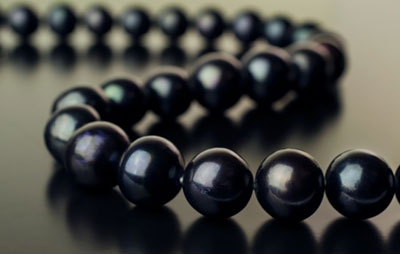 When I graduated from massage school, a very dear friend of mine gave me a piece of Jet, also known as Black Amber or Gem Lignite, for energetic protection and purification.
He said the piece of Jet would absorb negative energy if I carried it in my pocket. He said, "Feel how light it is right now? As Jet absorbs negative energy throughout the day it will become heavier." I didn't believe him, until I tried it. I carried the stone in my pocket and sure enough, by the end of the day the feather-light stone felt twice as heavy!
To cleanse and clear the stone, and bring it back to its original state, all I needed to do was place it in the sunlight for a few hours. The sunlight cleansed and cleared the stone and it was once again feather light. I was amazed. I've always been attracted to crystals and felt their healing qualities assist me in my work, but Jet is truly remarkable. It offers some pretty concrete evidence that these stones are alive and do help us on a spiritual and energetic level. Read the rest of this entry »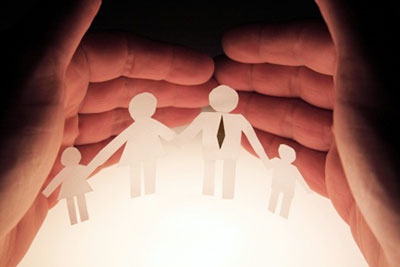 I often have clients ask me about methods of dealing with drama, negativity, and unwelcome energy in their lives.  I wrote an earlier article about this subject, but I wanted to look through a slightly different lens in this blog to offer some tips and strategies for dealing with challenging people in your life.
Additionally, some people are energy vampires, from whom we can walk away, but not always. A good example would be a previous life partner, if there are still children involved, or a business partner. So, let's explore what we can do to minimize these feelings and energy from people or places where we feel drained of our energy.
Personally, I start the day with a drop of Rose essential oil and apply it to the back of my neck. Rose oil holds the energy of love, so love "has my back" for the day, as the saying goes.  I frequently also ask for assistance from Archangel Raphael, the healing angel, to send love ahead, healing any situation I may encounter during the day. And I ask Archangel Michael for protection. I can see his blue light around me and others. Read the rest of this entry »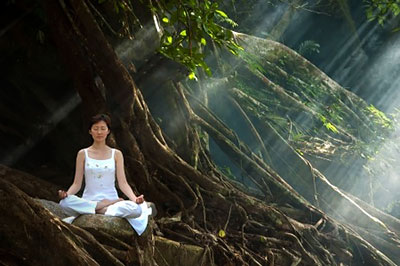 Psychics, mediums and healers often mention the importance of shielding your energy. I have learned the hard way as an empath  that it is equally important to clear and ground your energy and this should always be done first.
Shielding implies psychic defense. This is wonderful and necessary, but along with a strong shield one also needs good armor. My angels told me that for me to serve most effectively it was critical that my energy be clear, grounded and shielded daily. Early in my career as an empath, I made a practice of shielding at the beginning of every day. It worked very well initially. However, after a few weeks I noticed that in spite of this I was feeling drained at times, even slightly irritable and frustrated. Then I discovered the important of clearing and grounding. Read the rest of this entry »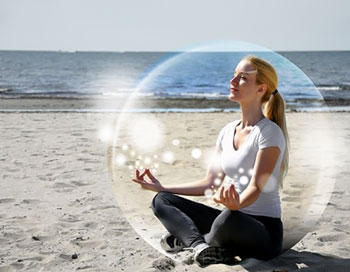 I have been getting a lot of calls lately from clients feeling drained by people around them. These energy vampires can be found in their working environment, and among friends or family. In turn, what affects them energetically, also affects their pets.
Only yesterday, I was driving one of our local veterinarians back to her practice in town. I had brought her out to our place in the country to check our latest rescue dog; he is still too nervous to get into the car. She then started telling me, with no prompting from me, how her customers are draining her. She feels that her animal patients are profoundly affected by their owners' moods. The vet said she takes a few days off intermittently to recharge her batteries – not from the work she loves, but from the pet owners! Read the rest of this entry »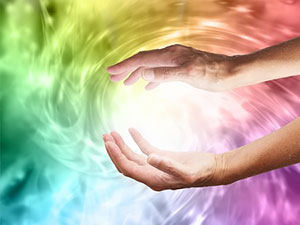 An occupational hazard of doing psychic readings is absorbing a querent's energy, and the energy of others involved in the reading. There is a fine line between sensing the energies and taking them on. The transfer is very subtle, and I often don't notice it for a while, until a build-up occurs and I feel congested, or worst-case… blocked.
This is very much like what one experiences in social interactions with family, friends and co-workers, when you take on the mood of the day. You can recognize your absorption of others' energies when you start feeling confused about what's really going on.
In recent months I've been very diligent about employing psychic protection techniques while I work, including a protective bubble and calling on my Guides for protection. As an empath, I feel the energies of others, and often have visceral reactions in different parts of my body. Read the rest of this entry »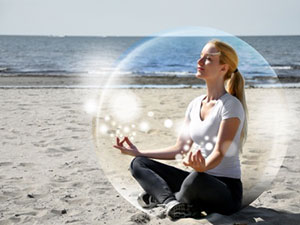 My guides requested a few years ago that I always include an aura scan in my sessions with clients. This addition to my practice has taught me a lot of new information about auras.
The aura is described as a bio-magnetic energy field surrounding the physical body. It has been referred to as our "luminous body" by many cultures throughout history.
Ever heard the terms "thin-skinned" and "thick-skinned" and the need to "set boundaries"? Viewing so many auras every week has made me realize where these expressions actually come from. Are you particularly sensitive to the vibrations in your environment? Do you avoid hospitals and funerals? Do you have difficulty being around situations and people that are overly emotional, sad or angry? When someone has a headache, do you know because you get one too? You are probably an empath and to develop psychic self-protection techniques. Read the rest of this entry »