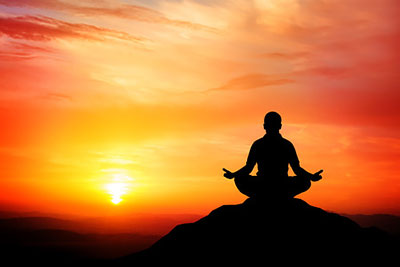 From the darkest places comes the brightest of light…" When I first read this statement on a piece of community art, on display at a Yoga festival, I was astounded. I stood still, with my Yoga mat strung over my shoulder, my water bottle in hand, and a plethora of memories racing through my mind.
That moment instantly brought back my traumatic, abusive childhood, and destructive youth. I had come from some very dark places, until I ended up morbidly obese, depressed and suicidal at 30 years of age. I had to change my life and slowly I began to choose what I sensed was good for me. Read the rest of this entry »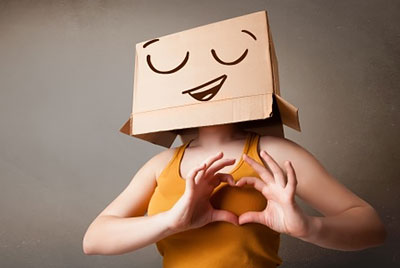 Living among the muggles* I have spent decades hiding my secret life as a spiritual being. I remember as a child being terrified thinking my mother (a therapist) might put me in a funny farm. I even made my big brother promise he would not let that happen! Poor guy. He was worried for me too…
I was always so strange. I was a full-blown flower child, a starseed who thought the world existed for us to share, and that we are meant to support each other. And for decades I was able to live in and create that around me. I look back now and wonder how I managed not to get robbed, raped, or killed? I wandered through most of my life trusting absolutely everyone. Read the rest of this entry »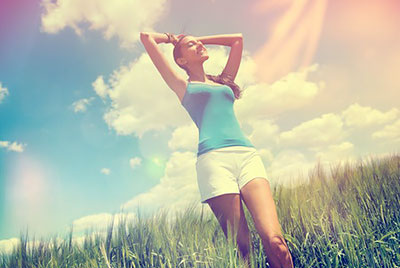 Only you know when it's time to come out of the closet. Only you know when it's time to live the life you have always wanted, or were called to live. Is your life like a hamster on a wheel, same old, same old? If you do the same old thing the same old way, you will always get the same old result. Step off the wheel and try something new in your life.
Get rid of the shoulds and should nots. You will always hear that little voice inside your head saying, "I can't do that, I'm not smart enough… I'm not good enough… I don't deserve that.." On and on, downing and judging yourself. Only you know when it's time to clean house, get rid of the useless mental chatter and feel good about yourself. Read the rest of this entry »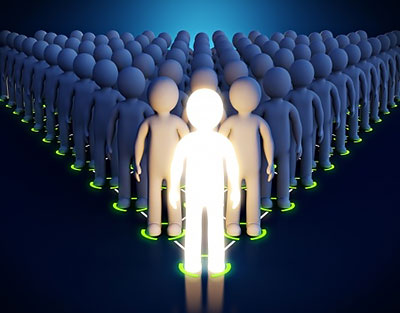 A new concept that seems to be going around a lot lately in the spiritual community is "to be your authentic self." But what does this really mean? How do you know what your authentic self is? Heck, you may say "I'm still trying to find out what my life purpose is, never mind who I truly am!"
Well, as a result of our education, our upbringing, our family dynamics, our job, and such, when we are asked the question "who are you," we resort to answers such as: a mom, a dad, engineer, doctor, janitor. We tend to express our identity by what work we do, what credentials we have, and what society or our community has told us to be. We are bombarded by social, political, environmental and family expectations that can overwhelm us in modern life. Read the rest of this entry »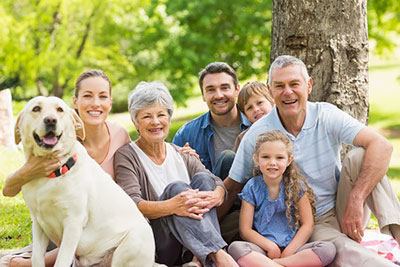 Many of us attach personal meaning to songs. Perhaps it is a song played at your wedding, or a family member's favorite tune, or something meaningful from your childhood years.
Psychics often have songs come to mind during readings, or we find they are playing on the car radio after we were just thinking of that special family member or friend. We then take that as a sign that they are watching over us and that they had just stepped in from the Spirit side of life to make their presence know. These songs can be the triggers for memories that we once treasured, or continue to treasure, or to remind you how precious and loved you are. Read the rest of this entry »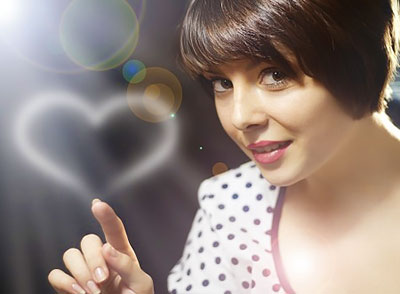 During these difficult times, it is necessary to understand what it really means to gently reinforce messages of encouragement. Messages of encouragement don't have to be over the top or fabulous. Many people do every day things that are small but amazing, and don't have to be extraordinary to make for extraordinary change.
Every day is a struggle between the good forces and the bad. Massive forces of good abound, but the mainstream media mostly only presents the negative, as the survival instinct of humanity always looks for this aspect first, and this is the stronger point of sale. Yet, the present is also a time when people are finally utterly inspired, purely through the modalities and technology we have, the communications we have, to really impart change through discussion and discourse, and to really act on it. Read the rest of this entry »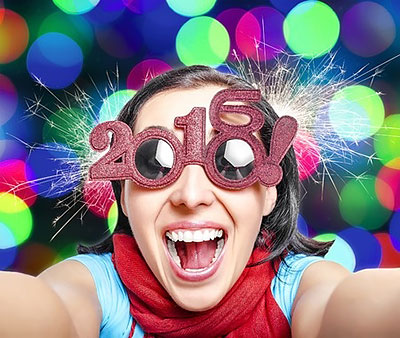 Each new year brings with it the promise of something better in our lives. We hope that the coming year will bring more happiness, health, success, prosperity, or even a new love connection. And thus we set our New Year's intentions.
But the best way to achieve these resolutions and ensure long-term success is to go deeper than merely changing our everyday habits. We must recognize our authentic value and true potential. For a truly fantastic 2016, we need to love ourselves more.
It is not love from others, but the love that we give to ourselves that keeps on giving. Self-love beckons us to take chances, face fears, love ourselves more and be open and vulnerable to welcoming loving and healthy relationships. Self-love can empower you in 2016 and guide you to the very things that you want to see manifest in your life. Read the rest of this entry »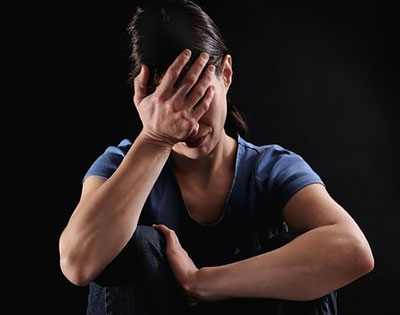 I recently heard someone say that meditation makes them feel "depressed." Really? Not dealing with issues is what makes us depressed, not meditation!
Suppressing our old hurts or fears can cause depression. What we do, typically, is to layer "fun", mindless entertainment and other frivolous distractions on top of the stinking swamp of our unhealed wounds – be they soul wounds or childhood wounds, or anything in between. This is like using air freshener, rather than take out the garbage.
The pursuit of "fun" is the modern drug of choice. We self-medicate by shopping on credit, forcing ourselves into insane "adventures", attending endless social events, indulging in sexual excess, overeating, abusing drugs and alcohol, or participating in yet another spiritual workshop, seminar or retreat that promises to be the ultimate solution to our life. We indulge in these hedonistic pursuits to keep our oozing emotional wounds in check. Read the rest of this entry »