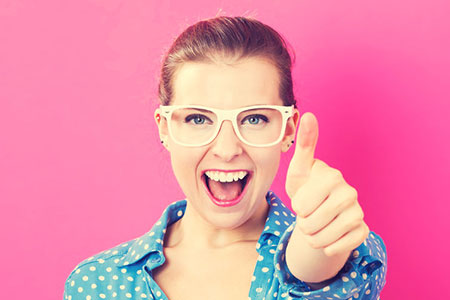 Many people feel forever discontented, because they are constantly trying to find 'happiness.' However, like love, there is no real limitation to the experience of joy and fulfillment in our lives.
Joy is not something that we find outside of ourselves, but rather the unconditional expression of our authentic self. It cannot really be found through chasing 'happiness.' Joy comes when we are free from fear, worry, resentment, blame, guilt, criticism, and judgment – whether it is the practice of these things, or the fear of them.
True joy comes from just being yourself, which requires that you learn to accept yourself as you are, with all your unique quirks. Without this authentic expression of the self, we will always feel incomplete.
The Univeral Law of Attraction states that we attract our life experiences based on our state of consciousness and our energy frequency. Joy is a state of consciousness that is limitless, because your authenticity is unending and expansive. In other words, being joyful brings about more joy!
The trouble with chasing happiness is that it becomes a frustrating 'wild goose chase.' We try and manipulate circumstances, or we rely on chance, or other people, to bring us fulfillment. Neither works. Have you ever tried to change another person? How did that go?
There are two caveats to this. First, true joy does not mean that you are happy all the time. Yes, you experience happiness more often, because you are aware that whatever negative feeling you may be having is only temporary.
Some people try and feign happiness thinking that these universal spiritual laws can be tricked. There is no twisting of spiritual truth. There is no amount of 'happy thoughts' or positive thinking that can shift one's inner reality. Only true authenticity brings joy.