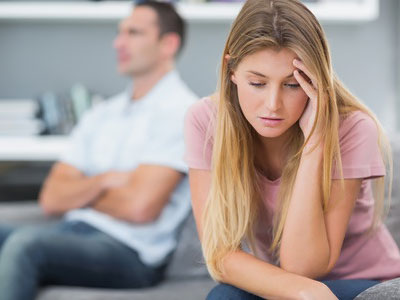 If you've ever been in a relationship with someone who's emotionally unavailable, you know how hard it is to get close to that person. People who are emotionally unavailable are evasive.
In the beginning the emotionally unavailable person starts out with flattery, flirting and wooing, but this typically lasts only a short while. They can even offer you a lot of self-disclosure and initially show their vulnerable side, but beware! The emotionally unavailable prefer the chase instead of the catch.
Control is another must for the emotionally unavailable person. They can very inflexible with their schedules and you find that you're always the one doing all the work and fitting yourself into their schedule. Read the rest of this entry »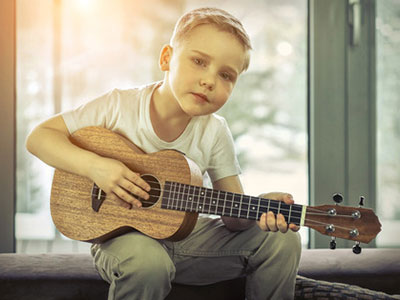 Coming from a family who never communicated their personal feelings, I learned a lot about the importance of communication between age groups in my early teens, when I was sent to live with a Dutch family with three children for several months.
I always admired their closeness, but it wasn't until I actually moved in with them, that I realized just how far their caring and sharing went towards feeling part of such a close knit family. They prayed together too, and included me, always asking for healing for my mother who was having treatment at the time for her 'nervous condition.'
In later years, as a recovering alcoholic in Alcoholics Anonymous (AA), I would often hear the expression, "A family that prays together, stays together." I am sure this family has stayed close all these years, even though we have lost touch. Read the rest of this entry »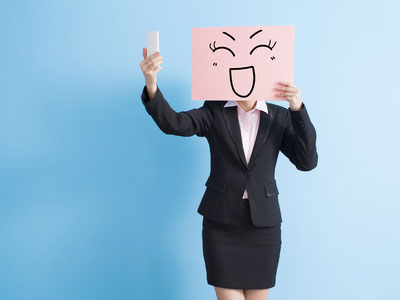 People often present a very different image of their life on Facebook, than they do in person. I have seen many times how the people in my own social circle would talk to me about what is really going on in their life, while what they present on their social media accounts is something very, very different.
I also encounter this phenomenon when I do psychic readings. A distraught client might say something like, "My ex called me up and told me how miserable he is in his new relationship, but then his girlfriend posted pictures of them having such a good time! So, what am I supposed to believe?" Read the rest of this entry »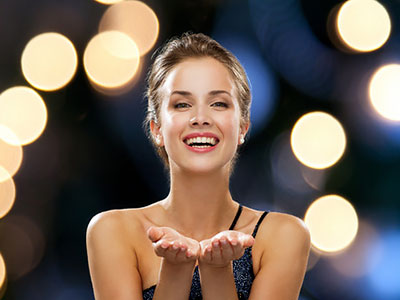 We all have a soul light that is eternal and bright. It shines through our physical being when we are aligned with our authentic self. We are all individually created to be different from one another. If we can remember that, especially when others appear to reject us, we've accessed the key to unlock our soul archetype.
When we compare ourselves to others, we get off track and can try to muster up a fictitious self that becomes impossible to uphold. It creates expectations that trap us, and can actually prevent us from shining our own, unique light into the world.
Have you ever felt like you are different, or don't fit in? The first step to finding your authentic self, and tracing back to who you are as a unique soul, is to detach from others.  Sometimes there is a feeling of loneliness associated with this, but if you keep moving forward, and through it, and trust in what's unfolding, you will land in a place where true confidence resides – the kind that can never be taken away. You will gain a self-respect that will allow your gifts and talents to flourish. Read the rest of this entry »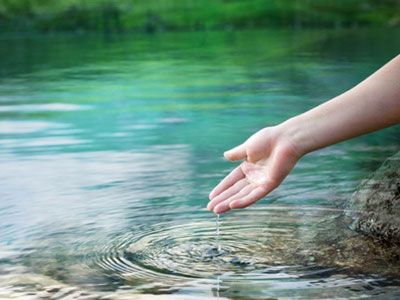 What I have found of late is that, in this new found age of authentic expression, there is less naive sympathy and simplistic expression. Everything has become very complicated. Even relationships of two's have become gamed.
Now in sympathy of couples that do love each other, we need to go back to the basics of not morality, but of what makes us not human, but of one world. One world being not just humane, not just human, but also expert communicators, not of strategy, but of love. Not with a start or an end game, not with the result of being able to outwit one another, but without the expectation of anything, but with the simplicity to exist just within being.
The simplicity to exist is simply thus; in just being able to breathe in the fresh air. In being able to simply not outlive the other. In simply being able to remain still and outwit the other, to be the self. Read the rest of this entry »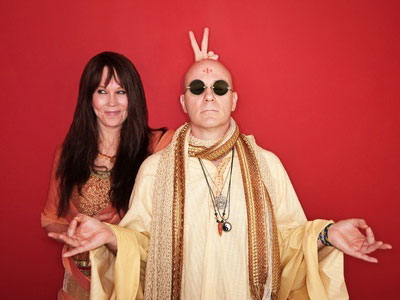 If you are a passionate, committed person in a field that has become commercialized, it can be so very frustrating. One of the ways I deal with my frustration is with humor. Therefore, if you do not have a sense of humor, or take things very seriously, please do not read any further. If you do, you will be proceeding at your own risk.
I recently worked at a spiritual faire, which no members of the public bothered to attend. It ended up being just the bunch of 'gifted' vendors who spent the day talking incessantly about themselves, telling each other the same amazing stories, over and over again. These stories are meant to prove that they were meant to share their 'gift' with humanity. Not mentioned in any of these tales is the family money, or lawsuit money, alimony, family or spousal support payments, which helped to finance their perceived notions of being 'chosen' to do this work. Read the rest of this entry »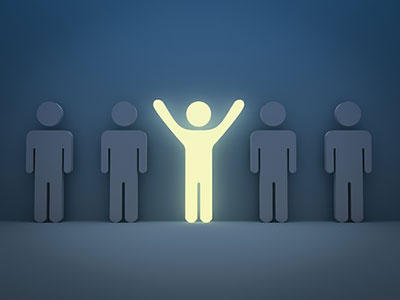 Many times in my life I've had to move on, leaving friends, family, relationships and spouses behind, because I outgrew them. The spiritual awakening process is a double-edged sword. When we awaken, our value systems change. The shift is a blessing, but burning bridges always hurts, and often when we least expect it.
One of the most obvious symptoms of knowing we're no longer in sync with those around us, is when we can do nothing other than listen to our inner guidance, as it gets louder and louder.  And, the more we tune into it, the more authentic we become and we can't pretend anymore. Truth and integrity take over, because those values are more in alignment with our soul.
Often, those closest to us, align themselves with their own illusion of who they want us to be. They project onto us the values they think they most admire, and choose to find these in us, as opposed to who we really are. As Maya Angelou stated so wisely, "When someone shows you who they are, believe them; the first time." Read the rest of this entry »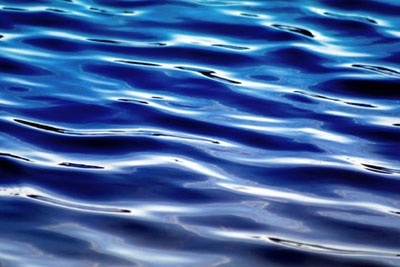 A good psychic reading helps bring a sense of clarity and peace of mind, but should also help you to grow spiritually. When you get a psychic reading, you join together on a soul level with your psychic and, in a way, enter into a partnership. It can even feel like you've actually entered another dimension. This is because you are both raising your vibration and accessing a higher state of consciousness.
How this all works is really quite profound. Spirit leads you to a particular psychic, you feel drawn to call them and aren't even sure why. The compelling feeling that comes over you to connect with that psychic is the first step to following your natural, internal guidance system. The topic of greatest importance to you, the one that you think about day and night, is actually what unlocks a portal that holds the key to a hidden treasure. This treasure being the golden nugget, or spiritual lesson available to you at that time. Read the rest of this entry »