Posts Tagged 'subconscious'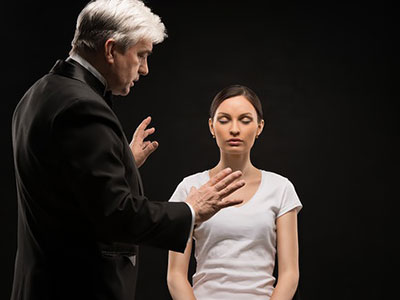 It is said that pain relief is the number two easiest effect that can be instilled through hypnosis (number one being cessation of habits and phobias.) The sensation of pain may also be classified as a habit.
I looked for a definition of pain to include here, and found that pain may be beyond description, as the definitions went on, and on, and on. The following adapted outtake perhaps best states where a hypnotist can intervene.
With pain, either imprinting or conditioning for transmitting, is stamped into the pain pathways, creating a memory of the pain that replaces the normal memory: thus the feeling of reoccurring pain. Read the rest of this entry »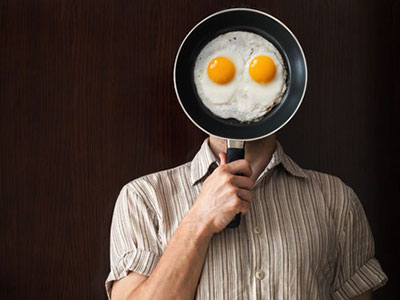 Life is like cooking bacon and eggs without a shirt on. Why is that? Well, let's think about the process one goes through when cooking bacon and eggs.
After picking out the frying pans, next is to consider what version of eggs to cook. Scrambled, poached, fried (sunny side up, over easy), omelet, boiled? Do we add vegetables, or cheese? Which kind of cheese: American, Swiss, Pepperjack? Broccoli, onions, asparagus, carrots?
So many choices, so little time.
Having sifted through the refrigerator, checking out the 'best before' dates, and smelling and squeezing all the ingredients, we are now ready to cook the eggs. The first choices made, now it's time to take action. What is the timing between starting the eggs and bacon: separate pans or combined? How crispy do we like our bacon? Read the rest of this entry »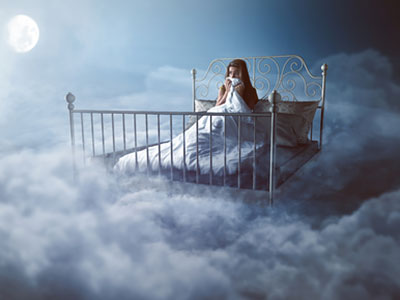 I have always found dreams to be most fascinating.  Interestingly, my guides have taught me that there are, in fact, three types of dreams.
Many dreams are just a result of some of the mundane information we take in on a daily basis. These are usually the kind of dreams which make no sense at all.
Some dreams are simply reflective of both our fears and desires. For example, swimming close to sharks would be an obvious fear for most people, whereas winning the lottery is what a lot of folks would love to happen. Read the rest of this entry »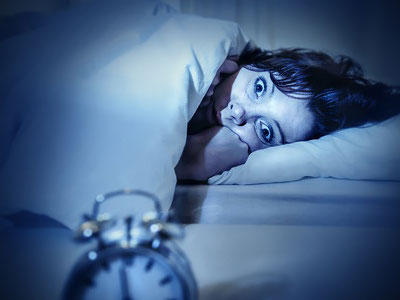 Dream interpretation has never been a specialty of mine. However, I do feel moved to write about a precognitive dream I had, and successfully acted upon. This dream happened during the recent Mercury retrograde in August this year.
I dreamed that my vehicle barely evaded a rear-end collision with a car in front of me. At the time, I was postponing repairing my vehicle, due to the fact that I had made the transition from working outside the home, to working from home.  I am fortunate to live in a location where almost everything I need is within walking distance.
My car's brakes were almost completely shot to the point where they were metal on metal! The dream's message was clear: do not be foolish, and do not depend on your luck. "Get the brakes fixed!" the Universe said, in no uncertain terms. Read the rest of this entry »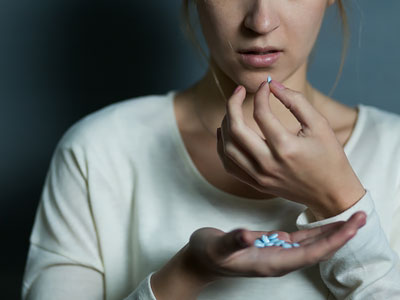 Yesterday, when I went out for a walk, I heard a woman sneeze as I was passing by a nearby gas station. Well, it sounded like a sneeze and I said, "Bless you!" She then told me, "I only wish that was a sneeze, but it's actually a smoker's cough!"
It is widely acknowledged by the medical community that smoking is a behavior that becomes addictive on a biological, as well as behavioral level. I have a personal understanding of addiction, since I was addicted to prescription drugs myself. I am now clean and sober, but that is only a small fraction of true, holistic recovery.
I believe that the presence of an addiction represents a special wound we need to heal. It represents the fact that there's an especially strong subconscious burden present in our bodies, which needs to be recognized and expelled. Read the rest of this entry »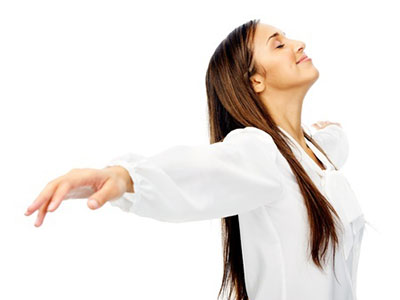 Almost 20 years ago today, I was traveling to Sedona, Arizona, to attend a teacher training program for The Sedona Method program. Little did I know at the time that I was about to discover one of the most important keys to a happy, fulfilling life.
Soon, I found myself in a Sedona conference room filled with psychiatrists, psychologists, and doctors from around the world. I was a young mother and novice Tarot reader at the time. I didn't feel I was at the professional level of the doctors and behavioral health specialists attending. I felt intimidated, uncomfortable, and actually wanted nothing more than to just go home.
During the first week of training, the director of the class asked me to come up to the front of the room and stand facing everyone. Oh no, I thought to myself, why in the world did I even come to this event! He asked that I demonstrate the technique he had just taught us, with a psychiatrist seated in the front row. My knees were shaking and my heart racing. But, there was no escape, so I decided to simply go for it. Although it was a daunting experience at the time, it was the best thing that ever could have happened to me. Read the rest of this entry »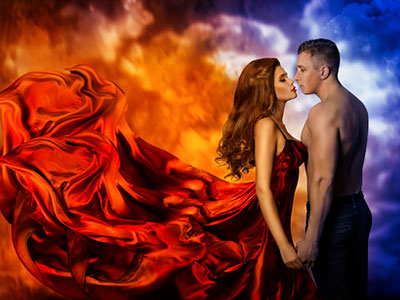 When I work with clients or teach courses about relationships, the first area I look at is what they truly desire in a relationship, and how they want to feel. This applies whether one hopes to attract a soulmate, or improve a current relationship. It is also necessary to know before we choose to invest more time in any partnership, or to release it.
And yes, we are all able to have what we imagine, because we were born to create these experiences. We are each valuable, for exactly who we are. We all have special talents and gifts, but because we took a body, we have value.
If you don't have complete clarity on what you want, one easy way to get started is to write a list of what you don't want.  Then, next to each negative statement, write the opposite of what you don't want. Read the rest of this entry »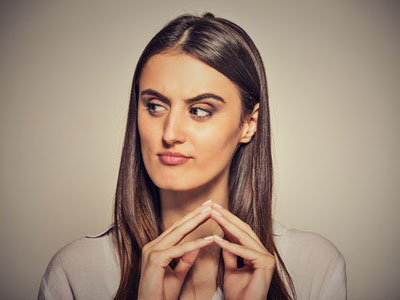 Do unto others as you have them do unto you. It is also known as the Golden Rule. A simple and wise rule to live by, but something humanity struggles to adhere to.
It is also very close to another age-old axiom, "Love your neighbor as yourself." Again, this sounds easy enough. And what if you are one of those people, as many of us are, who are not in the habit of treating yourself very well at all?
How do you typically treat yourself? Do you like yourself? Do you love yourself? Do you approve, care, and not judge yourself harshly? Are you kind and encouraging to yourself? Or is your internal mental chatter and expression riddled with thoughts like: Read the rest of this entry »