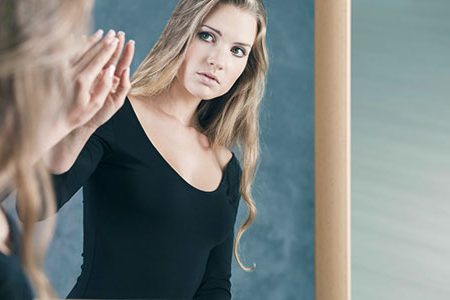 Relationships are funny things. They are by their very nature designed to elicit the best and worst from the individuals involved in them.
Although it may appear in a relationship as if you are involved with another distinct person, you are, in fact involved with an underlying, obscured part of yourself, which needs identifying and relating to. With appropriate understanding and recognition, you can see your way clear to an insightful experience.
Once having subjected yourself to the nebulous involvement, you will no longer need to refer to your actions with dread of 'doing the wrong thing,' or suffering unnecessary hurt. You will comprehend that it is impossible to avoid anything and there is no guarantee associated with the leap into the depths of your own foreboding abyss.
The fact of the matter is that you will emerge unscathed and filled with unmistakable self-knowledge and power attached to the plummeting into the relational depths of tense despair. By facing both the dark side and light side of your vehemently nervous, fretful mind, you will be freed from the bonds of panic and contentious worry that forever plague you.
Your undisclosed, insecure personality, as revealed in the other person, is laden with criticism, negativity and lack of confidence, based upon the premise of unawareness. The guilt, anxiety, and duty you have attached to personal responsibility in the outcome of the relationship is nothing short of nauseating. You are not that important in the material scope of things.