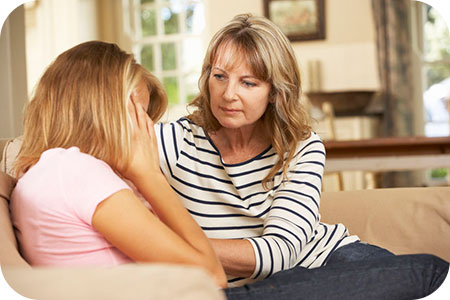 Friends are a wonderful addition to our lives. In some cases they even take the place of family of origin, and become our chosen family. A healthy friendship is a balanced one – give and take, trust, loyalty, acceptance and truth delivered with compassion. Unfortunately, for the empath, friendship can also be treacherous territory, sometimes rife with debbie downers, energy thieves, and psychic vampires.
There are different levels of friendship, from casual social friendships to those we call 'best friends.' These best friends are ones with whom we feel safe sharing our deepest secrets, fears, hopes and dreams.
Social media has made it much easier in recent years to connect with friends. With a click of the keyboard a new friend can be made or an old acquaintance rekindled. Social media sites have even recognized the importance of providing the choice of putting people into the appropriate category, such as people from work or close friends. People can be also unfriended, blocked or reported if they are out of bounds, and what is seen publicly by our friends can be limited.