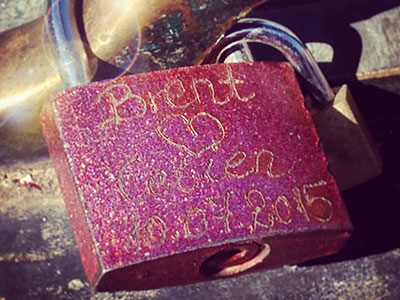 Seeing the world through glittering eyes is no longer a walk in the park for the spiritual optimist. There is such a lack of awe these days; so little wonder.
Our society has successfully stripped itself of most of its metaphysical marvels. Yet, magic prevails everywhere for those who still seek to find it. Despite our cynical age of scientific skepticism, techno-futurism and neo-draconian politics, the mystical and miraculous continues to endure in the hearts and minds of those who choose to believe.
I have seen evidence of this everyday magic in my work with many people all over the world, as well as upon many of my travels. I have known it in the devoted spiritual practices and manifesting projects of my clients. I have observed it in the heroic metaphysical endeavors and healing miracles of my colleagues. And I have even witnessed it at almost every birthday party I have ever attended. Yes, most of us have at some point in our lives whispered a silent wish over the candles on a cake! Read the rest of this entry »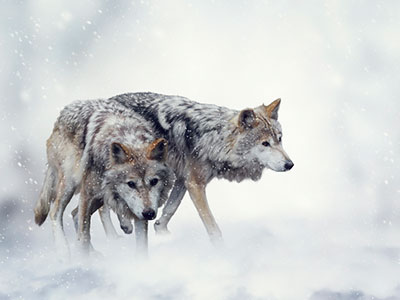 As a child, I always enjoyed parables, and even in my middle years I still like listening to a story that has real meaning behind it. Recently, I discovered a fabulous story.
A young Cherokee child gets into an argument with one of his peers whom, until now, he felt he had been on good terms with but on this occasion, however, felt that the other boy had been most unjust to him.
In anger, the Cherokee boy runs off to seek advice from his wise grandfather, an elder of the Cherokee tribe, who loves teaching his grandchildren all about life. After telling his grandfather of his injustice, the old man wistfully looked at his grandson and said that he too, in his life, had similar experiences that resulted in him feeling great anger. "It is like there is a fight between two wolves going on inside you," said the old man, "and indeed a terrible fight." Read the rest of this entry »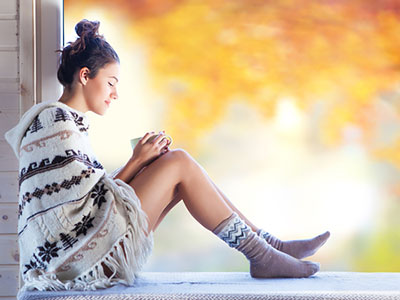 With so many unexpected world events recently, a lot of people are feeling stressed, dismayed, worried and anxious. In such perilous times as we are currently facing, it is vitally important to practice self-care.
What do I mean by self-care? From an intuitive's point of view, after years of working in the psychic field, I have learned that it is important to take care of yourself first and foremost. Is it selfish? Definitely not. It is selfish to take care of everyone else around you, without taking care of you first. You will not have anything to give of yourself if you do not give to yourself first.
It is like being on an airplane, and when the plane is going down, the oxygen masks come down. If there is a child with you or a frail, elderly person, it is best to put the oxygen mask on yourself first and then the child or other person. Because if you don't, you will probably not be able to help them. Read the rest of this entry »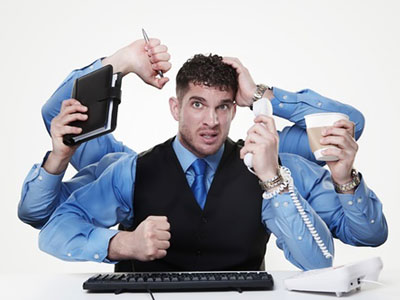 The fear of missing out, or FOMO, can cause a constant obsession with anything, and everything – whether it's work, the news, or social media. And it can burn us out – physically, mentally and emotionally. It can actually compromise our adrenals, stress us out, scatter us mentally, and emotionally cause sadness, or even depression. We were not designed to live this way.
If we don't unplug, take timeouts during our day, have an entire day of restoring ourselves, or actually take a vacation to unplug, we lose perspective of the great mystery that is life. We also sacrifice our freedom.
The most important spiritual benefit of taking time out is that our intuition becomes sharper. We don't miss out on the messages our Guides, Angels, our Loved Ones on the other side, and the Divine may have for us. Yes, we have asked for their help, but for them it's like t getting a busy signal on a phone line. They can't get their message through to us. Read the rest of this entry »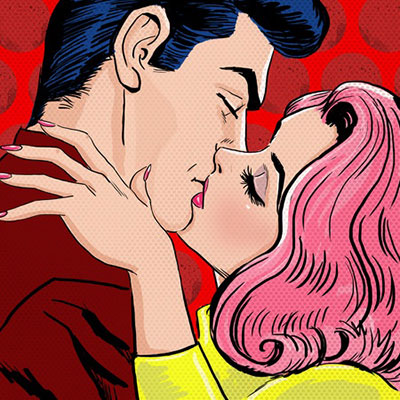 For many years I wrote a weekly horoscope for a local newspaper. It was a fun and funky paper with a demographic core group of loyal readers aged 23 to 33, and a 70% female to 30% male readership.
The editor asked me what type of horoscope I thought the newspaper needed, given that the male readership ratio was so much smaller compared to that of women. I told her that we needed to do a horoscope for males and females of each sign. We needed to break down the walls between men and women, because the newspaper's advice column seemed to suggest neither sex had a clue about what was going on in the others' head.
My plan was to write the horoscopes combining elements of Astrology and Numerology, but the meat and potatoes, the predictions within each horoscope itself, would come from me using a different Tarot deck each week. I did an overview for the week ahead, one for males and one for females, in  which lot of the astrological elements were taken into account. This was followed by a male and female horoscope for every sign of the Zodiac. Read the rest of this entry »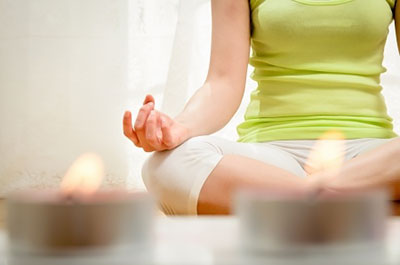 I was meditating the other day, and really needed to too! The whole first half of the day I had frantically been running around. There were so many things I felt "I had to do". But after meditating I realized that many of the things I was so obsessed with get done, was really pointless. The frenzied day I embarked on just resulted in less money in my pocket, and additional stress when I ran into someone I really was trying to avoid. That ended up giving me a tension headache.
I could have been doing something else, something more constructive, like sitting in my comfy couch meditating and enjoying the wonderful serene rainstorm. That storm was really awesome; I really enjoy them. Read the rest of this entry »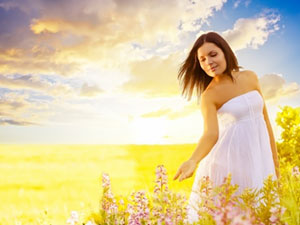 Joy and inner peace only comes into our hearts as we invite the feeling into our awareness.
Sometimes we have a situation where we start to feel fear, anger, hurt, resentment. We know we have tried to do everything right, but nothing seems good enough, perfect enough, strong enough. Bitterness begins to creep into our minds. It is in these moments that we have to become determined to think of at least one small sliver of good, of positive in the situation.
Everything in the universe has a negative and positive, much like a battery. There is duality and polarity in every situation. It is universal law. Say, for instance, there is a problem at work. There is one co-worker who is difficult and out of sorts all the time. We have to learn to be a bit more diplomatic, learn to deal with such a person while staying centered and balanced, while at the same time teaching them how to have grace in harsher times. We can be the hero. Read the rest of this entry »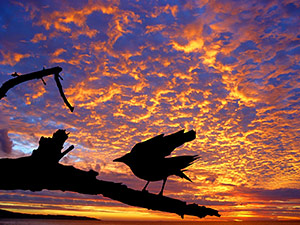 A black bird is believed to be a good omen by some, while others see it as a sign of misfortune. My experience with a black bird sign proved to be both.
I was over at my in-laws' house one day when we noticed this black bird trying to get into the room. I thought the bird might be injured the way it was acting. It kept hitting the window hard, trying to fly inside. I felt this must be some sort of omen, but decided not to share this notion with my in-laws.
At that moment I got a call on my phone from my ex-wife. Our son had fallen off his scooter and broke his arm. After the call, the black  bird was still doing his thing, but eventually gave up and flew away. I thought then that this must be the news the black bird was bringing. Read the rest of this entry »