Posts Tagged 'inner peace'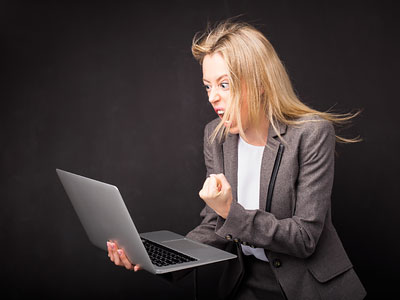 As a spiritual counselor I have found that one of the most effective ways for me to channel for my clients, as well as bring in the good in my own life, is by recognizing and trusting my feelings. The best way to explain this is when we feel good we are really 'feeling God' – the creative or Divine spiritual essence of our nature.
Every human being on this planet has a spirit. This is sometimes called the Higher Self or Holy Spirit. It is this spirit that is each human's ability to create a life filled with joy and ease.  If we are feeling fearful, stressed, or challenged it is often the result of being in some way disconnected to this spiritual self.
In truth, no one can ever really be separated from their spirit, but we can sometimes forget about our spiritual core. When this occurs, it means that we need a breakthrough. We need to remember our spiritual center. The best way we can do this is simply feel better. Read the rest of this entry »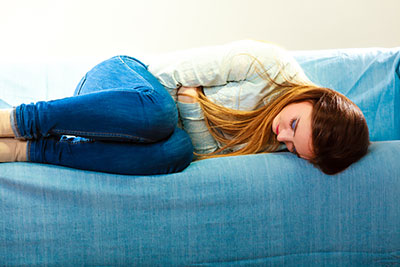 Does he miss me? I hear this all the time. In my psychic work advising on love and relationships, it breaks my heart, because I know what it feels like to 'not be missed'. "I wish he would miss," me is a heart-breaking statement if ever I heard one. My heart goes out to anyone who has ever wanted to be missed.
It's sweet when someone is in love with a righteous lover who has been a good person, with few flaws and much to recommend them. Yet, sometimes that lover leaves, or a relationship explodes. But how do you keep from letting the hurt or feelings of loss drive you crazy?
First of all, it's not healthy to let anything drive you crazy. It should go without saying that going crazy isn't on your bucket list, right? Read the rest of this entry »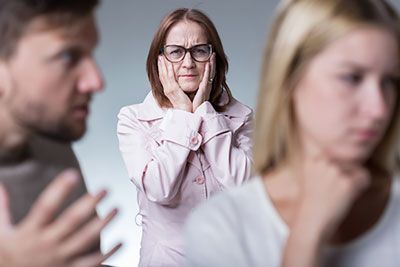 God gives us moments in life where we are called to rise up, and be and do certain things we would otherwise not do spontaneously or willingly. Yet, we go and do out of obligation, to avoid negative repercussions, negative feedback from family, or just all around negative domino effects in some way, shape or form.
My fellow intuitive will know what I'm talking about here. It's that feeling that comes to us to warn us, to tap us on the shoulder to say something like, "Hey, be careful, your going to need to set up a psychic shield. Negative energy is afoot!" It's that inner knowing. Read the rest of this entry »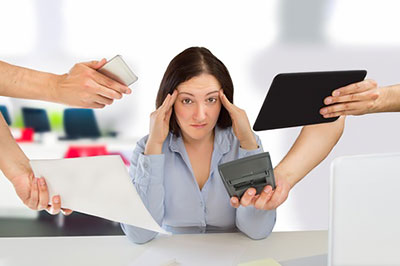 I was busy getting ready to go out and feeling harried, as if what I had to do was so very important! But it was my perspective that was distorted and incorrect. Sensing this, I decided to sit down and take a moment. I wanted to get into alignment, before I got behind the wheel, as I had promised myself I would never rush in traffic. The rushed feeling triggered another feeling to put myself in check.
So, sitting down, I had a vision of my Grandpa. He came into focus for only a few seconds, but his visit to me seemed to last much longer. Time is different on the other side and we perceive it differently. Read the rest of this entry »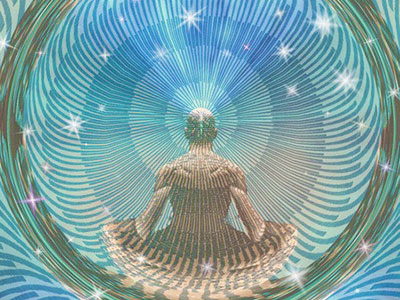 Cherish your time alone. It is important to take some time out for yourself to process emotions and energies. As a human on this Earth you are ever always experiencing the energies that are around you, whether it is your personal space or the consciousness of the 'all.'
Focus on mastering the mind, for it is in your mind that you create your own reality and once you master your mind, you become the sole master of your life, instead of at the whim of the energies swirling outside of you.
The first step in mastering the mind is to constantly be present with yourself. It is easy to get caught up in the busy-ness of doing, moving from one action to the next exhausting yourself just thinking about all that needs to be done. But the reality is, there is nothing that needs to be done. There is only that which needs to be. Read the rest of this entry »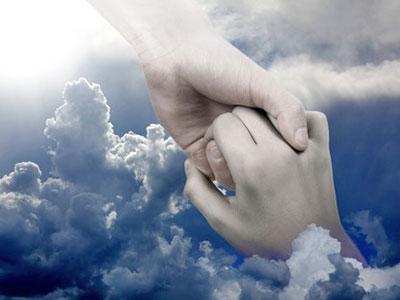 Sitting on my bed, looking outside at the newly fallen snow, I am reminded of the message my grandfather gave me last year, around the same time.
I remember I hadn't had a visitation from him in some time and was wanting to connect. In order to receive a visitation from my grandpa, or anyone I wish to connect with from the other side, is usually pretty simple. I simply say a prayer and ask, "If it can be please let it happen!" I put out the invitation and let it go.
With his last visitation I am almost asleep. As usual, grandpa stepped in on the left side, happier than the happiest person I had ever met. It is what he always projects out – pure happiness and light, shining his huge smile over me. He was a pretty large man in life and his entire being reminds me of pure sunshine, with a huge smile. Telepathically he is always telling me he loves me. It is the greatest feeling ever, pure joy and bliss. Exactly what I imagine Heaven to feel like. Read the rest of this entry »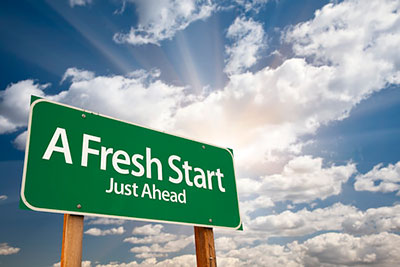 You have the opportunity, the choice to begin anew in each moment of your experience. Take a nice deep breath into that idea, that concept. Feel yourself rejoicing, rejoicing as you imagine as you feel and witness a beautiful cleansing occurring throughout your entire soul, your entire being.
Again, breath in deeply and exhale completely. Breathing in a fresh start and exhaling old baggage. Breathing in renewal, exhaling  pain. And now simply allow yourself to embrace new beginnings, fresh starts, opening, opening, opening and allowing yourself to go deeper into this beautiful connection with your soul.
Your soul is pure love. Draw from the strength of your soul, all that you need. Your soul is never empty. It is always full. Full of love, full of light, full of blessings. Read the rest of this entry »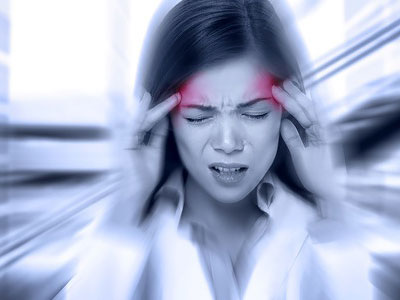 Almost all of us are under stress of some kind, whether it's from work, family life, financial situations, or countless other sources. But how do when we know when it all gets to be too much?
Sadly, we tend to overlook the very real, physical signs our bodies give us, to let us know that the stress is all too much. If you're experiencing one or more of these symptoms, it might be time to take a look at how to reduce stress levels and get your total health on track.
Pain in our bodies is probably the most obvious sign something is wrong, yet it tends to get ignored until it's almost too late. Aches and pains, stomach issues, muscle tension, and heart palpitations are among the most common. Also, when we're under stress, our sleep may suffer. Sleep is crucial to a person's well-being, and if we're not getting enough sleep (or too much) the entire body suffers as a result. Read the rest of this entry »