Posts Tagged 'inner peace'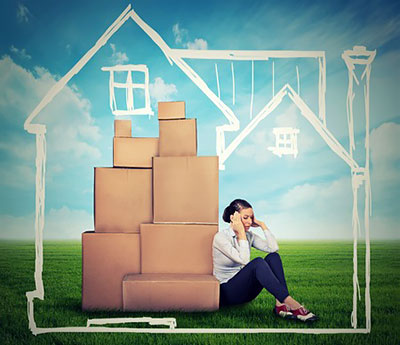 When I was a teenager, one of my more 'vocal' cousins said to me, "You don't seem to stay in one place for very long… just five minutes and, poof, you're off again!"
At that time of my life I could put this down to my musician father's wanderlust. He was a Sagittarius, and we not only often moved towns and countries, but frequently continents too. Such an unsettling way of life is usually not ideal for a Cancer like myself, but I seem to have inherited my father's restless genes.
Today, my husband and I are in a tranquil setting since our international relocation over two years ago from a more volatile environment. Still, the restlessness persists. My menagerie of pets – five dogs and three cats – at least keep me relatively at peace.
I do know that actions provoked by restlessness can involve inevitable stresses, as was the case with our most recent big move. Unlike the days when I was still doing things solo, or when I was still living with my parents, this time I had the many pets to consider. Their well-being moving from one continent to another was one of the biggest stresses I have ever experienced. Read the rest of this entry »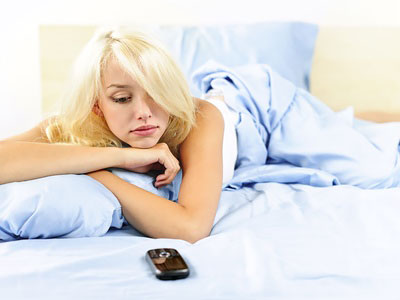 There is a difference between love, lust, and infatuation. Infatuation is so powerful, it can make you think that you are in love, but they cannot co-exist.
There are so many people that feel that they are in love with someone just because they are so amazing, and they cannot stop thinking about them, but truthfully most of the time the intense feeling that comes with really liking someone is not love, it is infatuation. How does one tell the difference?
First and foremost, when you are infatuated it happens very quickly, love is a slow process – love needs a deeper connection. Infatuation can make you feel irrational, love calms you. Infatuation can feel very intense, love is grounded, and generous, and solid. Read the rest of this entry »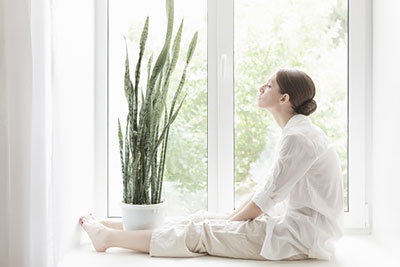 Creating a sacred space within our homes is essential to our well-being and emotional health. How many times have you needed a time out, or place of refuge to clear your mind? Seeking peace and balance is vital, with all of the breakdowns and breakthroughs occurring in our personal lives, and the world today.
You don't need to invest much money since simplicity is key. From past experience, the best place to start is by removing all the 'stuff' in your living space that is no longer needed, or wanted. Sell it. Donate it. Or toss it – depending on the value and sentiment. Read the rest of this entry »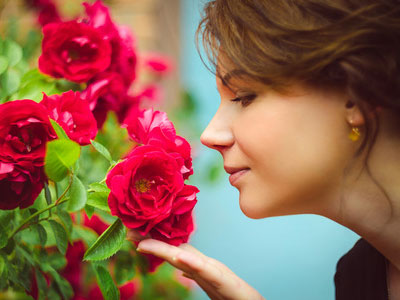 Yesterday is history, tomorrow a mystery, today a gift from Spirit. That is why it is called 'the present.' The present is indeed a gift – one that is often ignored. At any given moment we can become miserable. Life is a constant series of choices and decisions. We decide what we want to pay attention to, and what we let go.
This can be a dangerous path. If you are in denial; unconsciously running away from your feelings; living in a fantasy world; using unrealistic thinking; or abuse drugs or alcohol; you can indeed ignore reality and red flags.
There is a balance. We live in the world, but we do not control it. A wonderful saying from the Twelve-Step Program is, "Do the footwork, let go of the results." One can add to that… 'don't forget to smell the roses.' Read the rest of this entry »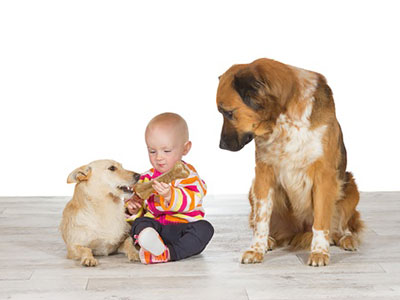 Doing a psychic reading can sometimes trigger unpleasant memories or negative emotions for the psychic professional. But, as unpleasant as our own experiences may have been, they do help us to identify with those individuals who approach us for counsel.
One situation which has cropped up lately relates to jealous friends or family members. More often than not, my client doesn't have the foggiest idea as to why the jealousy is there at all, especially when they feel they've put every effort into sustaining the relationship in question. All friendships and relationships take work, but when we feel that, in return we are getting back bad vibes, or any kind of negativity, it doesn't feel fair. Read the rest of this entry »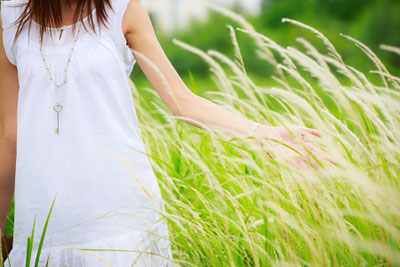 Imagine for a moment that you have a radio, and instead of tuning in to a single stations, all of the stations are playing at once. That's what life sometimes feels like to a Highly Sensitive Person (HSP) – a designation coined by psychologist Dr. Elaine Aron, which indicates someone whose senses are more attuned than normal to the stimuli around them. The word "empath" is sometimes used to describe highly sensitive people, and other groups, such as those on the autism spectrum.
Aside from sealing themselves in soundproof rooms, or wrapping up in padded clothing, what can they do in a world which sometimes delivers sensory overload? It's best for the HSP to avoid certain things and situations. Read the rest of this entry »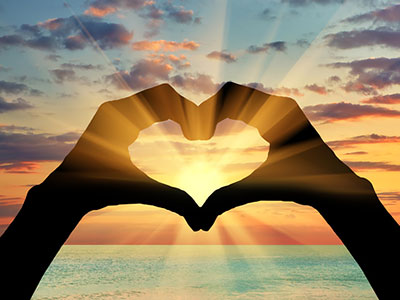 My guides have shared with me on many occasions how love is what changes it all. It is what can turn dis-ease into ease, and disease into healing.
We can choose to fill our minds and hearts with love and direct it outward to those who cause us discomfort, grief, strife and drain us. If we make the free will choice to do this, something begins to happen in our lives. Healing happens. Healing with our emotions. Our anxiety melts away. If someone drops their poison upon us with their negative comments, we can chose to return that with love and kindness.
It is absolutely not an easy thing to do at first, but once you've experienced the healing effect of filling your life, mind and heart with unconditional love, you won't want to do it any other way in the future. Read the rest of this entry »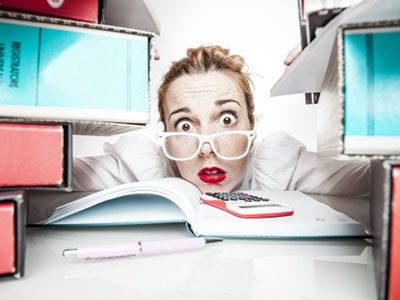 Stress confronts us around every corner. Sometimes it's all we can do to just to get through each day. How we deal with stress says a lot about us, and there are many proactive, healthy ways to do this.
The Serenity Prayer states, "God grant me the serenity to accept the things I cannot change, the courage to change the things I can, and the wisdom to know the difference." That is a wise prayer! Stress is unavoidable, so don't pretend it doesn't exist. Acknowledging that it is there and having tools to fight stress is half the battle. Using multiple tools such as meditations, problem solving strategies, and time management can be much more helpful than only having one 'go-to' strategy. Read the rest of this entry »