Posts Tagged 'inner peace'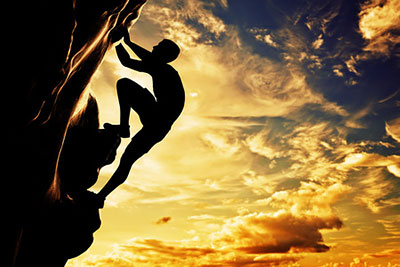 You are enough. If only, as we grew up, we had heard more such words, even if there was an additional "… and yet strive for more". The fact is we were raised in a world where competition is prevalent; where our insecurities are often emphasized to us, or used as leverage (intentionally or otherwise); where our personal beliefs about ourselves potentially delays our soul evolution.
As partners in the Universe we say to ourselves, "Everything has a reason, we each have a soul purpose, all is in Divine Order." Yet, when a tragedy or life shattering moment hits, we are so intimately impacted that we have to dig deep to console ourselves and try to reframe that that tragedy has a Divine purpose, and that you have enough and are enough in that moment. Read the rest of this entry »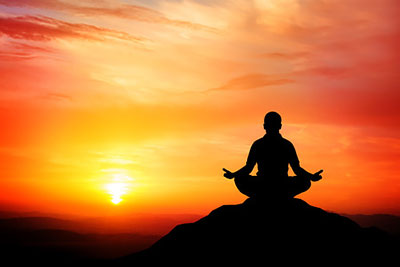 From the darkest places comes the brightest of light…" When I first read this statement on a piece of community art, on display at a Yoga festival, I was astounded. I stood still, with my Yoga mat strung over my shoulder, my water bottle in hand, and a plethora of memories racing through my mind.
That moment instantly brought back my traumatic, abusive childhood, and destructive youth. I had come from some very dark places, until I ended up morbidly obese, depressed and suicidal at 30 years of age. I had to change my life and slowly I began to choose what I sensed was good for me. Read the rest of this entry »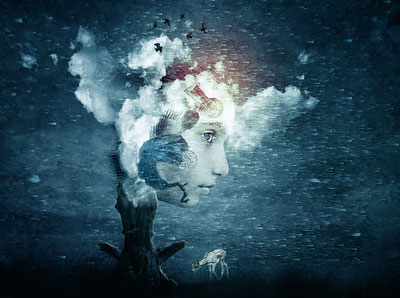 Everyone dreams. Whether it is a daydream, meditative dream or when you're sleeping, we dream all the time. Many dreams carry symbolic energy within them, often containing spiritual messages for the dreamer. Dreams are not always easy to interpret, whenever we manage to remember them, but dream analysis can be developed as a practice. All it takes is some patience and perseverance.
The daydream or 'awake dream' is simply those things that you envision for your life. You may dream of a life partner, family, new house, vacation, new car, promotion at work, and so forth.  Awake dreams are important, as they are a way to bring your true heart's desires to the surface. Read the rest of this entry »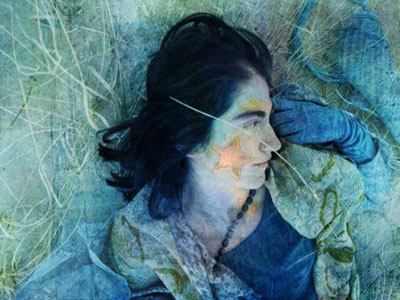 Many years ago a friend of mine told me simply to choose happiness. I was thoroughly frustrated with that statement, as there was so much opposition in my life. Like most people, I have had struggles that lasted not only months, but decades. I faced adversity not only once or twice, but repeatedly. I also had to manage all these challenges on my own, due to traveling on my own, starting my own businesses, and surviving immense loss, among other things.
At the time my well-meaning friend had simply not experienced any of these life challenges to the same degree, thus I did not believe her. To make the choice to feel joy seemed resolutely trite, in the face of such constant, episodic misfortune!
In truth, she was not too far off in that statement. Except, it was not a conscious choice, or something of cultish free will. It was more of an attitude that came over me after repeated misfortune, which led to a toughening up, a new approach, a singular mindset, a resolute focus. Read the rest of this entry »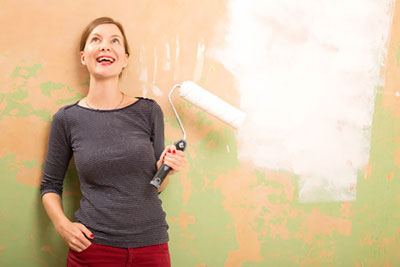 A crime committed against me has dominated my thoughts and actions for the past year. Just when it quiets down, and I have a brief respite, an event or something in my environment recalls it to my consciousness. Then I have to deal with it all over again, its poison renewing and growing in my mind like a malignant tumor.
In my life, there have been only two previous events that have overtaken me like this: a divorce and a serious vehicle accident. Time, mourning and forgiveness released me from those two events. Read the rest of this entry »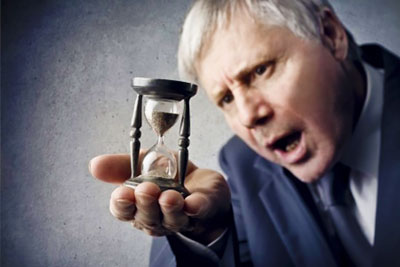 Patience is valuable when we are seeking answers, because it allows us to continue on even though we may be seeing little, or no progress. Without patience we may give up our hopes and dreams, before the desired result appears.
When we don't see results when we expect them, or exactly as they were predicted, this can lead to doubt. Our enthusiasm wanes, our attitude shifts, and so will the expected results.  Patience gives us strength to endure and allows the desired result to appear in our being, and in the physical world.
Patience teaches us to look within. Looking within shows us our own responsibility in a situation. Taking responsibility helps us overcome obstacles that we face when trusting in the unseen. It also removes psychic and energetic barriers in relationships and shifts energy. When energy shifts it brings us closer to what we want and to the people that we want in our lives. Read the rest of this entry »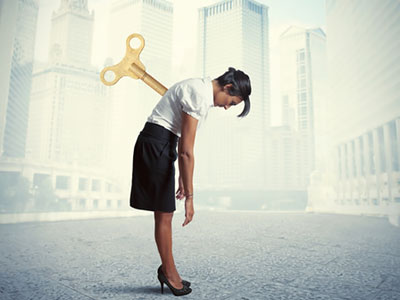 I tell my clients to always trust their intuition. It's so important that you consistently follow your inner guidance.
Do you ever have a feeling that maybe you shouldn't go somewhere, or you shouldn't do something? Your inner voice is there to protect and guide you, so always pay attention. You will benefit from this always, so trust your gut.
Do you feel disconnected from your intuition? If you want to get in touch with your intuitive side, find a quiet place in your bedroom, or even your bathroom or closet, and meditate. Become mindful of your inner voice. What is it saying? This is also a great stress reliever!
Just be by yourself and release all the stress and problems of your daily life. Nothing drowns out your inner voice more than stress and worry. The world we live in these days can be very difficult place. Take more time for yourself. Read the rest of this entry »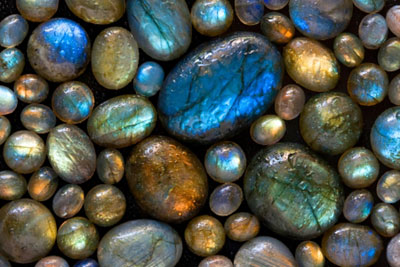 Labradorite is my favorite stone. It is powerful and beautiful. We can look toward Labradorite when we need a powerful protector. It creates a shielding force through the aura and it strengthens natural energies.
Labradorite protects against negativity and gives safe exploration into alternate levels of consciousness. Labradorite can also help with visionary experiences from our past or future. Wearing or carrying Labradorite helps facilitate one's magical powers. It helps the mental and intuitive capabilities of clairvoyance and telepathy. It also helps us to communicate with Spirit Guides and to access the Akashic Record. Labradorite also helps us do psychic readings and remember past lives. Read the rest of this entry »