Posts Tagged 'inner peace'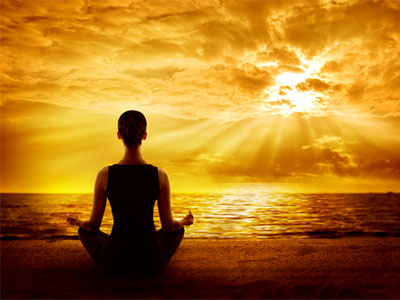 A friend and I were chatting the other day of our personal experiences about the realization of the nothing-ness, or the eternal. Just like in the movie The Matrix, the mind can have little moments or blips in time where it pauses long enough for us to clearly see the comings and goings of life are merely that… they're coming and going from our awareness.
During these pauses something opens up that allows us to notice the obvious – what is blatantly there when we see through the busy mind and how it clouds over the eternal. Our mind gets fixated on whatever is temporarily happening, and it rarely notices the backdrop or container that remains the same or constant amidst the change.
Satsang is a Sanskrit word that breaks down to Sat, which means 'talking about the truth of my being,' or the recognition that 'I am the truth,' and Sangha, meaning 'with my community.' Read the rest of this entry »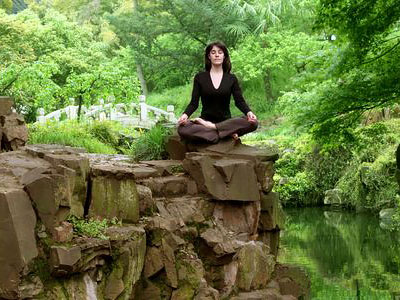 I love plants and enjoy sharing space with them. I several in my home and take very good care of them. I'm mindful to water them around the same time every week and I even talk to them. In many ways, I look at them as my friends.
I live in a home that doesn't get much sunshine, so I have selected plants that require low light. While they never receive any direct sunlight, they are thriving like champs and are healthy and happy.
Plants are much like people in that sense. Some of us require a lot of people around us to be happy, the same way some plants need lots of sunshine. But some of us require lots of quiet, alone time, like some plants prefer the shade. We all recharge and thrive in different ways. Read the rest of this entry »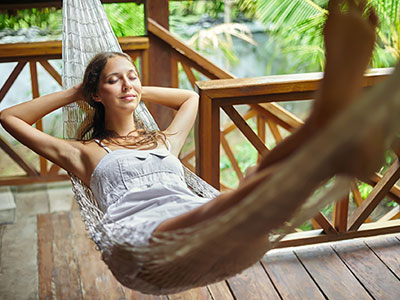 Last month, an old friend reconnected with me on social media. She talked quite a lot about the old days, when we lived and went to school on an island in the Canary Islands. It was fun looking back and reminiscing, as well as sharing all the things we've done, and the weird and wonderful places we've lived in and traveled to in-between.
I was quite taken back when she made a comment about how controlling my father was back then. In the past, I would have defended him, but she had a valid point. Make no mistake, I adored my father, but as years progressed the controlling behavior actually worsened. Read the rest of this entry »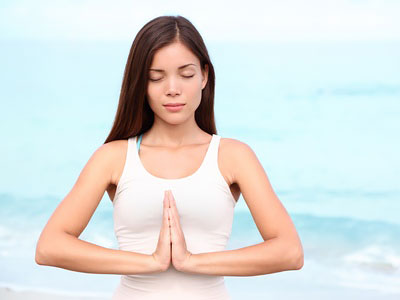 This past year has been the best! It is amazing to see what happens when we live with eyes and heart wide open. We experience more synchronicity, calmness, joy, and peace. We go from go, go, go, and do, do, do, to being fully present.
We too often choose to ignore the little voice inside that tells us things like, "Don't go out, stay in!" or "Don't do that, do this instead." That inner voice is what most people call your intuition or inner guidance. I think of it as God within.
When we are clear-headed and keep from chaos and drama, and set healthy boundaries with others, we actually can hear that voice much more clearly. Read the rest of this entry »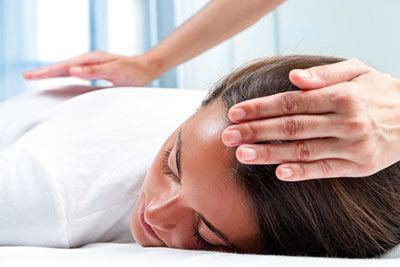 So much has transpired since the Summer eclipse season, which brought upon us lots of change and dramatic events.
Many people experienced traumatic situations, or began to question their purpose, which triggered a storm of emotions for some. While some are handling these changes well, it is overwhelming for others, because the energies are currently much more intense, and somewhat imbalanced.
With Jupiter now in Scorpio, for the next year, a lot of stuff will come to the surface on a personal and political level, which may be a little painful, but necessary to help create positive change. Read the rest of this entry »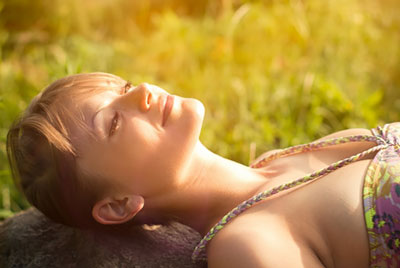 As your ego is in the process of transformation, you will often find yourselves in the throes of fear or depression, or unrest. When the ego feels threatened, it is like a child throwing a temper tantrum, digging its heels in even more, wanting its energy to be expressed at a louder level.
We invite you to ground yourself now, feeling the roots growing out the bottom of your feet… deep, deep into Mother Earth. Feel her energy supporting you in this transformation. She is here to assist you. As you honor and respect her, loving her, she will become your ally, your trusted true friend and will assist you in unending ways. Read the rest of this entry »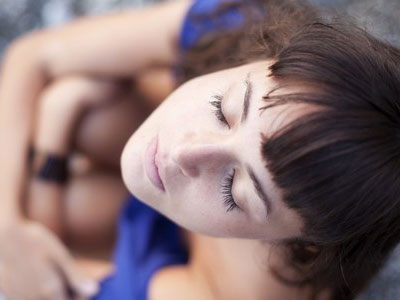 What is spiritual serenity, and how does one get to such an enlightened place? I've put forth this question many times throughout my life, and I've also had it asked of me. People hear what I do for a living and they immediately assume I walk around chanting Buddhist chants, or waving sage throughout my sacred space 24 hours a day. If only!
I don't have the answers any more than the next person does. There are some things I have learned and seen, as I am sure I have yet more to learn and see. It is an endless cycle of not knowing and then knowing, the same cycle we all go through. The same lessons. It is only in how we apply them that we become different. We grow differently and start to use parts of ourselves that perhaps someone else, who is growing 'at their own pace' may not be using yet. And that is okay. Read the rest of this entry »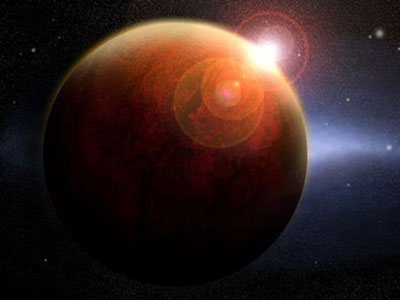 Mars returns to its position in an individual's natal chart approximately every two years. In Astrology this event is known as a Mars Return. It is analogous to a Solar Return, which happens when the transiting Sun returns to the position of the individual's natal Sun, otherwise known as our birthday! Obviously, we do not celebrate our Mars Returns in the same way as our Solar Returns, although Mars does bring with it some significant themes when it crops up again in our chart.
Mars is the planet traditionally associated with the male gender, and male roles. It represents competition, sports, and inner drive and motivation. It is also associated with the neurotransmitter dopamine in the brain, which provides individuals with a sense of reward for their efforts. Mars is further associated with the hormone testosterone and governs raw sexual desires and passion. Read the rest of this entry »