tram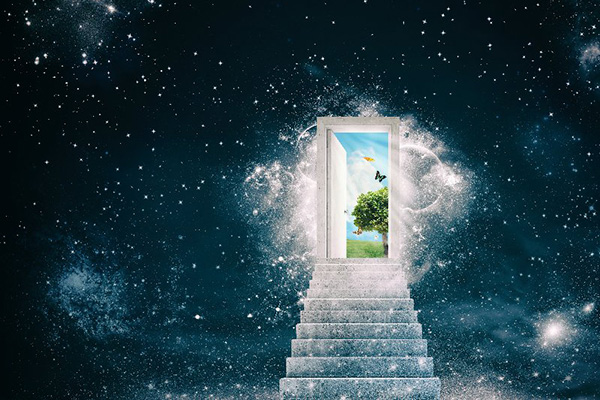 Most people respond more strongly to negative than they do to positive news or events. No matter how hard some of us may try to live with grace and gratitude by looking at the brighter side of life, a piece of bad news, malignant gossip, or fear-inducing information is a lot easier to run with than good news. We also react to someone else's bad behavior much more strongly than their good conduct. We seldom praise or sincerely compliment, but we are quick to judge and criticize.
Case in point is my own experience working as the curator at fine art galleries some years ago. Ten clients would be nice and easy to please, but if the eleventh person was having a bad day they would be the one to get most of my attention. I've since gotten a lot better at being able to tune out the negativity and drama resulting from low vibrational frequencies, but it still remains impossible for me not to be affected by it from time to time.
Due to our innate survival instinct as humans beings we are simply incapable of ignoring negativity – or in a more enlightened scope, not give energy to it. This is understandable, as our first instinct is usually to protect ourselves by knowing if bad things may be happening.
But, so many people seem to absolutely thrive on every possible fragment of negativity, fear or drama they can find. From messy family quarrels, feuds with neighbors, and rude, unkind behavior in public places, to the brutal, senseless wars that continue to be fought since time immemorial. Every bit of it is and has been based on human reactions to slights, hurts and trespasses – some of it petty and even imagined.