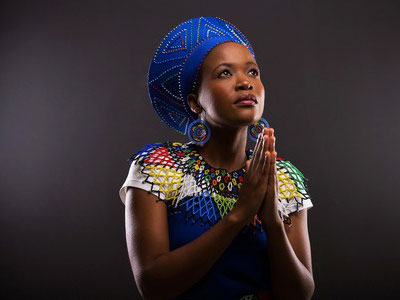 Ancestor worship is a wide-spread belief system, in both primitive and sophisticated cultures. Ancestral healing unfortunately gets very little attention these days, even though some of our patterns and energy imbalances may well stem from our genetic pool.
My first exposure to the concept of communicating with our Ancestors occurred many years ago, during initiation into the Southern African culture of divining and healing. During my training to become a Sangoma*, in a remote area in Southern Africa, time was always put aside for offering prayers to, and for consulting with the Ancestors. My mentor taught me how the Ancestor energies affected their still living relatives, and how, in most African cultures, they are seen as being our link to the spirit world. Read the rest of this entry »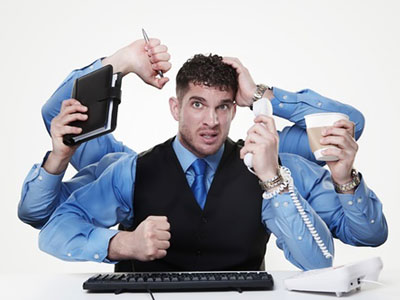 The fear of missing out, or FOMO, can cause a constant obsession with anything, and everything – whether it's work, the news, or social media. And it can burn us out – physically, mentally and emotionally. It can actually compromise our adrenals, stress us out, scatter us mentally, and emotionally cause sadness, or even depression. We were not designed to live this way.
If we don't unplug, take timeouts during our day, have an entire day of restoring ourselves, or actually take a vacation to unplug, we lose perspective of the great mystery that is life. We also sacrifice our freedom.
The most important spiritual benefit of taking time out is that our intuition becomes sharper. We don't miss out on the messages our Guides, Angels, our Loved Ones on the other side, and the Divine may have for us. Yes, we have asked for their help, but for them it's like t getting a busy signal on a phone line. They can't get their message through to us. Read the rest of this entry »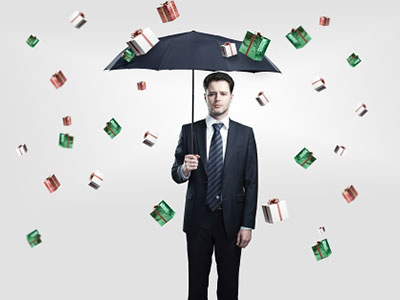 Yes, what you expect you attract into your life. When you are told by parents, friends, peers, and most important of all by self-talk, that you are not good enough, smart enough, attractive enough, or can't ever do anything right, and you choose to believe it, then it will be so. Over and over again, this reinforcement to the subconscious mind will ultimately manifest as your truth.
The subconscious mind believes all that it hears as truth. The self-talk and doubt is also believed as truth. The subconscious mind is like a child, willing and ready to accept all input, especially if it receives the same messages repeatedly. Read the rest of this entry »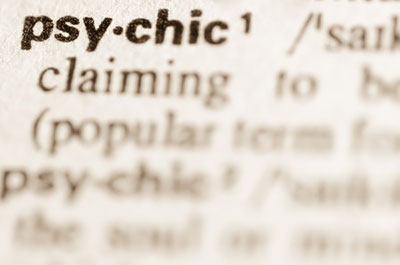 In our line of business it is much too easy to get caught in the trap of being told that the work psychics are doing is disingenuous or insincere, or worse.
Yet, with the trail of live commentary on the Internet and the feedback system on websites, a lot of fraud has been prevented and eliminated in recent years. Most of our clients usually come back to us, because we have a history and reputation for accuracy.
The realm of phone psychics is a deep world of intelligent, successful and curious women who love to talk, but often I have found them to be the most insightful friends and teachers I have had the pleasure to engage with. When we establish a relationship with a client we begin a mutual spiritual journey and an experience in trust. Read the rest of this entry »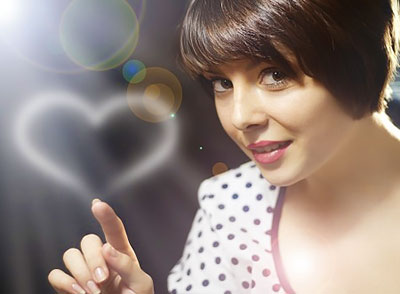 During these difficult times, it is necessary to understand what it really means to gently reinforce messages of encouragement. Messages of encouragement don't have to be over the top or fabulous. Many people do every day things that are small but amazing, and don't have to be extraordinary to make for extraordinary change.
Every day is a struggle between the good forces and the bad. Massive forces of good abound, but the mainstream media mostly only presents the negative, as the survival instinct of humanity always looks for this aspect first, and this is the stronger point of sale. Yet, the present is also a time when people are finally utterly inspired, purely through the modalities and technology we have, the communications we have, to really impart change through discussion and discourse, and to really act on it. Read the rest of this entry »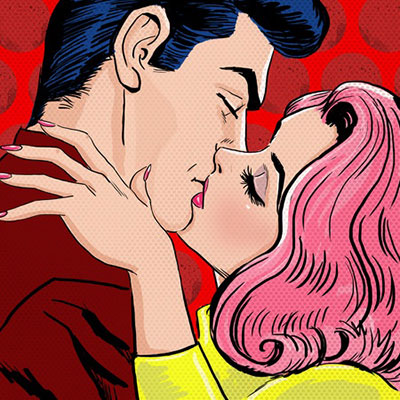 For many years I wrote a weekly horoscope for a local newspaper. It was a fun and funky paper with a demographic core group of loyal readers aged 23 to 33, and a 70% female to 30% male readership.
The editor asked me what type of horoscope I thought the newspaper needed, given that the male readership ratio was so much smaller compared to that of women. I told her that we needed to do a horoscope for males and females of each sign. We needed to break down the walls between men and women, because the newspaper's advice column seemed to suggest neither sex had a clue about what was going on in the others' head.
My plan was to write the horoscopes combining elements of Astrology and Numerology, but the meat and potatoes, the predictions within each horoscope itself, would come from me using a different Tarot deck each week. I did an overview for the week ahead, one for males and one for females, in  which lot of the astrological elements were taken into account. This was followed by a male and female horoscope for every sign of the Zodiac. Read the rest of this entry »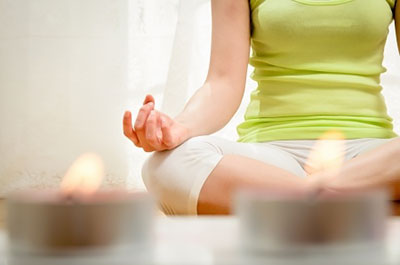 I was meditating the other day, and really needed to too! The whole first half of the day I had frantically been running around. There were so many things I felt "I had to do". But after meditating I realized that many of the things I was so obsessed with get done, was really pointless. The frenzied day I embarked on just resulted in less money in my pocket, and additional stress when I ran into someone I really was trying to avoid. That ended up giving me a tension headache.
I could have been doing something else, something more constructive, like sitting in my comfy couch meditating and enjoying the wonderful serene rainstorm. That storm was really awesome; I really enjoy them. Read the rest of this entry »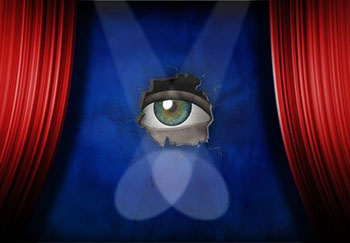 Mediumship presented as entertainment is a double-edged sword. The media hype generated by psychic television shows, and live stage performances featuring celebrity mediums, has no doubt contributed much to an increased public awareness of mediumship. It has liberated spiritualism from the stereotype of the 19th century séance by bringing the work of the psychic medium into the public domain, and into mainstream pop culture.
But does mediumship as an entertainment genre do spiritualism and the daily work of psychics any real justice? I am certainly not a purist. Neither am I a traditionalist when it comes to spiritual matters. I tend to shy away from any form of fundamentalism or fanaticism. But having the work of talented mediums dished up as trivial amusement has certainly proven to be a mixed blessing in my own practice as psychic medium. Read the rest of this entry »