life challenges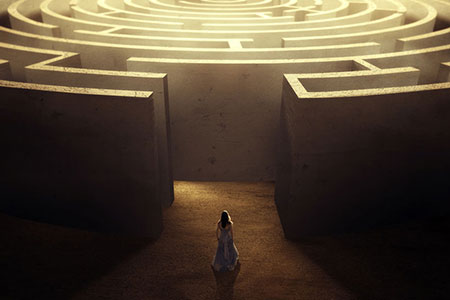 Based on my communication with the ancients, my guides, angels, and those who have passed before me, it is my belief that we were born into our bodies as a soul, and we are in 'soul school' during our time here on Earth.
I also believe we chose to take our particular body, and chose other souls with whom we would interact during this lifetime, which can be referred to as our 'soul family.' We each agreed to play certain roles in each other's soul growth.
Just like in school, once we learn certain concepts and master the fundamentals, our soul can choose to continue with advanced studies. Judging from my own accomplishments and challenges in human school, it made me stronger. When I stuck with it, I received the lesson of that particular subject and didn't have to repeat it. I was then able to move on. The same I believe holds true for the soul.
When we keep doing the same thing we get the same result. When we master the spiritual lesson, we get to move on to things which has a greater match to the vibration we are expressing and desire.
When we get stuck, which we all will at some point, we keep repeating that pattern with either a person, situation or circumstance. The good news is we don't have to stay there.  Often they are not meant to be permanent; they are there only for a season in our life.
The latter can be difficult, sad, hurtful, and hard to understand sometimes. Because we often 'want what we what, period.' We can too often not imagine the greater possibilities. Also what we know, can feel safe and predictable.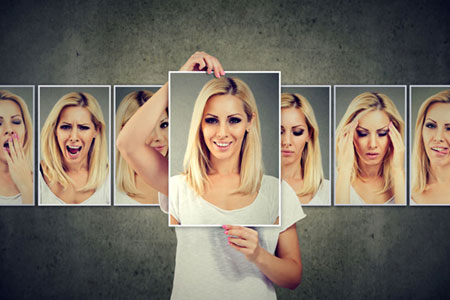 Change is inevitable, yet most people don't know how to manage, or accept it. Living to the fullest is about constantly adapting to different stimuli and changing situations, as we go about our daily lives.
The change I am referring to is not about major socio-economic changes or political events in the world. I'm talking about personal growth, life transitions, and emotional and psychological challenges.
Knowing that personal changes and challenges are inevitable in our lives, how does one handle it in a more positive manner? First and foremost, you have to have the desire and will to succeed in making a change for the better. It must come from within, or it will feel as if it is being forced upon you.
Let's look, for example, into emotional changes as a result of circumstances or events we may be able to control, or not. Emotional expression is innate in all of us. We can however choose how, and when, to express our emotions, and to what degree. For some of us this is easier said than to done, but never impossible. We can choose to be happy, sad, or even mad. How we choose to react in any given situation is the one thing in life we always can control.
To change a negative emotional response, we have to first understand what brings on that emotion and how the trigger affects us in a given situation. We must acknowledge the stimulus, as well as the emotion I tends to trigger. Finally we must choose how to address it, so it no longer is a negative response.