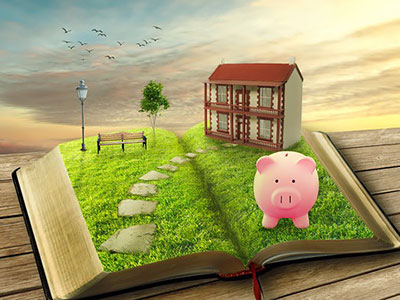 When we think of abundance, our general thinking is that it refers to money and finances. It is true that with the energy of money we can create the life we love, and we can be in a place to support others or causes that we love. But abundance goes beyond mere wealth or financial prosperity. Consider the abundance of time, abundance of friends, abundant health and well-being, and the gracious abundance of love.
Sometimes we are just stuck and don't know where to start in our desire to manifest abundance in the many areas of our lives. So let's take a look at where to begin. Where in your life currently are you feeling the most conflict, or pain?  You can begin there! From my experience and working with others, once you start examining your belief in this area and shifting it, all the other areas start to shift too. Read the rest of this entry »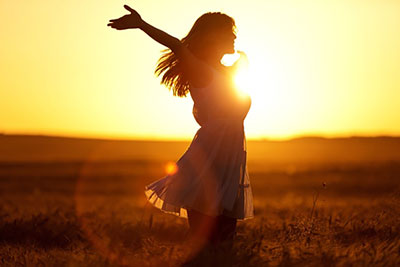 "I deeply and completely love and accept myself," is the mantra from the Emotional Freedom Technique (EFT) to clear any blocks to loving yourself.
This week we would like you to focus your energy on turning inward and caring for yourself. With the last 999 portal opening recently, there has been another intense release of emotions and drama, allowing for a beautiful healing for all the planet.
You may still feel a little battered and worn-torn as the shadows of the recent retrograde has been slowing and pull away, and you stand fully planted on the ground in your power. Read the rest of this entry »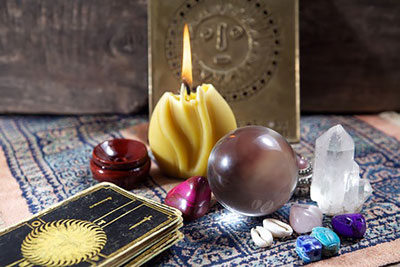 If you are wanting to develop your psychic abilities, making time to practice, and developing your own set of psychic symbols, are key to seeing results. At some point, if you're consistent, you will start seeing evidence that you are opening up psychically. One of the first things that showed up for me was that I started to have vivid dreams at night that seemed to come true.
I have always kept a dream journal and have always been interested in my dreams. I read a lot of books on dream interpretation and analysis and have always thought that my dreams were trying to tell me something. But when my dreams started playing out in real life, I was quite amazed. And this may be the first area where you can get very clear, concise messages from your intuition – from your dreams. Read the rest of this entry »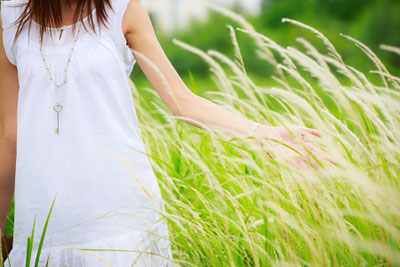 Imagine for a moment that you have a radio, and instead of tuning in to a single stations, all of the stations are playing at once. That's what life sometimes feels like to a Highly Sensitive Person (HSP) – a designation coined by psychologist Dr. Elaine Aron, which indicates someone whose senses are more attuned than normal to the stimuli around them. The word "empath" is sometimes used to describe highly sensitive people, and other groups, such as those on the autism spectrum.
Aside from sealing themselves in soundproof rooms, or wrapping up in padded clothing, what can they do in a world which sometimes delivers sensory overload? It's best for the HSP to avoid certain things and situations. Read the rest of this entry »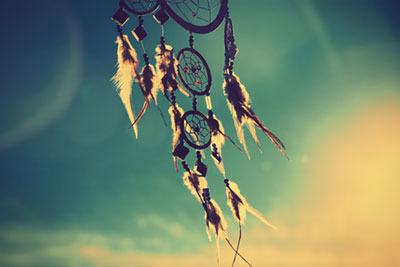 Dreams tell the hidden truth and help us to understand ourselves. Shamans and mystics believe that there are basically three types of dreams.
Lower world dreams connect us with our instincts. We see these dreams in archetypal symbols, myths, colors, nature, gods, goddesses, animas, elementals and mythical beasts and characters. There are secrets hidden in these symbols. Archetypes are also present in everyday objects such as cars, or clothes.
Middle world dreams are where we work out emotional issues in our daily lives. We dream about ourselves at work, play, and where we live. We dream of our relationships, our crushes, old flames, our family. Read the rest of this entry »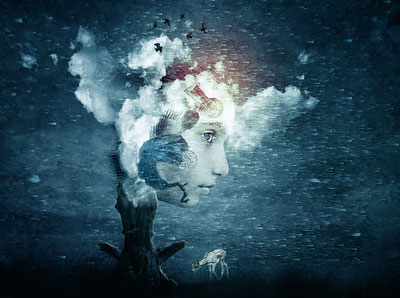 Everyone dreams. Whether it is a daydream, meditative dream or when you're sleeping, we dream all the time. Many dreams carry symbolic energy within them, often containing spiritual messages for the dreamer. Dreams are not always easy to interpret, whenever we manage to remember them, but dream analysis can be developed as a practice. All it takes is some patience and perseverance.
The daydream or 'awake dream' is simply those things that you envision for your life. You may dream of a life partner, family, new house, vacation, new car, promotion at work, and so forth.  Awake dreams are important, as they are a way to bring your true heart's desires to the surface. Read the rest of this entry »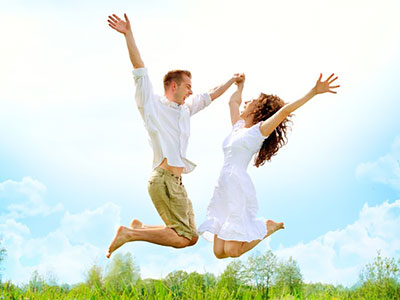 I always tell my clients to start the day by choosing joy. When we are in the vibration of joy or love we begin higher on the vibrational scale, and when we hold one energy we cannot hold another. So, when we are in the vibration of joy, we can't be in fear, dreading or doubt. The reverse is true. When we are in fear, we don't feel love or joy.
I recommend a very sweet exercise that produces great results when we practice it, not only with words, but also by adding feeling and a sense of allowing. As with any exercise I use myself, or offer to my clients, I like to make it playful. So let's play!
In the evening before you go to bed, when you have your PJs on, or first thing in the morning, make yourself comfortable and think of something that raises your vibrational state to one of joy. Put aside any doubts or resistance. Then in your journal, or on a pretty paper, and with your favorite pen, you can write down how you want your day to progress while holding this high vibe. Read the rest of this entry »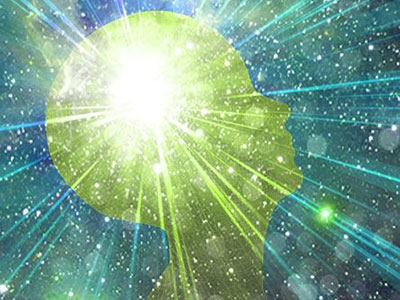 Meditation is vital in developing your psychic abilities, as it develops your ability to switch your brainwave states while remaining fully conscious. Frequent meditation specifically helps you achieve and sustain an alpha brainwave state where psychic information comes easier than in the normal waking state of beta.
The theta brainwave state is where most of us fall asleep, but some experienced meditators can achieve this state and still remain aware. This is the state that a lot of mediums are in when they communicate with the dead. I saw an episode of The Dr. Oz Show where he had Teresa Caputo, the "Long Island Medium" hooked up to a machine that measured brain waves (messing up her hair in the name of science) as she read for the audience. She was in a theta brain wave state while she got the messages.
I don't bill myself as a medium, but I have had some remarkably clear messages from spirit as I was beginning to fall asleep, in that in-between sleep and awake state. Lately, I have been working on extending that state of mind as I wake up, to stay in that theta state as long as I can and see what information I can receive. Read the rest of this entry »