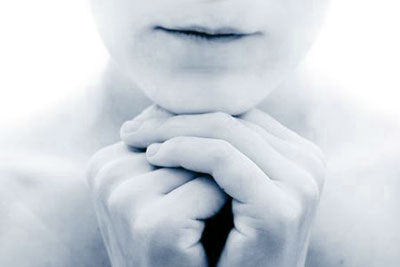 The very first, and rather touching description of humility that I ever heard was during my earliest days of following a Twelve Step Program of Alcoholics Anonymous. I was read out by a man with 16 years of sobriety:
Humility is perpetual quietness of heart. It is to have no trouble. It is never to be fretted or vexed, irritable or sore. To wonder at nothing that is done to me, to feel nothing done against me. It is to be at rest when nobody praises me, and when I am blamed or despised, it is to have a blessed home in myself where I can go in and shut the door and kneel to my Father in secret and be at peace, as in a deep sea of calmness when all around and about is seeming trouble.
My mentor in that program told me to try kneeling in prayer. She told me this humbling posture would strengthen my intention of any prayer I was reciting. Read the rest of this entry »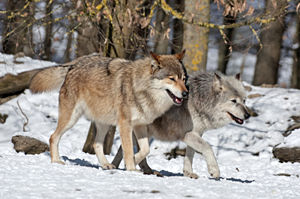 The tale of the Two Wolves remains one of my favorites from my my childhood. The moral of this little story guides continues to guide me every day of my life.
One evening an old Cherokee told his granddaughter about a battle that goes on inside people.
He said, "My daughter, the battle is between two wolves inside us all.
One is evil. It is anger, envy, jealousy, sorrow, regret, greed, arrogance, self-pity, guilt, resentment, inferiority, lies, false pride, superiority and ego.
The other is good. It is joy, peace, hope, serenity, humility, kindness, benevolence, empathy, generosity, truth, compassion and faith." Read the rest of this entry »