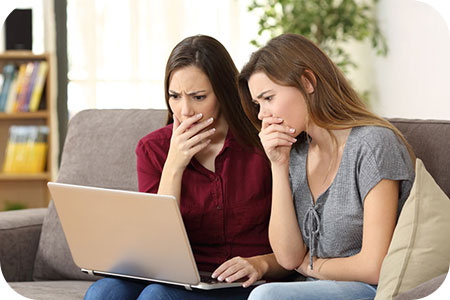 It is a hard lesson for some of us to learn that people are just people. We are all capable of good and evil. The difference is the choices that are made on how to handle our emotions and feelings.
When you put faith and trust in an individual and are let down, you start to second guess your decisions and lose some faith in yourself to make wise decisions. It can leave a big hole in your heart and create trust issues in the future.
It seems impossible for a person who has done remarkable good deeds to also choose to do bad things. We must realize that all people have temptations in life. Some people can avoid the albatross on their back, while others simply cannot. It takes a very strong person to walk their talk.
The same applies to 'highly spiritual' people, because some healers, gurus and spiritual leaders certainly have had their own cross to bear.