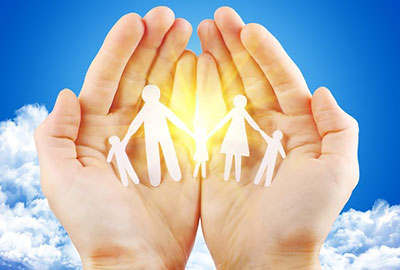 We may not always know or understand why we have connections with particular people, and even after they have passed it still seems vital that we keep those connections in place. Also, how we stay in touch may not be the same for each of us, it just is important that we do.
Many years ago, I had a lovely older friend named Pat, who came from a very affluent, upscale family and was certainly refined in every manner. It was noticeable in the way she dressed and spoke. Her whole demeanor exuded the firm self-confidence of someone who has been used to having the finer things in life.
Somewhere along the road, Pat fell in love with and married a rough-and-tough, stevedore-type fellow named Bill. By all appearances they certainly did not seem like a compatible couple, however, they stayed happily married, produced three offspring and had over 30 happy years together. Read the rest of this entry »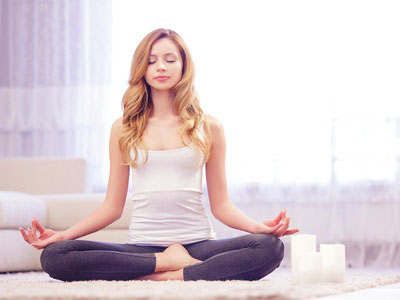 I believe most people are born with the ability to sense what is going on in the present moment, and also what will happen in the future. Conditioning from how we were raised, past relationships, or religion, can often times suppress our psychic gifts because we are told it is 'evil' or wrong.
In order to reconnect with those parts of yourself there are activities and exercises you can do to reawaken your intuition. For me, I started by writing down my dreams, as well as thoughts and feelings I had about a person or situation. Using these notes I would make observations on the accuracy of my perceptions and predictions. Read the rest of this entry »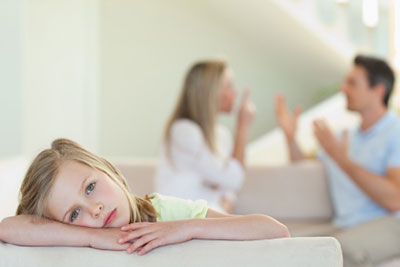 When I was around 12 years old, my parents would constantly fight. I noticed that my brothers could always block it out. They would play video games and mind their own business, but I just couldn't ignore it.
You would always find me sitting on the stairs, or anywhere close to my parents… listening to them clash. Maybe it was because I could feel who was the person in the wrong, or that I could feel if it was going to be more than just another innocent quarrel. I just couldn't stop myself from being immersed with the pain and anger that they felt. I could not just block it out.
Years later, mom left dad and took all of us kids out of state. I did not want to go; I was upset. But I also 'knew' it was for the best. I sensed it would turn out to be a bad situation if we stayed. I knew. Read the rest of this entry »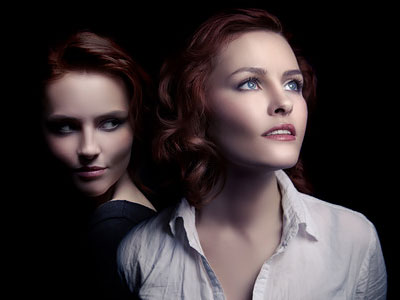 The ego is an identity that we have created based on experiences, thoughts and ideas we have formed. It is the thing we describe when someone asks us about ourselves. However, it is a false identity covering our true center – our Soul Self.
The ego is built upon past experiences. Its very foundation is steeped in emotional actions and reactions, and is comprised of beliefs about our self. Some of these beliefs we have accepted, while others are rejected. We have been forming and sculpting this false self since early childhood.
If we listed our beliefs about who we think we are, we would have the structure of the ego. The ego is our personality, achievements and abilities – or lack thereof. Although these achievements, abilities and gifts appear to be a part of the 'self' they are only characteristics of our personality – they are not our True Self. The ego is a construct of the mind. It is the false or artificial self. Read the rest of this entry »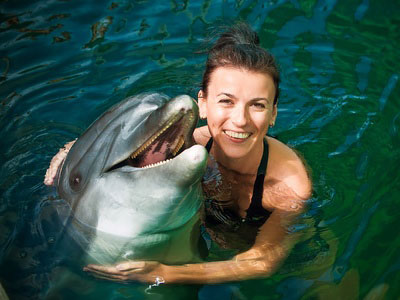 Whilst clearing out some papers yesterday, I came across a magazine containing an fascinating article on dolphins, which literally jumped out at me. I had only just been thinking about my framed dolphin pictures, dolphin ornaments, and other dolphin memorabilia – all packed away until we get a bigger home, there isn't anywhere to display them.
According to the magazine article dolphins were worshiped in ancient Greece. The temple at Delphi was actually dedicated to a Dolphin God. Recently we have been rediscovering that dolphins are sentient souls with large, evolved brains. Although they cannot speak as such, they really do communicate. Read the rest of this entry »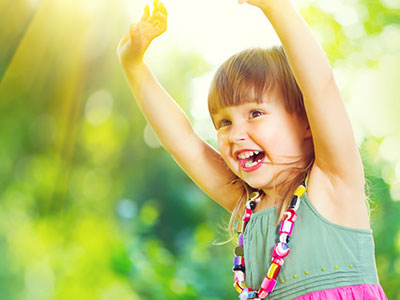 We can learn a lot from children, when we look at things from their perspective. There are five special little ones in my life: three granddaughters and two grandsons, who range in ages from 6 years to 1 month.
Many women in my age group, known as the Baby Boomers, were so busy trying to get a career going, as well as have a family. We thought we could do it all, but we missed many of the little things that our children had to teach us. I was not immune to this.
Now that I have grandchildren in my life, and I have the ability to take the time to see things differently, I have learned many life lessons.
Lesson 1 – Count Your Blessings
This past weekend, I had my two year old granddaughter here for the weekend. She has been diagnosed with Juvenile Arthritis and has a variety of medicines that she is taking. I am so sad when I watch this young child suffer needlessly, because of a disease that she should never have had in her life. She can be happy and running one minute, and then stopped in her tracks and unable to get up the next. Read the rest of this entry »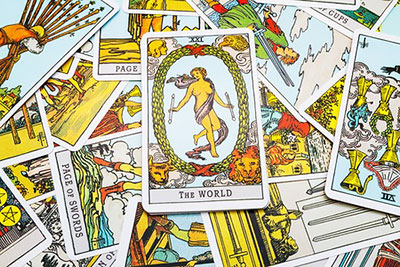 I started working with the Tarot when I was 14 years old. I read the metaphysical books of the time and wanted to explore my budding intuition. One afternoon at a bookstore, I was drawn to the Rider-Waite Tarot deck – I felt an instant pull to it in particular!
I wasn't going to the bookstore that day to buy Tarot cards, but once I did I couldn't put the mysterious deck of cards out of my mind. Once opened, I studied the deck for weeks on end, and I thoroughly enjoyed it. I soon read the cards for others.
The first time I was doing a card spread for myself, my mother walked into my bedroom and told me that my great grandmother also read the cards, as well as tea leaves. It was if she wasn't surprised her daughter would be interested in reading the cards, yet she didn't encourage me either. Read the rest of this entry »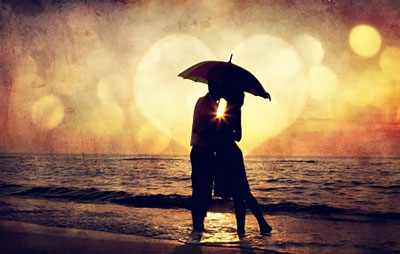 My husband's name is Ken and this year is our 50th wedding anniversary. Even after all this time, I still enjoy looking back to see how the Universal Force conspired to bring us together in this lifetime.
I was born on Canada's East Coast and Ken is from the West Coast. We met each other smack in the middle, in the Province of Manitoba. There is an interesting tale attached to all of this. From the day my father and I first laid eyes on each other,  there was an intense dislike between us from the very beginning. This materialized into a combative position that lasted most of our lives. My father was a violent, sadistic and cruel man, however, luckily for me my siblings were some of the best the Universe had to offer, and this helped offset what we had to endure from him.