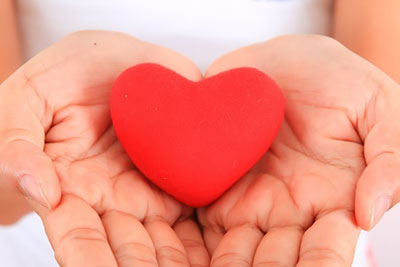 Recently, I posted on social media about my daughter's graduation, when she was awarded a degree in Psychology with high honors from a well-known university. I was really proud of her, and wanted to share it with the world.
Many friends and family commented on the post, with congratulatory excitement and kind remarks. But later that day, I noticed there was also a hurtful comment on that same post from my mother.
In the post I had misspelled the words summa cum laude and my mother's comment read, "Ask your daughter how to spell summa cum laude." That was it. It seemed short and cold. My heart sank. Not only from the public embarrassment of her comment, but more so from the insinuation that I lack intelligence. Read the rest of this entry »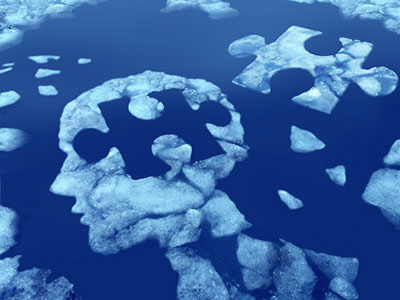 What if you were able to go to all of your perceived enemies, and realize they had all given you a gift through their enmity? One of my skills as a psychic is being able to 'play the tape' through a bad situation you may be enduring, and translate that out into something that is a great blessing in your life.
I will share an example from my own life. In sixth grade, I was playing with a friend in a park. She had a huge golf flag pole which she was recklessly swinging around. All of a sudden, she swung it at me and hit me on the right side of the head. I fell down from the blow, and had a splitting headache for days afterwards.
It was a traumatic experience. Unfortunately, since I was growing up in a troubled family, I was not able to confide in my parents. They were already divorced at that time. Read the rest of this entry »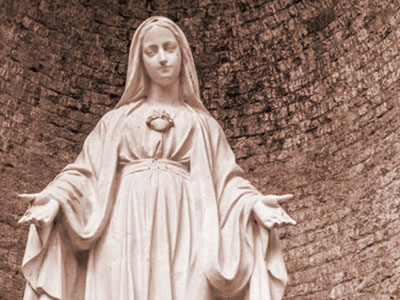 As a teenager, I knew I had psychic abilities. I just wasn't able to label it.
I think having intuitive abilities, such as knowing things before they happen, seeing auras, and sensing negative and positive energy, is something we all can do. I just had a real knack for tapping into that part of my mind, because I spent a lot of time by myself in the outdoors, or in my bedroom, and steered clear of drama and human chaos. Also, I hardly ever was exposed to electromagnetic poisoning by way of modern technology.
I was not raised Catholic, but while on a walk one day, I found behind a church a lineup of saint statues. At the end of the row was Mother Mary. I remember very clearly sitting in front of her sculpture and seeing an angel next to her. I prayed, as I was taught to do from a very young age, to be shown what I will be doing in my future. I wished to see who I will be, or at least get a glimpse of what lay ahead for me. Read the rest of this entry »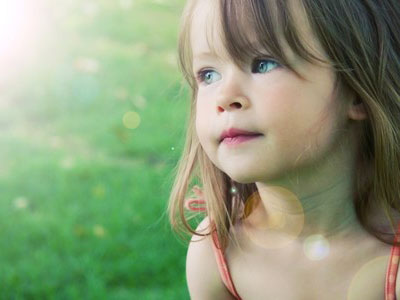 Children are naturally intuitive beings. They are born spiritually aware. We are all born with psychic ability, but as we grow up much of this ability tends to be lost by the time we reach adulthood.
As a parent or caregiver, it is important to nurture a child's psychic gifts without labeling them. Labels such as "highly gifted," or "Indigo," or "Crystalline," are descriptive, but may also harm the child's psychic development.
Sometimes it's tempting to place labels on children or guide them toward a path that may not even be right for them. Instead, adults need to take this spiritual journey along with their children. Encourage them to pursue their intuitions, and don't try to discount or dismiss as 'imaginary' what they may tell you. Intuitive children are extremely sensitive to their environment, and they don't miss a thing…even those things adults may not be able to perceive. Offering a permissive, open arena is key. Read the rest of this entry »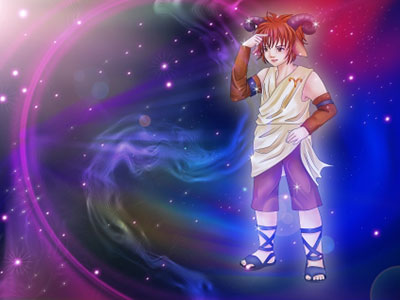 A child born March 21st to April 19th is an Aries. Aries children are smart and very physically strong and coordinated. They are usually very athletic. They may be very quick to walk and talk. Aries are also extremely enthusiastic about life and tend to be optimists.
They are known however to have a bit of a temper. It will help you to establish that you are the boss and not give into temper tantrums very early on in your Aries baby's life. Keep your calm and exemplify a dignified way of expressing anger and frustration. They are also know to hold a grudge, so teaching forgiveness will also be of benefit.
They are extremely generous and tend to want to give their toys to other kids. However, they may also expect to get some of their friend's toys in return! They are strong forces and can be demanding and bossy. If you teach them to use that power to accomplish rather than control, they can be anything they want. Read the rest of this entry »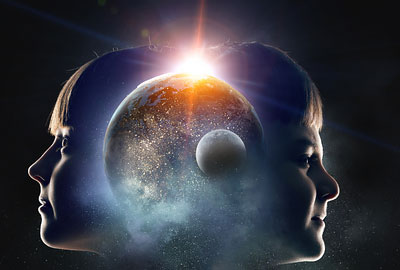 Those of you that are parents have signed up for a different experience, than those who are not. Just because you are not a parent does not mean that you are not affected, or that you do not have the ability to affect children on this planet.
We are calling all lightworkers to come forward. Each and every one of you play a significant role in the life of children, no matter their age. In the New Earth energy these children are also being challenged by the process of ascension, and making sense of their world.
They exist within the two dimensions of form and formlessness, and they move back and forth between these dimensions quite easily. And depending upon the environment around them on the Earth plane, they may encounter positive or negative experiences as they move through the dimensions of time and space. Read the rest of this entry »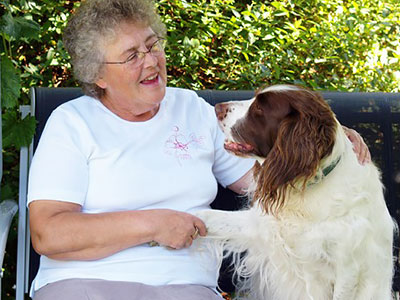 My mother was in some ways a woman of the times. She hauled water from a well to feed and clean her children, as well as her home. She also made her own bread and jams from the local berries we picked. She also put up preserves for the winter and grew her own vegetables.
Just outside our backdoor was my mother's vegetable garden, and the shed where she had to take the wood from for the big kitchen stove. Daily, my mother would come out of the house to complete her chores, and to this present time and I can clearly recall a blue jay bird that used to squawk at her. It was not just idle chat on the blue jay's part. He would squawk, my mother would respond, and it always appeared as if he could completely understand what she was saying.
My siblings and I took it for granted that my mother could easily communicate with our fine feathered friends, and we assumed other people could do this as well. Read the rest of this entry »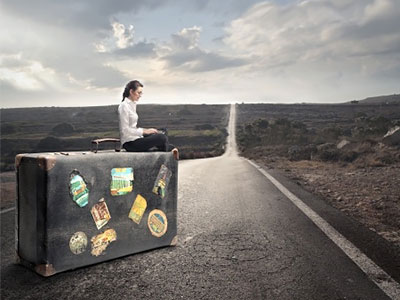 "You really don't seem to live in one place for more than five minutes," said my cousin in her strong Liverpool accent. These words still echo in my mind from decades ago, when my parents and I spent a couple of years in Liverpool, United Kingdom. Soon after we were moving again! I have continued this way of life in my adulthood, moving to several different countries, and even other continents.
Perhaps I get my restless spirit from my father, typical Sagittarius that he was, just like I inherited his tendency toward alcohol addiction. A lot of moving around is not meant to be harmonious for a Cancerian female, like myself, but I recall a friend of mine compiling my Astrological chart a long time ago, saying that a strong Gemini influence in my chart was the cause of this. I am no specialist in Astrology, but find it fascinating nonetheless. Read the rest of this entry »