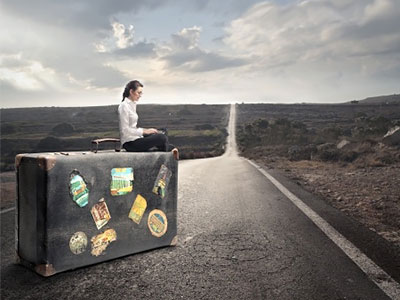 "You really don't seem to live in one place for more than five minutes," said my cousin in her strong Liverpool accent. These words still echo in my mind from decades ago, when my parents and I spent a couple of years in Liverpool, United Kingdom. Soon after we were moving again! I have continued this way of life in my adulthood, moving to several different countries, and even other continents.
Perhaps I get my restless spirit from my father, typical Sagittarius that he was, just like I inherited his tendency toward alcohol addiction. A lot of moving around is not meant to be harmonious for a Cancerian female, like myself, but I recall a friend of mine compiling my Astrological chart a long time ago, saying that a strong Gemini influence in my chart was the cause of this. I am no specialist in Astrology, but find it fascinating nonetheless. Read the rest of this entry »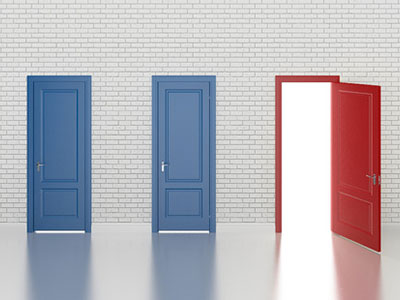 Since I was a very young child, I always believed I would become a teacher and held on to that belief until I was somewhere in my late 20s. It came as a complete surprise to me to discover that this was not where my life purpose was heading. It is so easy to see where misinterpretations occur as one tends to look back.
Teachers commonly resonate with the color brown. They are usually, calm, dedicated, certainly prepared for the unexpected, as this is sure to happen occasionally when dealing with children of any age.
Teachers and instructors are most often also the ones who will donate extra time and energy to outside causes and have a general concern for what is happening in their environment. Good teachers usually volunteer to assist with extracurricular activities and do not anticipate a payback relating to their time and energy. Read the rest of this entry »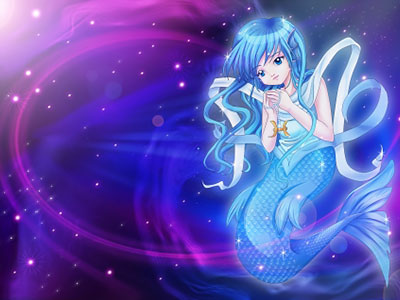 A child born February 19th to March 20th is a Pisces. They are daydreamers. This helps them become the actors, writers, poets and innovators of the world. It is good to help your child balance this by helping them to stay in reality and remain grounded.
Pisces children are extremely intuitive, often psychic. Teach your Piscean to trust their intuition, but also to filter what they tell others. Not all visions should be shared.
They also tend to be empaths. Like most empaths, they may feel tired, sad or overwhelmed and may not know why. They may have been picking up others emotions. Teaching coping methods for these times is essential. We don't want our Pisces children not to be empathic, as that is all of our natural state, but we don't want them to be energy sponges, carrying around other people's trauma. For this reason, they should be watched for depression and encouraged to talk about their feelings frequently, and in great detail. Read the rest of this entry »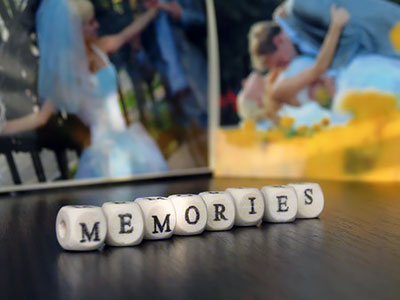 Some people inadvertently choose to live in the past. Usually their past is seen as a much simpler, happier time, with fewer challenges.
Some people had an idyllic childhood and they often wish they could return to that time of playful bliss, loving parents, guiding teachers and wonderful friends. But for others, the past is a horror-strewn path of destructive behavior, with insurmountable adult problems thrust upon them at a tender age. For them the past was a time of much emotional distance or cruelty at home. These memories are indelibly imprinted on the souls of the survivors, but with a much different feeling to be sure.
Although many can put their painful past in perspective, some relive those experiences day after day, harboring hatred and resentment. Read the rest of this entry »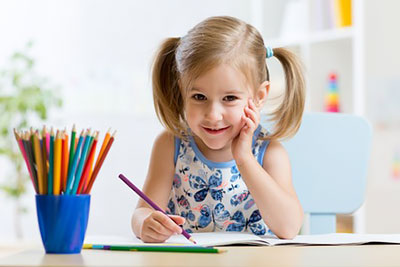 Let us suppose that we all come to this earthly plane with a suitcase full of gifts, talents and abilities. If we can find ourselves able to subscribe to this belief, what would be our next inkling?
First of all, what happens to this suitcase? Do we open it ourselves, wait for someone to come along and give us the combination that will release the contents, or perhaps we might just set it aside for future use?
Even if we undertake to open it immediately, does this secure our position? Allow me to give you a couple of examples in order that you might grasp how this all can work either for us, or against us. Read the rest of this entry »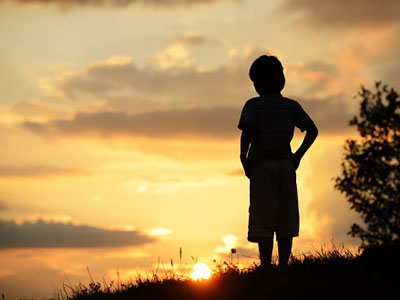 In order to sort out the peculiarities of an odd situation that I am trying to decipher here, allow me to give you some background on the person this involves in order that you may draw your own conclusion as to what actually did transpire. And if it appears to you that this might seem just some idle ramblings of mine, I trust at the end of this narration you will be able to connect the dots for yourself, and arrive at a viable conclusion.
There is a young man I know by the name of Corey, who was born in a small town to impoverished parents. He was the youngest of a brood of eleven children. Even though Corey had a baby sister, it became immediately apparent after his birth that he would become the apple of his father's eye. Read the rest of this entry »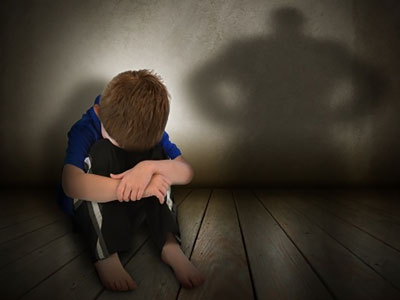 When dealing with those who don't show kindness, or people who are not civil towards others, it's important to remember that everyone is not raised the same way.
I speak to several clients every day. Being an empathic, intuitive person, I can tell when someone has not been told that they are loved. Some folks never enjoyed special family time growing up, and some never even connected with at least one parent. It is really sad.
This is when I give self-care advice, which my clients love. The great feedback I get from my clients about this is that self-care empowers them to become less critical and judgmental of themselves and others. They just feel more free to be themselves, and allow others to be who they are. They learn to accept those who see things differently from themselves. Read the rest of this entry »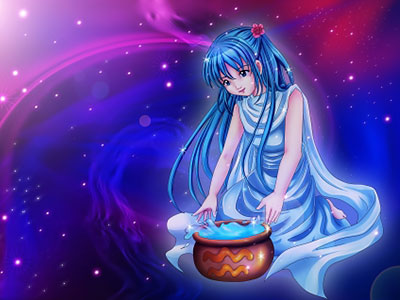 A child born January 20th to February 18th is an Aquarius. Aquarius children are smart. They are philosophers and are drawn to spirituality – usually non-conforming.
They tend to be studious, but struggle with following a teacher's curriculum and prefer reading their own books and following their own curriculum.
Aquarius children can be stubborn. They know so much that they think they are always right. Letting them know that they are wise and wonderful, but not always right will help them let in other's ideas.
They are often natural debaters. Like most children, if they know they can negotiate, they will become manipulative and have a hard time accepting no. Read the rest of this entry »