Posts Tagged 'angel readings'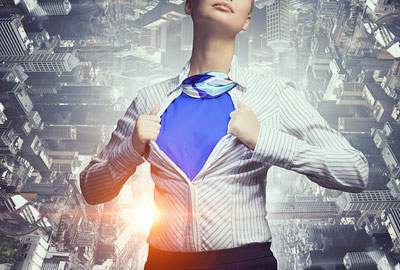 You are a spiritual superhero with super powers to heal this planet! This is the mantra to help evoke change in the world. Yes, it can be that simple.
There has been much intense energy moving through with the most recent retrograde and many have done much cleaning in their physical and mental space. We are now ready for the next step in our evolution.
Carve out some time for meditation. Meditation will help cement all the work you have done recently and create a beautiful foundation for what is yet to come – a beautiful blossoming and blooming of new, inspired experiences and a rebirth of your soul. Read the rest of this entry »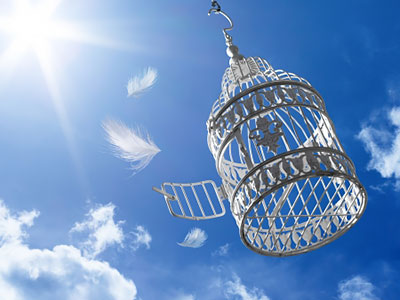 Are you feeling stuck in your relationships or career? It is time to disentangle yourself from that which is no longer serving you in your life. Let go of people, jobs, careers, 'stuff' that are holding you back and keeping you stuck. Every time you remove something old from your life, it allows space for something new to come in.
Sometimes, when you feel stuck, the easiest way to get the energy moving again is to begin to de-clutter your physical space. You like to accumulate a lot of 'stuff' and then you get attached to this stuff, and attachment breeds 'stuck energy.' In order for energy to flow freely, as it should, it is important for you to simplify your life. What in your life do you need to get rid of? Read the rest of this entry »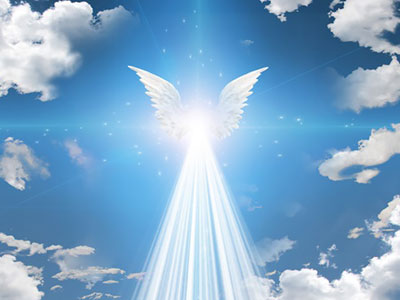 Angels are here to support, guide and comfort us in our daily lives, not to live our lives for us, or make decisions on our behalf. We grow in strength, wisdom, character and self-esteem when we face and overcome challenges.
There are of course many stories of angels intervening in life-threatening situations, which is wonderful. This phenomenon has been well-documented.
Over the years, I have seen time and time again that some of the key primary purposes of the angels in our lives is to remind and reinforce for us that we:
are not alone;
we can and will overcome the challenge that is in front of us at the moment;
we can link back into the best part of our hearts, which is where our true strength lies. It is that part of us which they hold sacred for us.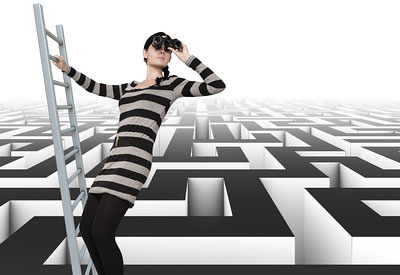 There are ways you can ensure a better, more accurate, and truthful psychic reading.
When preparing for a psychic consultation, make sure you read the adviser's profile, reviews and testimonials, especially if you have never read with the psychic before. This way you can get a general sense of client satisfaction, accuracy, and their style of delivery. Use your intuition when picking a psychic adviser. This is extremely important!
If the psychic has a lot of positive feedback, but one or two bad comments, don't allow yourself not to read with the psychic. Nobody's perfect and we do not always have a good connection with everyone. Read the rest of this entry »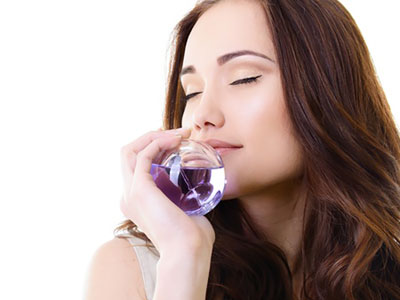 Did you know that essential oils also have an effect on your intuition and psychic abilities? Yes, essential oils has many uses beyond traditional aromatherapy. Over the past several years, I have used these natural oil extractions, mixed with water, to spritz my healing room, my reading space and various other rooms of the house. I find that it enhances clarity, increases wisdom and opens up a greater understanding to your Higher Self, and the spiritual truths that exist within each person.
I have created various combinations based on what benefits I am seeking at the time. Using jojoba oil, coconut oil, hemp oil or simply water as the base, and adding the oils of my choice, I have created everything from body lotion and after sun moisturizer, to bath salts, balms, bug repellant, massage oil and room spray. I also use an infuser, but I find the scents through an infuser are not very long-lasting. Read the rest of this entry »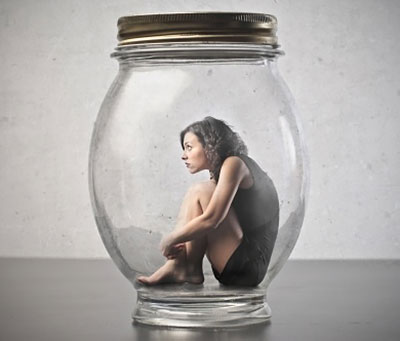 We have more power over our lives than we realize and it all begins with our thoughts. Through our thoughts we can either build ourselves up or tear ourselves down. Which are you doing?
Really take the time to pay attention to how you are treating yourself. What thoughts are popping into your head in regards to how you look, how you talk, how you act? Are you constantly putting yourself down and chastising yourself for what comes out of your mouth, or how you look in the mirror? If so, stop.
You wouldn't treat a stranger that way, why would you treat yourself like that? From this moment on make a purposeful decision to be kind and loving to yourself, and if that's too much of a stretch for you, just simply stop criticizing yourself.
Anytime a negative thought comes into your mind or out of your mouth about yourself say, "I cancel clear and delete that times three." Next, say each of the following affirmations lovingly to yourself three times daily and watch magical things begin to happen in your life: Read the rest of this entry »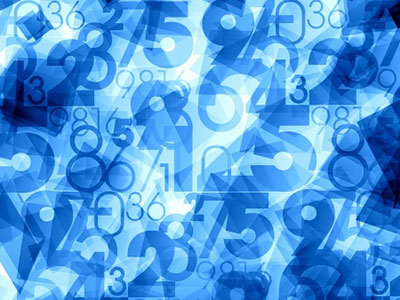 Two ideas in the psychic realm often overlap: our angel guides and the symbolism of numbers. Each of us has guardian angels or spiritual guides. If we are spiritually aware we often also notice that we see certain patterns of numbers throughout the day and in our dreams: the time, dates, addresses, phone numbers, road signs. These are often messages from our angels!
So, how can we draw meaning from what seem like completely random numerical patterns? Let's use the number 12, or 1212, as an example. The number 12 is a powerful cipher in Numerology: it represents the completion of a cycle, as well as the anticipation of new beginnings. Pisces is the twelfth sign of the Zodiac, for example, and December is the twelfth and final month of the year. Read the rest of this entry »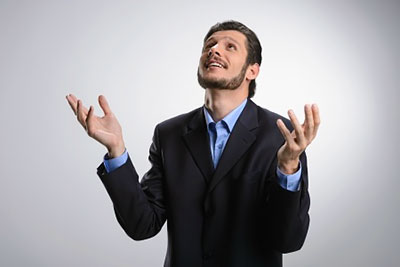 Spirit Guides are spiritual beings who have lived and experienced at least one lifetime on Earth. Some call them Guardian Angels. The experience they had here on Earth gives them the ability to be of service to us. But we have to request their assistance, they will not come to us on their own. Our Spirit Guides do not make our decisions for us, but they can show us the path to follow.
We can have more than one Spirit Guide in our lifetime. As we progress along our life path, our Spirit Guides will grow with us. They are with us to help us with our spiritual growth and they can help us develop our spiritual skills and psychic abilities. Read the rest of this entry »