Posts Tagged 'angel readings'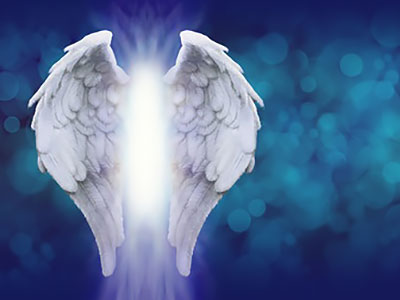 The angels are always with you and they can help you in everyday affairs. My life was profoundly changed by making contact with the angels many years ago.
At first I was amazed that the angels would help me, as I am no one special and I thought that you had to be a saint or something to have the angels come in to your life. However, I have learned from them that they are here to help anyone and everyone who needs it, you only need to ask.
You do not need to wait for them to make contact. Reach out to them and ask for their help. I was in danger at that time, and they had to interfere to save me, but you can ask them to help you before circumstances become so dire. Read the rest of this entry »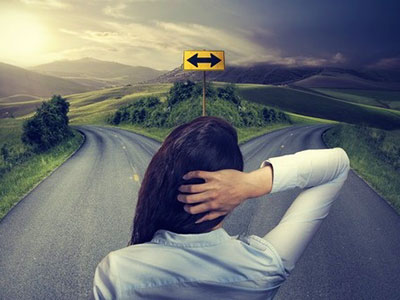 You often take action from a place of fear, indecision, or thoughts from others. Your own truth gets muddied, hidden, lost. Oftentimes we see you give your power away, wanting to please other people, wanting to please those around you with their own hidden agendas.
In this New Earth energy it will be more and more difficult to remain in that frequency of pleasing other people, of taking action out of fear.
As you open your heart to receive all that you are, it will become easy and effortless to make decisions, to surround yourself with people who are supporting you on this life journey. It will also be easy and effortless to let go of people, of things, of experiences that are holding you back and dragging you down. Read the rest of this entry »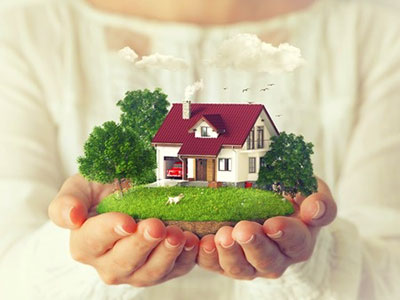 In the few months I have been with Psychic Access, I have had such a warm welcome from clients, fellow readers and the rest of the psychic team, that it feels like home already. And the more I feel settled, the more the readings flow and are affirmed in reality.
Recently, I was surprised by three of the most unlikely of clients calling in to say thank you, which was such a gift. By unlikely I mean, clients who were at first highly dubious of things that have come through in their readings. Thinking about those calls started me musing on the nature of readings, and the necessity for staying in integrity as a psychic reader.
My commitment is to only ever read with integrity, by conveying only what I am shown by guides – good or bad. Sometimes, as an empath, this can be challenging when it is not what the person wants to hear – however kindly I may relay the information, and however much I foresee the bigger picture leading to a better place. Read the rest of this entry »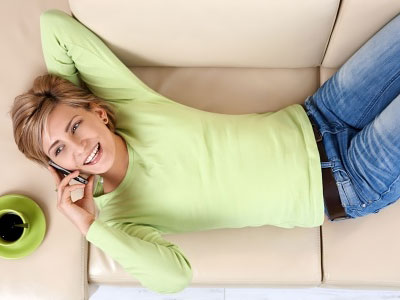 So, you have made the decision to get a psychic reading on Psychic Access. Good for you! The following tips will help you get the most from your time with your chosen psychic.
Do Your Research
Take your time and explore the site. Read the psychics' profiles, watch their videos, and explore some of their articles here on our blog site. Get a feel for what each reader on Psychic Access has to offer.
Don't just randomly pick a reader. What is the main reason you want a psychic reading? Is it to connect with a deceased relative? Make sure you call a medium who specializes in that area. Trying to make a tough decision? Contact a Tarot card reader, who can guide you in the right direction. Having relationship issues and need to know about feelings and emotions? Talk to an intuitive who can zone in on how your person feels. Read the rest of this entry »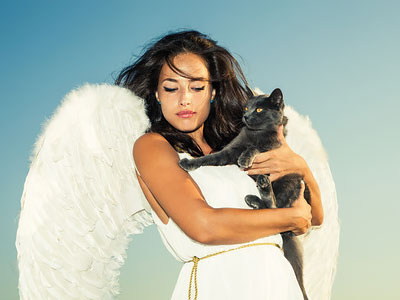 "You have four beautiful angels with you, and you aren't even communicating with them!" These were the words of another psychic at a psychic fayre I was working at several years ago. I had never met him prior to this particular event, and he shouted those words at me as I was walking through the entrance towards my designated work table, to get ready to set up.
And he was so right. As much as I still vividly recalled my vision of angels when I was nine years old, and as much as I was using angel cards in my own readings, and constantly telling my client aware of the angels all around us, I hadn't been speaking much with my own angelic team. Read the rest of this entry »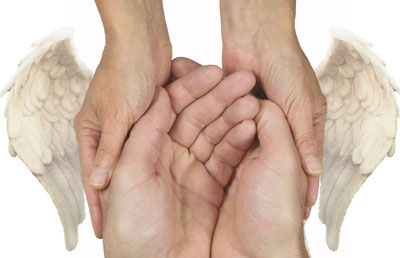 As an angel reader, I have had many experiences with my own angels. I was always curious as to why different angels would come and go throughout the years. During a meditation a few years back, I asked the question at the onset of the meditation and allowed my angels to come and answer.
I was told several things, almost bombarded with too much information. I had asked a very heavy question and they were coming from all angles, to show me what would happen if they were all with me at all times trying to be a part of my life. I was confused and struggled to hear what each one was saying. It was very similar to being in a crowded room where everyone was talking at the same time and it was difficult to concentrate or decipher which conversation to follow. This was the most profound answer I was ever given and yet they didn't say anything to me in order to answer it. Read the rest of this entry »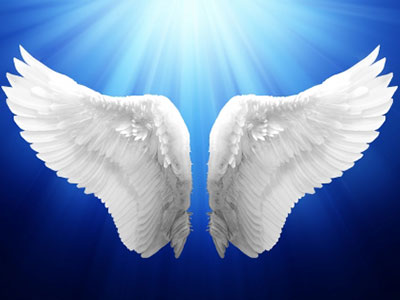 Shashunda is my guardian angel who has been with me since birth. Our angels are always with us, but won't interfere unless we ask them.
Shashunda tells me to always remain connected to Mother Earth and all she gifts to us humans. She says so many are in such a hurry these days that they never truly access the gift of true peace, grace and happiness.
She says the angels are communicating with all of us, but most don't know how to listen to them. Those random thoughts that don't seem routine thoughts is usually your angel telepathically communicating with you for your betterment. Read the rest of this entry »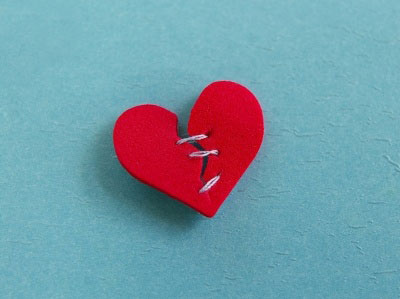 Your heart holds all of the memories from all of the lifetimes that you have ever lived here on this planet. Let us 'mend your broken heart' today, for we see much pain occurring on your planet.
Stop and place your hand on your heart and allow the pain to rise to the surface almost as if you are drawing the pain from your body, from your physical space with your hand. Feel the energy in your hand get hotter and hotter, more intense as you draw the pain up, and out.
Imagine a beautiful beam of light coming from your hand, holding one hand over your heart and holding your other hand upward to the heavens. As you pull the pain from your heart, from your body, allow this beautiful light from heaven to move into your other hand. Now imagine this light from heaven coursing through your veins moving into your heart to heal that open wound, that open space that has been created as the pain begins to leave your body. Read the rest of this entry »