angel readings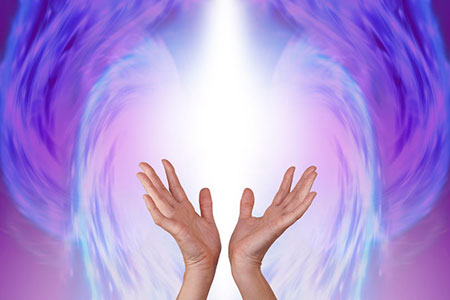 Now, more than ever before in our lifetime, angels are here to support, guide and comfort us in these challenging times. Angels always show up during times of great calamity and crisis. Many angel sightings or experiences have been witnessed during traumatic periods throughout human history. It is important to remember that they are ever-present, and waiting to be of service, love and support.
Over the years, I have seen time and time again that some of the key primary purposes of the angels in our lives is to remind and reinforce for us that we are not alone; that we can and will overcome the challenges we face at the moment; and to link us back to the best part of our hearts, which is where our true strength lies. It is that part of us which they hold sacred for us.
The angels have known us since before we were born. They have been watching over us as we have gone through triumph and tragedy, ever-vigilant, always supportive, they are loving and guiding us with signs and feelings towards our hearts desire. Through it all they remain unwavering in their faith in our ability to rise to the full expression of our hearts in all of life's circumstances.
They are friend to all, regardless of our diverse beliefs and sometimes misguided dogmas. They truly are here to serve all of humankind. More often than not they are subtle in their presence, and their voices come through in feelings of comfort, love, and peace. They also guide us with a deep sense of knowing that a course of action we are about to embark on is either advantageous, or dangerous. They are never judge nor jury; they are always our advocates without question.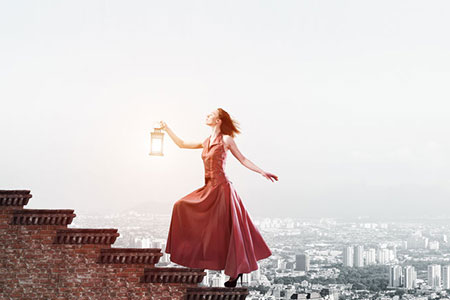 A variety of life questions can motivate someone to call a psychic or medium for a reading. It is often a situation that has arisen in a relationship, or maybe a work issue, their financial outlook, or maybe even getting some help interpreting a dream or synchronistic event. And sometimes their question is very unusual, or even unique.
Whatever the reason is that originally prompts you to call a reputable psychic for a reading, you will usually have your questions answered, or resolved. But it typically does not end there. Once the basic question has been addressed, you will usually find that spirit then opens up an invitation for deeper exploration, for you to see more clearly why this issue may have occurred and what opportunity, gift or lesson awaits you underneath the reason for the call. I call this second phase of the reading 'the next step,' and its purpose is typically spiritual guidance and personal growth.
The range of psychics, and their unique services and specialties, are endless. Psychics, mediums, intuitive, empaths, diviners, cartomancers (Tarot), spiritual life coaches, healers, channelers, and so on. And each have their unique way of seeing into your life, gaining insight into what is happening, and then offering their interpretation and guidance.
Knowing what's ahead on their path, and how to best handle it, is the biggest reason people reach out to readers! Psychics can also identify repeat patterns, as we can often see backward (retrocognition) and forward (precognition) in time, and can tell if what's occurring in your life has happened before, or if it is likely to happen again.