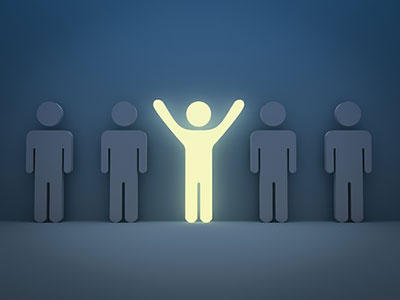 Many times in my life I've had to move on, leaving friends, family, relationships and spouses behind, because I outgrew them. The spiritual awakening process is a double-edged sword. When we awaken, our value systems change. The shift is a blessing, but burning bridges always hurts, and often when we least expect it.
One of the most obvious symptoms of knowing we're no longer in sync with those around us, is when we can do nothing other than listen to our inner guidance, as it gets louder and louder.  And, the more we tune into it, the more authentic we become and we can't pretend anymore. Truth and integrity take over, because those values are more in alignment with our soul.
Often, those closest to us, align themselves with their own illusion of who they want us to be. They project onto us the values they think they most admire, and choose to find these in us, as opposed to who we really are. As Maya Angelou stated so wisely, "When someone shows you who they are, believe them; the first time." Read the rest of this entry »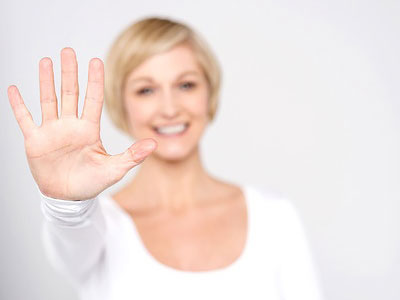 I'm a perfect 'five' on a scale of one to ten… and I love it! When we learn to be a five, we're relishing the right to be okay, yet not to have to be a perfect ten. We would all like to be absolutely perfect. Yet, no one is. We would like our heroes, our crushes, our partners to be 'the one' by fulfilling all our needs, but we forget that in order for that to be, we too have to be a perfect 'ten.' Still, and perhaps, sadly, no one is.
The worst part is, when our beloved tries to change, we often doubt them. We wonder why he said this, or why he didn't do that, because he always did before! We shouldn't ask for changes if we don't really want them. Changes hurt, just as pulling the splinter out sometimes hurts. It causes us to bleed, but in order to heal, the splinter has to come out. Read the rest of this entry »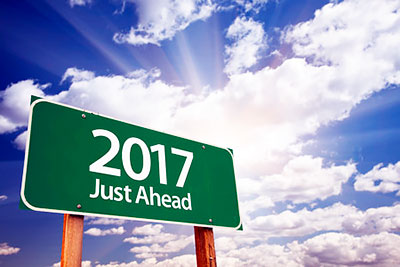 This year, so far, has been a difficult time for many, not only for my clients, but for myself, as well. The static on the planet continues to increase. Actually, I first noticed the dramatic increase during the first week of June 2015, but today I want to focus on the year 2016.
In recent weeks, I felt the past resurfacing and washing over me like a surfer wave. For one thing, we are in a nine year in numerology, which denotes a year of goodbyes, endings, deaths and ultimately rebirth.
If you experience the past washing over you, as well, whether in the form of reliving past experiences, saying goodbye to some part of yourself that you no longer need, or letting an actual person from your past go, the point is to think about what these intense episodes are teaching you. What is the purpose – the lesson? Read the rest of this entry »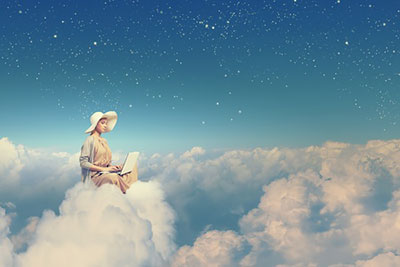 In the indigenous culture's tradition, in order for balance to be achieved, one must consider all levels of being a human: the physical, emotional, mental, psychic, spiritual, soul and essence. Each spoke on a medicine wheel relates to one of these districts.
Every incarnation is a balancing ritual which is the purpose for that particular reincarnation. In each lifetime, we may achieve progress in one or more of these areas until, finally, after many incarnations, all the spokes are complete – all the way from the inner hub to the outer rim. At that point, we have completed our mission in the many incarnations in the myriad schoolrooms, and have arrived at ascended mastery. Read the rest of this entry »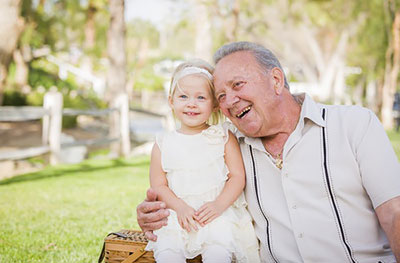 Cherubic looking, my grandfather had a round face that was quick to reveal his kindness and sense of empathy. He was just as fast to express humor, which he frequently did. His tummy shook a bit when he laughed… like Santa Claus. He was a little, round Irish man that doted on me when I was deeply in need of this level of nurturing.
It's not a bad story, as stories go. I was simply born to a couple of kids. My mother and father were naive country folk, and very young. I think that children back then, especially at those tender ages, were even younger than their years, as compared to today's off-spring. The world was also naive then, compared to now. In any case, when I was an infant they left me with my grandfather to raise, due to his insistence. Read the rest of this entry »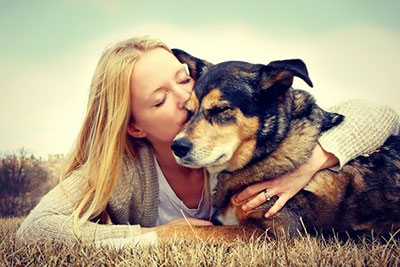 I'm running the sole of my foot over the top of her soft, furry coat – from the crown of her head, all the way down to where her tail begins. She arches and luxuriates in this gentle and soothing caress.
We have been sharing this deeply healing form of intimacy for nearly 14 years. Elizabeth was a Christmas gift from a dear friend. Since her puppy days, have never been apart for more than a few hours. Never for a night! Whether it be wood, stone, clay, molded bronze, copper, gold or any material that is totally solid and bonded – we are made of that. Our togetherness is my greatest pleasure. Our love is my deepest treasure. She is my sunshine, my shadow and everything in-between. Read the rest of this entry »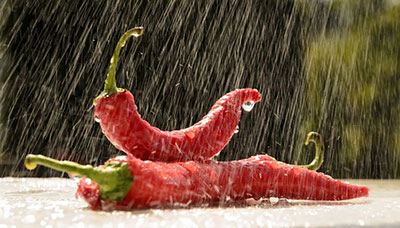 Sitting on the porch. Rocking. Yes, rocking in my willow rocking chair, surrounded by the smell of petrichor – that delightful odor the earth gifts us with when fresh rain is coming down after a long, dry spell. The aroma of the freshly hung chile ristras greets me in the Santa Fe tradition at this time of year, when the growing season is done and the picking of the season's ripe offerings has begun. Richness abounds with the aromas of the petrichor and the strung pods of red chile blending in the softness of the evening breeze. Read the rest of this entry »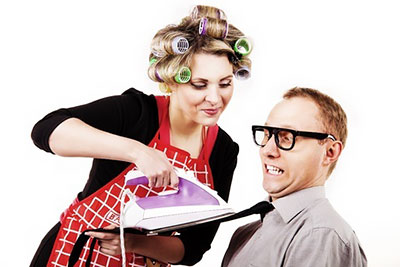 Where does magic come from? And, if we're magical, can we lose our magic? We're all born magical creatures. We also have integrity right from the moment we take our first breath. You may ask, what does integrity have to do with magic? Well, everything!
However, immediately upon emerging from the birth canal, life as we know it starts imprinting upon us its cultural view points.  Often, they become a kind of law that has been validated over and over throughout many generations, even entire epochs in our evolution as human beings, and we are discouraged from questioning their origin, much less their validity. Read the rest of this entry »