Posts Tagged 'spiritual warrior'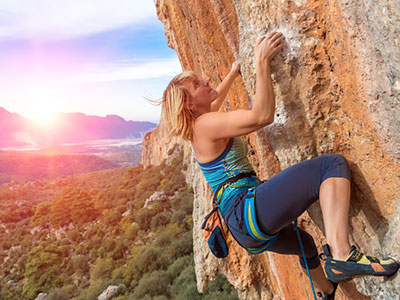 What is faith? That's a really good question! I was raised an atheist and was taught life and all that happened was solely the result of my own efforts – meaning all failure was my fault and all success came from my efforts.
Whew! This is at the heart of American culture. Just do it. No fear.
Even the New Agers believe if it happened to you it is because you were thinking it. The ultimate guilt trip. This means, I can have no bad thoughts or they will manifest like the devil itself… and it will be all my fault.
I know for a fact the New Agers are wrong, because with the amount of pain and tough issues I have had to process so far in my life, I should have been able to blow up the world by now. Read the rest of this entry »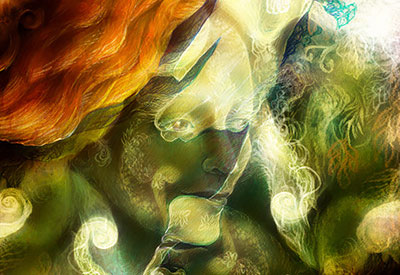 Why not let 2017 be the year in which you finally unleash the priestess that lies within, and so become a more confident and happy individual.
According to folk-lore, there is a trio of female archetypes, those being the Mother, the Maiden and the Crone – the latter often being referred to as a Witch or Wise Woman. Indeed, it is in the last and final stage, i.e. post menopause, that us ladies reach our spiritual peak.
In fact, the Crone side of ourselves is, incidentally, our priestess, healer and internal warrior, should we fully embrace it. The need for direction and guidance from others is no longer required. In short, we start to live life on our terms – without the need to apologize for doing so. Read the rest of this entry »