Posts Tagged 'psychic shielding'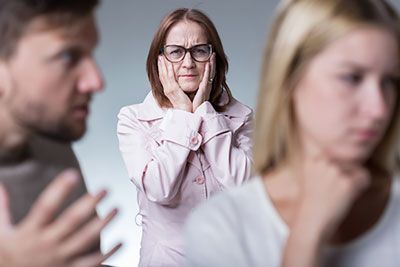 God gives us moments in life where we are called to rise up, and be and do certain things we would otherwise not do spontaneously or willingly. Yet, we go and do out of obligation, to avoid negative repercussions, negative feedback from family, or just all around negative domino effects in some way, shape or form.
My fellow intuitive will know what I'm talking about here. It's that feeling that comes to us to warn us, to tap us on the shoulder to say something like, "Hey, be careful, your going to need to set up a psychic shield. Negative energy is afoot!" It's that inner knowing. Read the rest of this entry »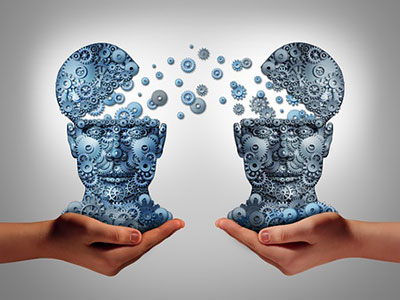 What is the point of being able to deliver a telepathic message when the effort to deliver it can be obscured by the very person's intent? What I have noticed is that an unusually high number of people are now becoming more telepathic, which is causing them great concern, and is confusing to them. This is leaving me with the notion of the difference between true thoughts, fleeting thoughts and true empathy, which in itself can also be fleeting.
If this is indeed true, what I have noticed is the same propensity of people to thought-obscure as they can thought-communicate. So, in other words, you can notice the same patterns or types of persons who lie, even when they 'think to you' ideas as they can talk to you in real life. This can be frustrating. Just because someone is sending you a thought or complete idea doth not make it true. You need time to evaluate it. Read the rest of this entry »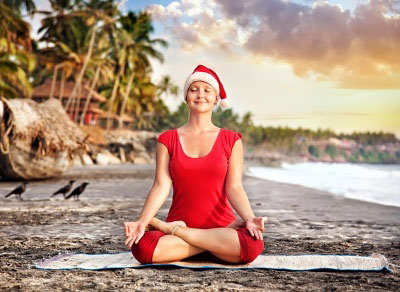 We are thrilled and delighted as always to join you here today helping you to open to more of who you are and who you came here to be. Feel the beautiful energy that swirls around you, moving in and out, up and down and through every cell in your body.
Your energy is best spent this week staying grounded and relaxing into the joy of the holiday season.
We continue our journey of wisdom and healing for many of you during one of the busiest times of your year that often creates much overwhelm in your mind, in your life with much unneeded and unwanted disharmony. We would like to assist you today in staying grounded and connected to your truth, to your soul. Read the rest of this entry »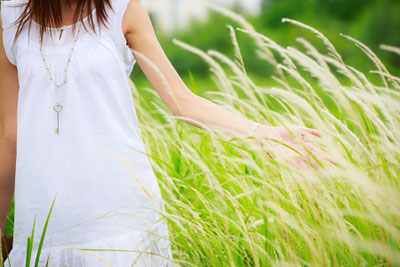 Imagine for a moment that you have a radio, and instead of tuning in to a single stations, all of the stations are playing at once. That's what life sometimes feels like to a Highly Sensitive Person (HSP) – a designation coined by psychologist Dr. Elaine Aron, which indicates someone whose senses are more attuned than normal to the stimuli around them. The word "empath" is sometimes used to describe highly sensitive people, and other groups, such as those on the autism spectrum.
Aside from sealing themselves in soundproof rooms, or wrapping up in padded clothing, what can they do in a world which sometimes delivers sensory overload? It's best for the HSP to avoid certain things and situations. Read the rest of this entry »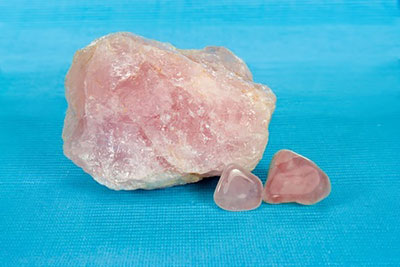 Did you know that Rose Quartz offers a solution for those days when everyone seems to rub you the wrong way, and you wonder what's wrong with everyone! Or you wonder… maybe is it just me? Or have you been in a public situation where you feel a bit overwhelmed by everyone coming on too strong? Surround yourself with an imaginary bubble of Rose Quartz, or better yet, wear a piece of Rose Quarts jewelry and notice how your experience changes to a more positive, nurturing vibe.
Rose Quarts is a very happy and loving stone. It is a pink quartz crystal with a vibration of love, peace and overall calming energy. Rose Quartz is a calming and reassuring crystal and is especially helpful to individuals who are highly sensitive. Read the rest of this entry »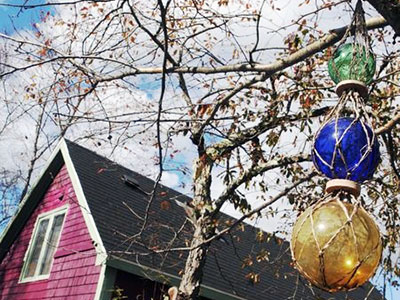 To be perfectly truthful, witch balls freak me out a little bit. I was in a room once where a whole bunch of those hollow spheres of colored glass were hanging from the ceiling… and they all started moving! There were no windows open, no fans, no air-conditioning, nothing in or around the room that could have caused the kind of movement I saw that day. But I've decided to confront my fears head on.
If you've never seen one, witch balls are semi-transparent glass orbs that look like Christmas ornaments. They typically hang in windows or gardens. Witch balls take on many different forms and names: gazing balls, garden globes, spirit balls, and so forth. What most people do not know is that they originate from an colorful legacy of legend, myth, magic and superstition. Read the rest of this entry »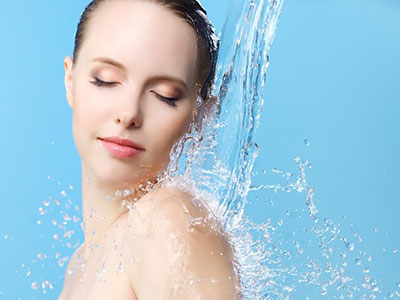 Lightworkers who do energy healing, psychic readings or mediumship need to energetically clear out their work space and energy field or aura, before and after helping people. Psychic protection prevents our energy from being drained or interfered with, both in our personal and professional lives.
However, the need for psychic protection and energy clearing actually applies to everybody. This is especially true for those who are prone to picking up vibes and emotions from others. If we don't shield and protect our own energy field, we can become drained, exhausted, 'feeling dirty,' or simply upset and angry. Read the rest of this entry »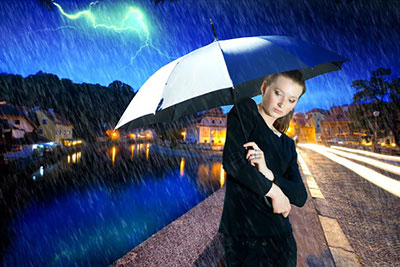 If you've been feeling depressed, in pain, or just out of sorts without quite knowing why, it may be that you've been on the receiving end of a psychic attack. Someone may be deliberately intending harm by sending negative energies at you, through fear, anger, or jealousy, or else it may take the form of an inadvertent 'side-swipe.' This may even come from people you care about! Whatever the case is, psychic attack is just as real and harmful as an actual physical assault. Most of us have been a victim at some point in our lives. Read the rest of this entry »