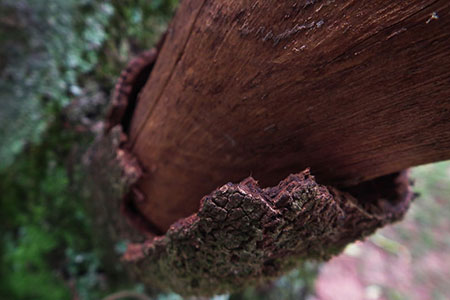 In recent readings, new romance has been indicated very strongly for one of my regular clients. This is a welcome new development, because for a long time, and to his annoyance, his readings tended to relate more to business than to affairs of the heart! He has been very open to new romance for a long time now, but it has been eluding him.
In many of his readings, his late father featured prominently and suggested that unresolved issues connected to his dad were actually impacting his self-worth. As a result, he also didn't feel lovable or attractive enough to meet a life partner.
It seems strange though, that after reading for this gentleman for several years, he'd never mentioned his family. The subject only arose unprompted during the recent readings. This suggests that subconsciously he was ready to release that old baggage and to embrace positive change.
Because he was ready, we were discovering that it was important to now remove any deep-seated belief systems and blockages to his happiness, and for him to finally find a life partner who respected him, as opposed to the abusive relationships he'd known for years. I told him that he was like a tree shedding old bark!
This took me back years, to a time when I would help a former boyfriend, who was a horticulturist, with his seasonal work of pruning. He would climb the trees and prune those, and I learned to be quite the rose pruner at ground level.