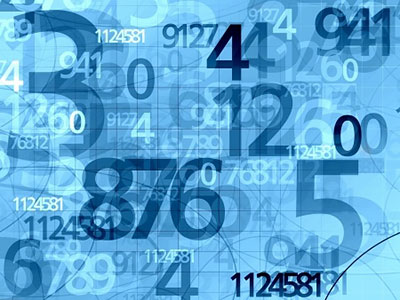 Using some of the basic numerology information derived from a person's name and date of birth, can add extra dimension to a psychic reading. Numerology can reveal some interesting additional information.
The principles of Numerology are used in Tarot, Astrology, the Kabbalah and esoteric Judaism, among other metaphysical disciplines.
From your date of birth and name, your life purpose, potential, and personality can be ascertained, as well as some additional fine detail.
Each letter of your name corresponds to a number. Each number represents certain qualities.
1 – New beginnings, assertiveness, leadership, individuality.  Negative: Stubbornness, bullying, deep seated inferiority complex. Continue reading →