greed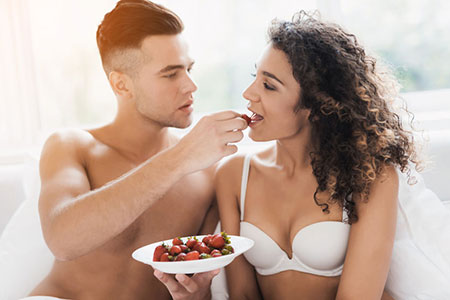 Relationships, relationships, relationships. It's all about coming to terms with our salivated, gluttony-induced emotional relationships. The undeniable fact that we are ravenously grievous in our pursuit of sexual gratification, romantic adoration, harmonic communication, instantaneous accumulation, and committed accommodation goes without saying.
Deep down, at the esoteric-psychological level, we are in pursuit of what we think we 'lack.' We are, no doubt, over-gorged with incessant thoughts, desires, needs and actions flooding our insatiable sensual appetites, while demanding fulfillment – which is not a bad thing, unless we deny it.
We are far too consumed with the ideals in our partners, which are supposed to matter, but don't. Why are we so driven to have the 'perfect relationship?' Because we want to be constantly entertained and conveniently distracted.
If we were willing to let one sliver of truth into the current involvement, we may find that what we don't have it too bad, after all. When we fixate upon the notion that our involvements are substandard and unfulfilling, the real culprit may, in fact, not be the other, at all, but actually ourselves.
What do we imagine our partners are supposed to do for us, really? Make us happy, pleased, and giddy, while showering us with undulating pleasure, by performing a miraculous vein flushing of 'feel good' endorphins whenever they come into our presence? What a heavy unnecessary burden to place upon another!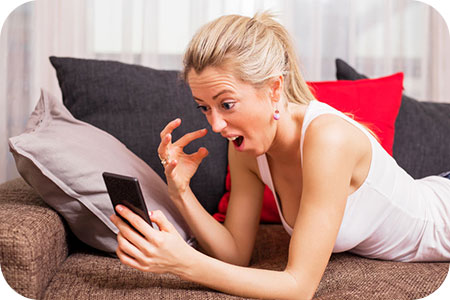 Every person has at some point in their life had a person in their life whom they believed had their best interests at heart. Yet, that person blind-sided them by doing or saying something to knock them off kilter. This happens to the best of us.
Often we continue to believe that this person will change, that they are our true friend. But they might just be using us, and we allow it. They might take from us, and we allow it. They might advance themselves because of something we did, and then when the roles or positions are reversed, they will let greed and ego take over and knock us to our knees.
This kind of thing happens in life and in relationships all the time. I do not feel any of us is totally exempt from this – whether we were the one being used, or the one using someone else.