fire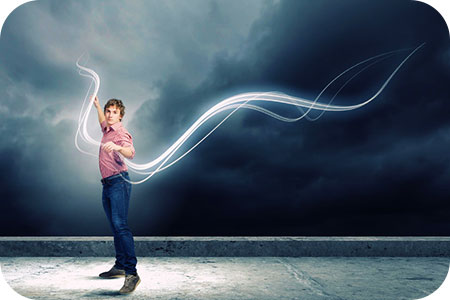 My spiritual healing work is based on pulling in energy from the Source, raising my vibration and transferring that energy to others, and the planet. I have been doing energy healings since I was a child and I have been doing it professionally for about 20 years. I am also a certified Kundalini Yoga instructor and spiritual teacher. A few months ago, I was mentoring a 15-year-old air bender. Air benders manipulate the energy of the atmosphere to help the planet, or people to heal. He had prayed for a mentor to come a few months before we talked about me mentoring him.
At the same time I started working with the young air bender, there were horrific fires in California, close to my home.  Everything was chaotic. Cell phones and the Internet were not working properly, because of the fire. The air was so thick with smoke, you could barely see a few yards ahead of you.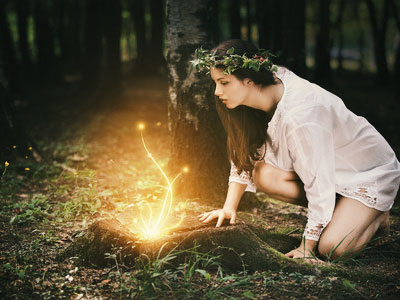 In ancient times, untouched by technology, humanity was exceedingly close to all of creation. In the earliest spiritual traditions people universally believed in elementals and nature spirits, which today is known as animist religion. Although modern society has for the most part lost touch with these ancient beliefs, they remain very much relevant in neo-paganism, new age spirituality, the occult and modern mysticism.
Nature spirits, including elementals, are believed to be various types of beings or spirits which inhabit nature. Nature spirits abide in trees, flowers, and all other plants, as well as oceans, rivers, lakes, mountains, and minerals. They exist in many forms, and many of them have a human appearance. They are believed to exist as the life force in all living things, as well as the planets, and stars.
Elementals are ruled over by the angels, archangels, and the deva spirits. These spirits are thought to possess supernatural powers and are usually invisible to humans, except for those who possess the psychic ability of clairvoyance. They are the spirits of the four elements air, fire, water, and earth. Continue reading →